World Athletics Under 20 Championships: Hunt for medals on as world's best athletes parade at Kasarani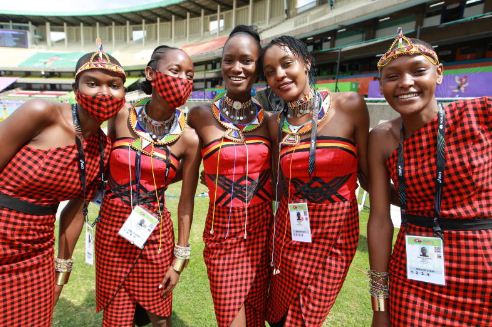 The stage is set. The athletics youngsters are ready to showcase their talent. At the end of the five-day World Under-20 championships, some new names will claim fame, others will fade as fast as they came while to many more, it will be a start to a future full of promise and glory.
It's time for the World Under-20 championships and Kasarani Stadium is the stage where new records (national or even world) will be set.
First on track today will be men's 3000m final, where Kenyans and Ethiopian athletes will not relent in their endless battle for middle and long distance supremacy.
Surely, there will be no room for error. The global showpiece, which will end on Sunday, was slated for July 7-12, 2020 but deferred due to Covid-19 pandemic.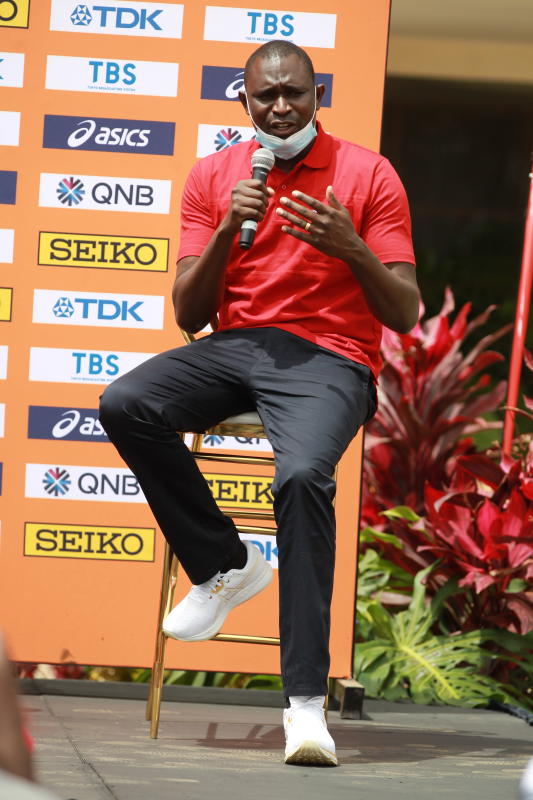 Kenya is represented by Benard Kibet Yegon, who has a season best of 7:55.01 and Daniel Kinyanjui, who ran 7:55.96 at the national trials. Both athletes should mount a strong challenge for a podium position in men's 3000m final.
The 3000m race, which is a relatively new event for men at this year's championship, is likely to come down to a Kenya versus Ethiopia battle for supremacy.
Ethiopia has a strong legion led by 19-year-old Tadese Worku, who is already an established performer at senior level. At the 2019 world U20 cross-country Worku won a silver medal and has a personal best of 7:34.74 he clocked in Szekesfehervar, Hungary in July.
Worku will partner with his compatriot Ali Abdulmena. Morocco's Yassine Laarj, an 8:02.83 performer this year, will be another athlete to watch out for, alongside Ugandan duo Dismas Yeko and Dan Kibet, who have both run 8:06 this year.
Away from Africa's line up, the European challenge is led by Slovenia's Vid Botolin who has clocked 8:04.23.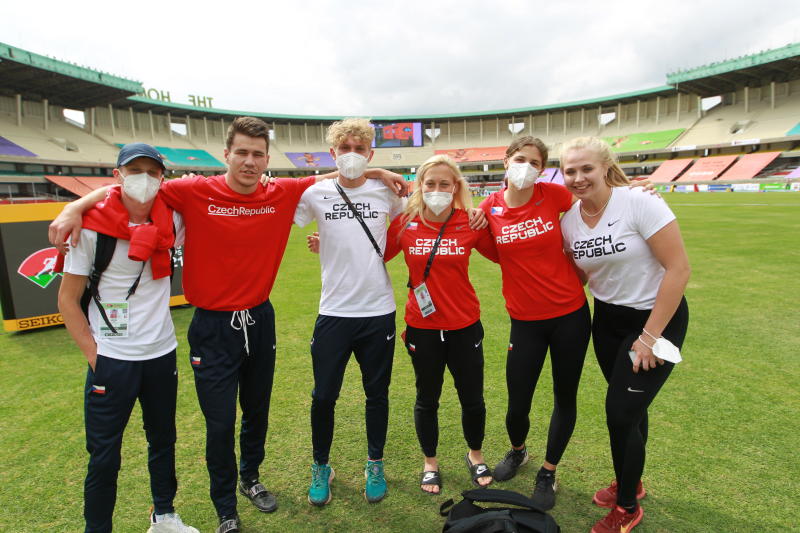 Robert Ngisirei, who has coached the junior team in numerous competitions, has expressed confidence that his charges are ready for the championships.
"I've been evaluating my athletes on a regular basis, and they're not far from the winning classes of a few years ago. The team is ready and I'm sure winning the first medal will give the rest confidence as the championships progresses," he said.
Nairobi won hosting rights in 2018 after successfully hosting final edition of the IAAF World U18 Championships in 2017 where over 60,000 spectators watched the youth championships at Kasarani Stadium.
Fans won't be allowed into the stadium.