Tough task for Kenyan stars at World Relays meet in Poland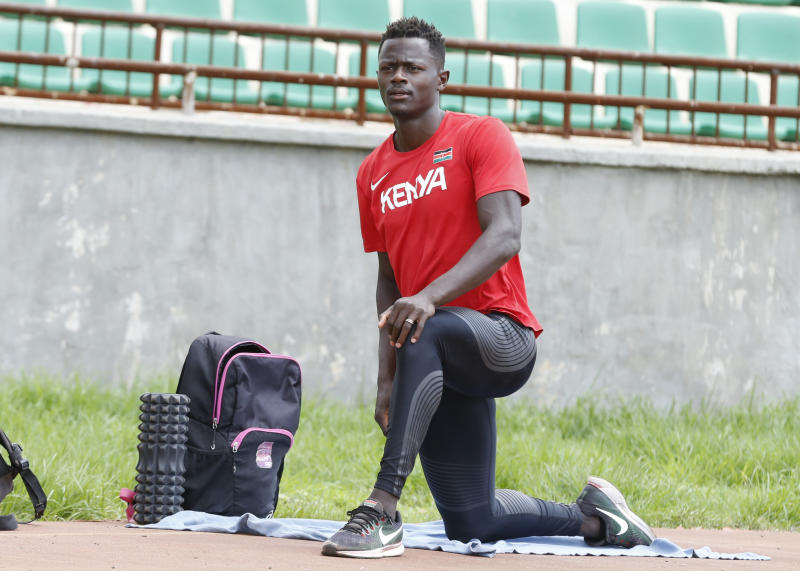 Kenyan stars need to be at their best when they line up at the World Athletics Relays Championship in Silesia, Poland, on Saturday and Sunday.
Kenya has a surprisingly solid record in this event, having placed fourth in 2019 and fifth in 2014.
Mark Otieno, who featured in the national team in 2017 and 2019, lines up for the third time but stronger –having posted a sizzling 10.11 100m personal best in Lusaka, Zambia, a fortnight ago.
Kenya has a solid record in men's 4x200m race at the World Relays, having placed fourth in 2019 and fifth in 2014.
The team has been entered third, though their best hopes of relay success in Silesia lie in other events.
Aron Koech anchored Kenya to third in Yokohama behind USA and Canada two years ago and is again included in the squad along with national 400m record-holder Hellen Syombua and Emmanuel Korir.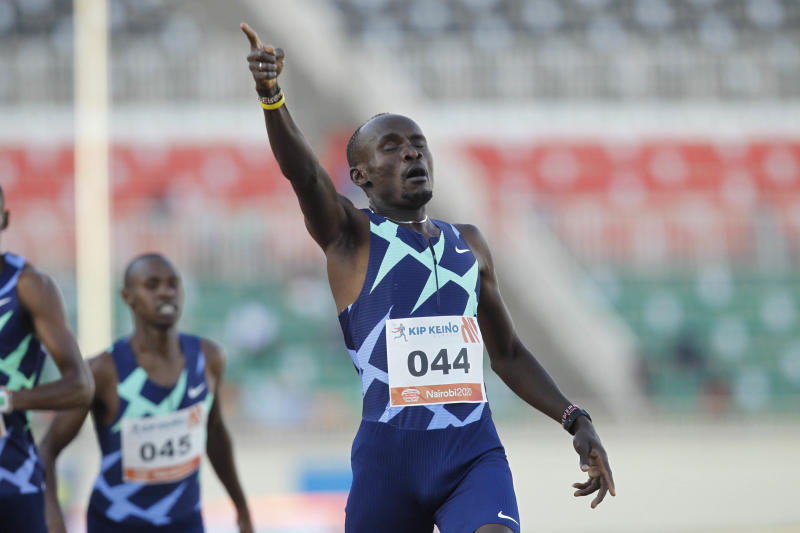 The team will seek a Tokyo Olympics place thanks to their time of 3:16.90 in Yokohama but the competition in Silesia gives the squad the chance to seal that Olympic place, with Italy, Ukraine, Germany, France, Czech Republic and Japan among the teams in a similar position.
But Kenya has also named a strong line-up for mixed 2x2x400m, featuring world 800m bronze medalist Ferguson Cheruiyot Rotich, Commonwealth 800m champion Wyclife Kinyamal and 1:58.04 performer Emily Tuei.
Newcomer Naomi Korir will rely on experienced athletes to win the World Relays title in the newly introduced 2x2x400m event.
Young Korir made her debut at the World Indoor Championships last year.