DOPING: Florence Jepkosgei slapped with a 12-month sentence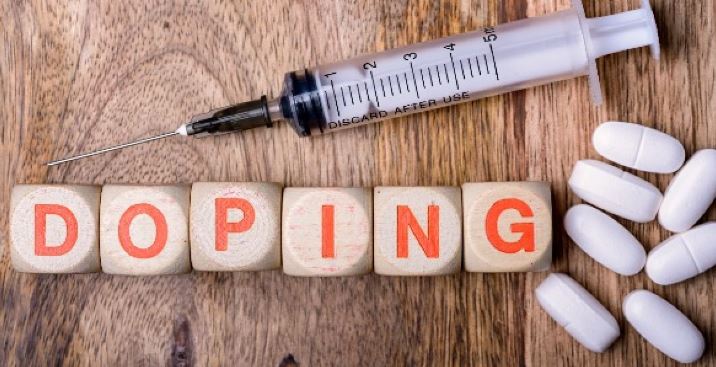 Long-distance runner Florence Jepkosgei has been slapped with a 12-month sentence by an Eldoret Court.
Jepskosgei, the 2019 Jarkata Marathon runners up, committed the offense in 2017 after she presented a fake Anti-Doping Agency of Kenya-ADAK document before the Sports Dispute Tribunal (SDT)
She will serve one-year of Community Service Order after she pleaded guilty to the offense before the Chief Magistrate's Court in Eldoret.
The beleaguered runner admitted to presenting a fake medical report purportedly from the Uasin Gishu District Hospital where she claimed to have received medical care.
Jepkosgei had tested positive for a prohibited substance, Prednisolone during a race in China. She would later present unauthentic medical reports at the SDT where she was fighting for her innocence.
The Hospital would later confirm that the athlete had not been treated or seen at their precinct. This revelation led to the athlete's arrest and arraignment before the court, forcing ADAK's Investigations and Intelligence Gathering Unit to launch an investigation.
"The Agency shall continue prosecuting athletes and their Support Personnel found culpable of Anti-Doping Rule Violations (ADRVs) in line with the laid down legal framework.
"ADAK remains to be a world-class Anti-Doping Agency, protecting clean athletes and promoting fair play. We wish to reiterate that we will not relent in the fight against doping," ADAK said in a statement on Friday.
She was found guilty of violating section 42 (1) paragraph (e) of the Anti-Doping Act and was consequently handed a one-year community sentence order.