Athletics: AK to host mountain running meeting in Naivasha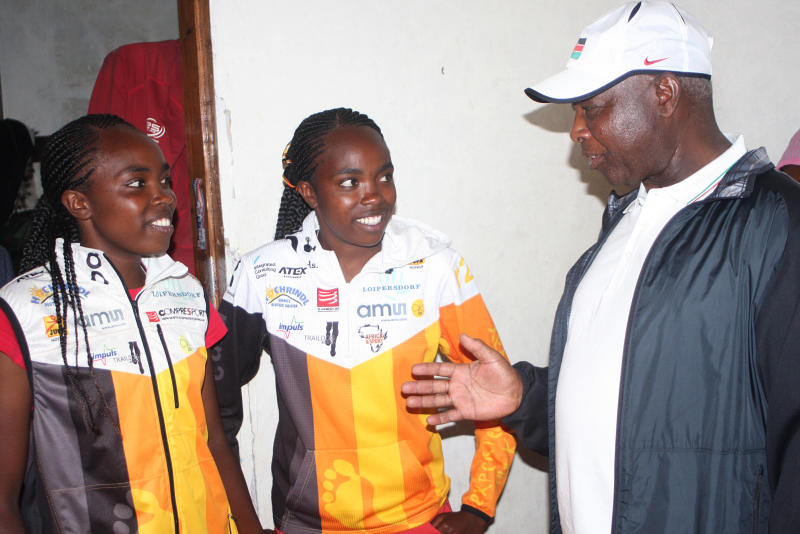 Mountain Running is expected to take root in Kenya when Athletics Kenya hosts the second edition of mountain running competition on November 22 in Mt Longonot, Naivasha.
The one-day event will be held at the foot of Mount Longonot in Naivasha under strict Covid-19 health protocols, Athletics Kenya announced yesterday.
The race will start at CornerStone Preparatory Academy on Mai Mahiu – Naivasha and end at Flyover. The course will consist of flat track and steep climbing of 930m and downhill of 330m.
The last Kilometre is a demanding steep hill with exciting rocky parts to the highest point of 2,685m above the sea level in Kenton area.
The event will see athletes battle it out in three categories. They will race for glory in 8km junior men, 8km senior women and 10km senior men.
The mountain running series is part of the AK calendar which will pave way for AK cross country season opener on November 28, 2020 in Machakos.
"Mountain running is now part of our calendar of events and we will be using the events to gauge our runners for the upcoming world major mountain running events. Also we encourage our athletes to use the mountain competition as part of building endurance," said Paul Mutwii AK Senior Vice President and Director of Competitions.
Registration will be held on November 21 in Naivasha, Run2Gether Camp in Kiambogo and Longonot town and its pegged at Sh200.