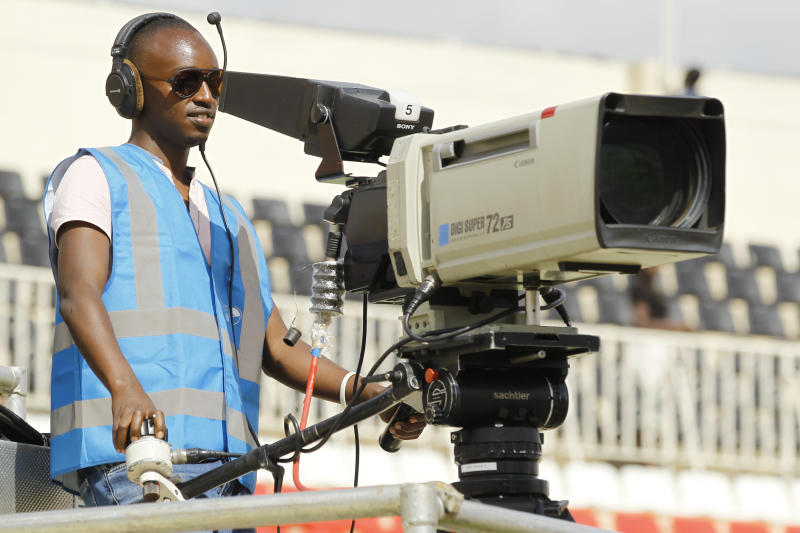 Sports journalism is one of the most enjoyable profession as one gets as close as possible to some of the world's stars.
Not anymore. Gone are the days of even thrusting a microphone close to an athlete after races or match let alone shaking hands with them.
Instead, microphones have to be planted to a floor stand and shoot your question from afar. Social distancing means you can't have all the sports stars at your disposal for the 'Mixed Zone' is now a complete contronym of what it means. How long this will continues, only coronavirus knows.