Athletics: Choge eyes Valencia Marathon redemption
Last updated 7 months ago | By Xinhua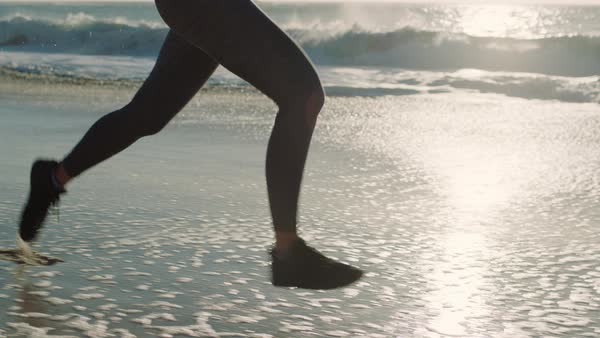 Augustine Choge's marathon debut in Chicago last year ended with an injury; however, the runner says the false start will not hamper his dream to win on his return to road racing at the Valencia Marathon on December 1.
SEE ALSO: Jepkosgei hopes to excel in marathon despite race cancellations
Choge, 32, has strategically opted not to compete in any marathon since his false start in Chicago, and believes his projected return will spur him to clinch his first title at the distance.
"Chicago was a big disappointment, as I believed I was in shape to run the marathon in about two hours and seven minutes," Choge said on Wednesday.
He returned home and went through rehab to recover from his groin injury. Since then, his form has steadily improved, and he was part of the 42 pacesetters who pushed Olympic and world record holder Eliud Kipchoge in his successful 1:59 Challenge in Vienna, Austria last month.
"As Eliud says, 'when something doesn't go well, forget about it and aim for the next branch'," Choge said. "I hope we will have good weather on the day [in Valencia]. It is my ambition one day to step into Eliud's shoes and be a great marathon runner. Anything is possible in sport."