National Police Service tracking down disgraced Asbel Kiprop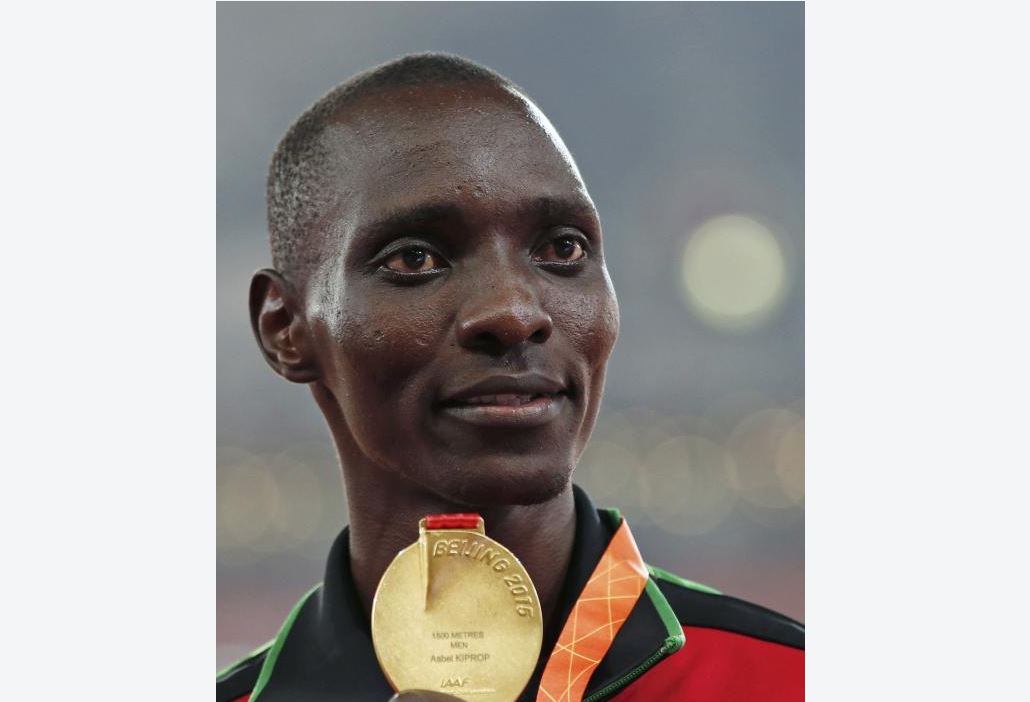 The life struggles of former 1500m world champion Asbel Kiprop seem to be moving from bad to worse.
The veteran athlete on Saturday urged the National Police Service (NPS) to sack and disarm him.
A distressed Kiprop threatened to use his gun to 'earn himself justice' via a Facebook post.
Sources have now intimated to Game Yetu that NPC and fellow athletes are now tracking down Kiprop to ensure things don't get out of hand.
A frustrated Kiprop also asked the world athletics governing body, International Association of Athletics Federations (IAAF), to take back all the medals he has ever won.
"I pray to National Police Service to dismiss me Now. Before I use their machinery to earn myself Justice. Kindly IAAF come take your medals. I don't need any on my house wall," Kiprop posted.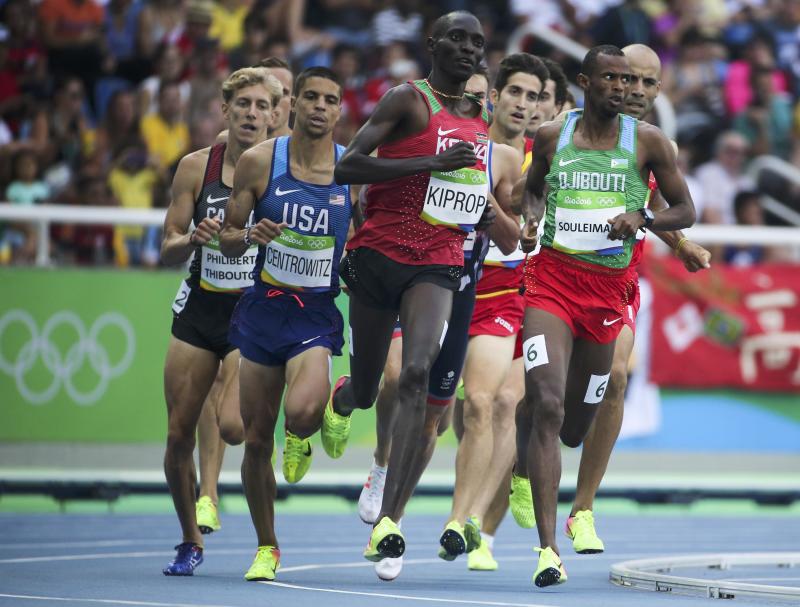 The IAAF Disciplinary Tribunal banned Kiprop for four years last Saturday.
Kiprop had been suspended in May last year by IAAF's Athletes Integrity Unit (AIU) after testing positive for Erythroprotein (EPO), a blood-boosting substance which increases the production of red blood cells, encouraging more oxygen flow in the body.
The AIU confirmed that two urine samples collected from Asbel's home on November 27, 2017 returned adverse findings, confirming the presence of EPO in his system.
The veteran welcomed as one of the finest middle distance runners of this era, refused to take the Adverse Doping Result Verdict (ADRV) lying down, storming social media accusing AIU of a personal witch hunt.
The 29-year-old stressed that his original samples had been tampered with by officials -- who he claimed were punishing him for not being generous enough with the money he gave them.