Zakayo's big plans ahead of World Cross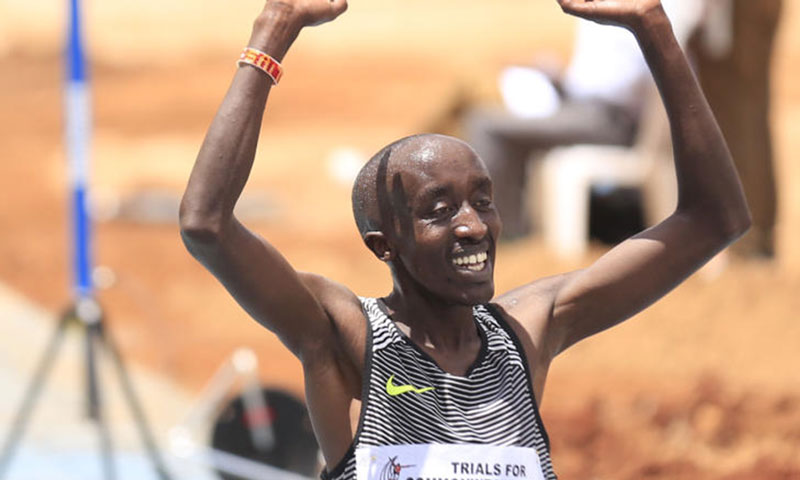 Africa 5,000 metres champion Edward Zakayo will compete in at least two cross country meetings ahead of the 43rd IAAF World Cross Country Championships set for Aarhus, Denmark, on March 30.
Zakayo, 17, chalked up wins in three cross country races in Spain last month in his campaign for a slot in the national team to the global showpiece.
Zakayo settled in the second place at the Campo Travel International Cross country in Soria and came in third at the Cross Internacional de Atapuerca and Cross International De la Constitution – losing to Ugandan teenager Jacob Kiplimo who secured a hat-trick in the cross country Spanish meetings.

Zakayo is expected to renew the rivalry with Kiplimo in the world cross country race. The duo competed over the 5,000m event in Tampere, Finland during the World Junior Championships in July and Zakayo triumphed as Kiplimo settled for sixth place. But Kiplimo beat Zakayo to third in Atapuerca by 15 seconds.
Kiplimo, the world cross country junior champion, is a year older than Zakayo recently signed a contract with Rosa Associati stable.
"My target now is to make the Kenyan. But to make the Kenya team is even harder than competing at the world cross-country. There is always somebody emerging and that is what makes national trials hard to predict," Zakayo said.
But on the Atapuerca race, Zakayo said he could not win because of what he termed as unpredictable terrain. With a magnificent display on the final lap in Soria, rising star Kiplimo gradually increased his lead over Zakayo to 22 seconds, himself another 12 seconds ahead of Toroitich in his fifth podium finish in Soria.