Rugut: Virus threat slows down Kenya's testing regime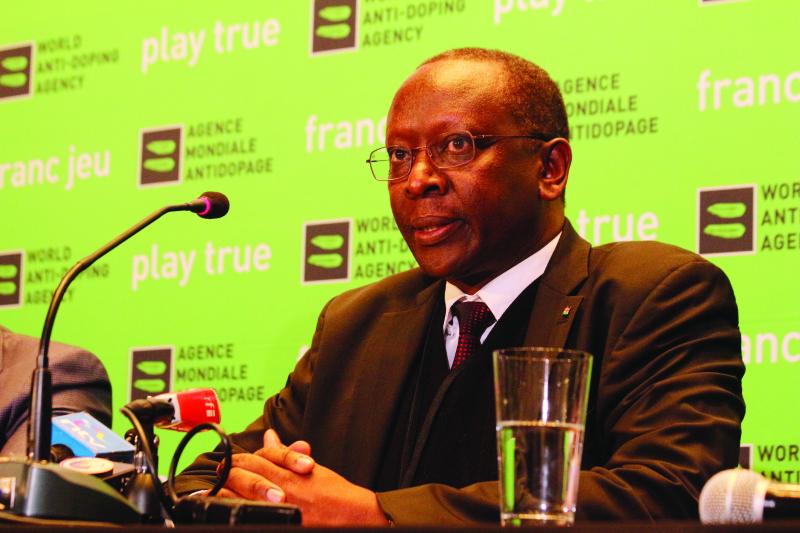 Kenya's anti-doping agency (Adak) has acknowledged that it has become challenging for the country to carry out its test programme due to the threat of coronavirus.
Japhter Rugut, chief executive officer of Adak, said on Thursday that they are taking all the precautions to protect the health and safety of the athletes and their staff following the outbreak of the virus.
However, he added that it was hard for them to carry out the number of tests required owing to the quarantine and curfew Kenya has put in place to stop the spread of the Covid-19 pandemic.
Kenya has already recorded 110 cases, with three deaths. "We are closely monitoring how the spread of the virus may impact the testing activities. Nonetheless, ADAK is practicing significantly reduced testing programs as we look at the national and global situation," Rugut said.
Together with Ethiopia, Bahrain, Belarus, Morocco, Nigeria and Ukraine, World Athletics has placed them all in category one. These are countries, according to the governing body, whose athletes are most likely to engage in doping offences.
"Athletes and their support personnel are encouraged to remain alert and to continue taking the precautionary measures of maintaining basic hand and respiratory hygiene as well as practicing social distancing. ADAK remains committed to working with stakeholders to help our nation through this crisis," Rugut added.
Get the latest sports news updates. Subscribe to our SMS sports service by texting 'SPORTS' to 22840.
"ADAK is taking all the necessary precautions to protect the health and safety of athletes and Adak staff members."
The Athletics Integrity Unit (AIU), the independent body formed by World Athletics to tackle doping in the sport, has said that its anti-doping programme will be "severely disrupted" because of the coronavirus pandemic.
"Under the current conditions of the global pandemic, many of these countries have social distancing restrictions or guidelines in place, these differ from country to country and in turn are all changing very rapidly," AIU said on Thursday.
"As a result, there is no doubt that our anti-doping programme will be severely disrupted in the short term, however, we will still conduct our priority testing missions in those places where it is feasible and safe to do so."
Meanwhile, Canadian law professor Richard McLaren, who wrote a report into state-sponsored doping in Russia for the World Anti-Doping Agency (WADA), was appointed Integrity Officer for the International Basketball Federation (FIBA) on Wednesday.
"I am delighted to be working with FIBA. I congratulate FIBA's leadership for their commitment to ensuring the integrity of the sport," McLaren said in a statement.
For More of This and Other Sports Stories Subscribe to the Standard Epaper
LATEST STORIES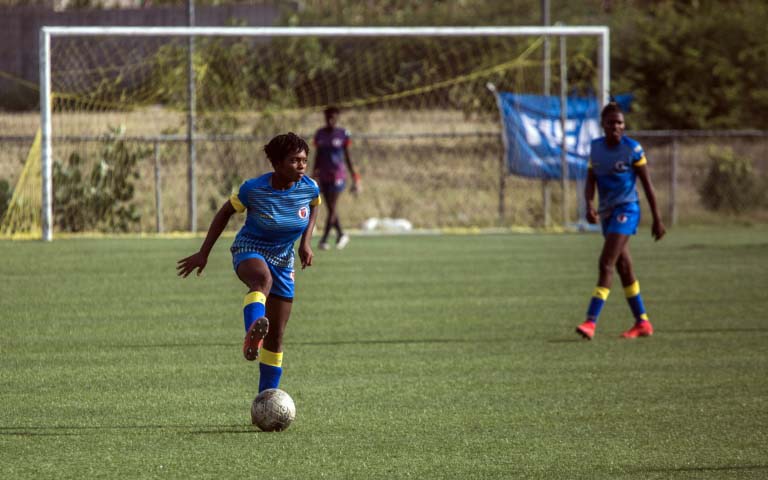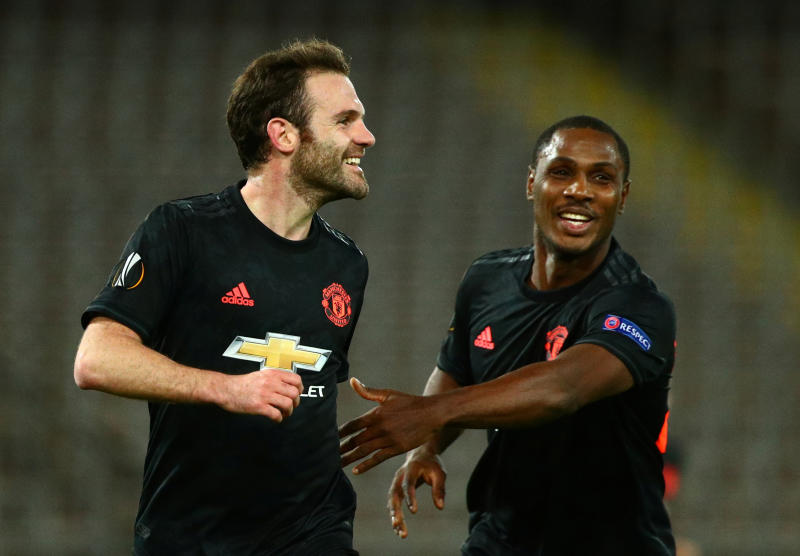 Gossip & Rumours 1 hour ago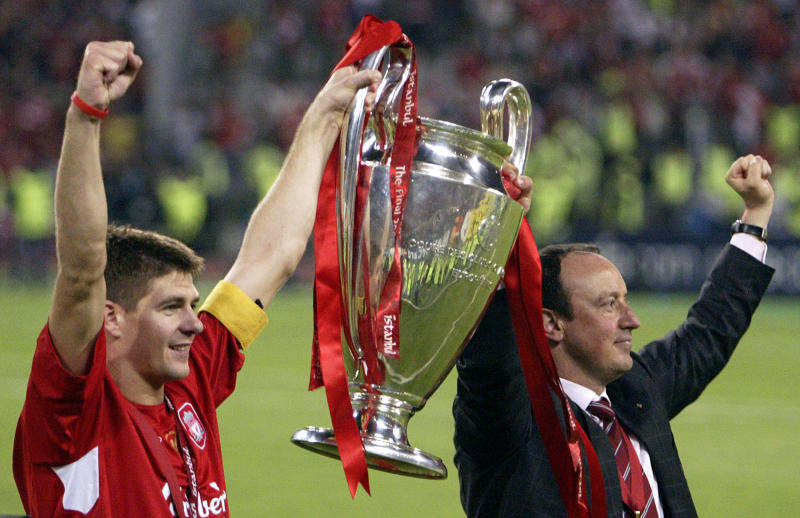 POPULAR HEADLINES