Changawa: Tennis star excels in music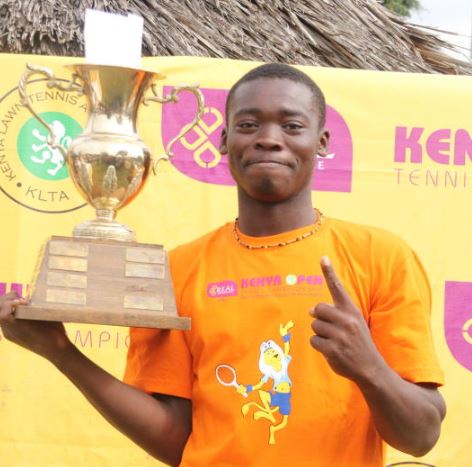 Ismael Changawa might have made a name for himself on the court but tennis is not the only thing that makes him tick.
The multiple winner of the International Tennis Federation (ITF) Junior Circuit is also skilled on the music front, a talent which came out during his stay in the USA when he was pursuing a Sports Science course at the Seminole State College in Oklahoma between 2015 and 2018.
"While there (USA), I would occasionally join members of the band just for fun and after sometime everyone was telling me that I was a talented musician. This was after my video recordings went viral," says Changawa.
He was then summoned by an American producer who offered to give him guidance after which he got down to work.
Changawa, a four-time Kenya Open champion, has officially released two singles dubbed "Meditate" and "Half of me" which have been uploaded to his YouTube channel.
However, the 23-year-old is not keen on getting signed to a record label just yet as he believes that will alienate him from his first love; tennis.
Get the latest sports news updates. Subscribe to our SMS sports service by texting 'SPORTS' to 22840.
"Joining a record label will definitely mean that I choose one thing between tennis and music. I don't want a scenario where I will be required to have three songs in a month yet I am also supposed to be attending training," Changawa says.
Changawa, who has previously won the Uganda Open, Rwanda Open and Malawi Open tournaments, joins a lengthy list of athletes who have tried their hand at music, most notably Filipino Manny Pacquiao, who is regarded by many as the greatest professional boxer of all time.
Having been brought up in the modest area of Dark City in Ganjoni, Mombasa County, Changawa recalls how he overcame challenges to clinch several titles during his formative years.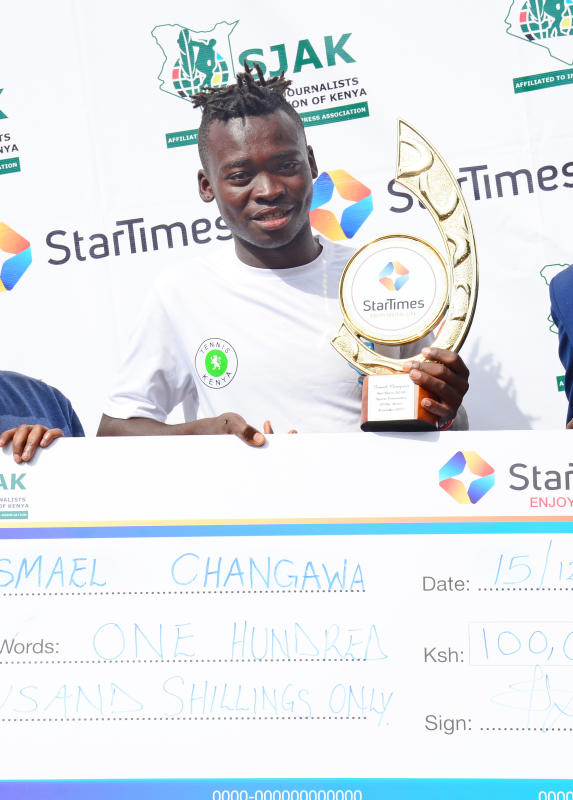 "I won three ITF Junior tournaments while playing without shoes and I had only one racket.
"There was nothing like lunch after training and we regularly had mangoes during that time. We were used to having one meal per day," he reveals.
He would at times skip classes just to hone his tennis skills at the Mombasa Sports Club but that changed following the intervention of his siblings and parents.
"I was told to complement my talent with studies since tennis without education would not be of much use and that's when I decided to juggle the sport and my school work."
After seeing his elder brothers Khalid and Juma return home with medals and trophies, Changawa, who is known for his powerful left hand, wanted to emulate them and that's how he took up the game.
"It's something that runs in the family because my younger brother Karisa (Changawa) also plays tennis," he says.
Changawa's first international assignment saw him compete at the Zonals Championships in Tanzania in 2008 and then the Africa Junior Championships in Nigeria followed.
In 2010, he was invited for trials at the ITF training centre in South Africa and after impressing during his two-week stay, he was absorbed on a full scholarship.
"They called the federation and the officials were informed that I would not be going back to Nairobi. The ITF centre was then transferred to Morocco where I got a chance to play a lot of tournaments and faced players from Italy, France, Belgium, and Holland," he says.
Changawa hopes to venture into coaching in the future as one way of giving back to the community as he seeks to mentor other players.
"Younger players often watch my training and I hear them say they would like to reach my level but I usually tell them to aim higher."
For More of This and Other Sports Stories Subscribe to the Standard Epaper
LATEST STORIES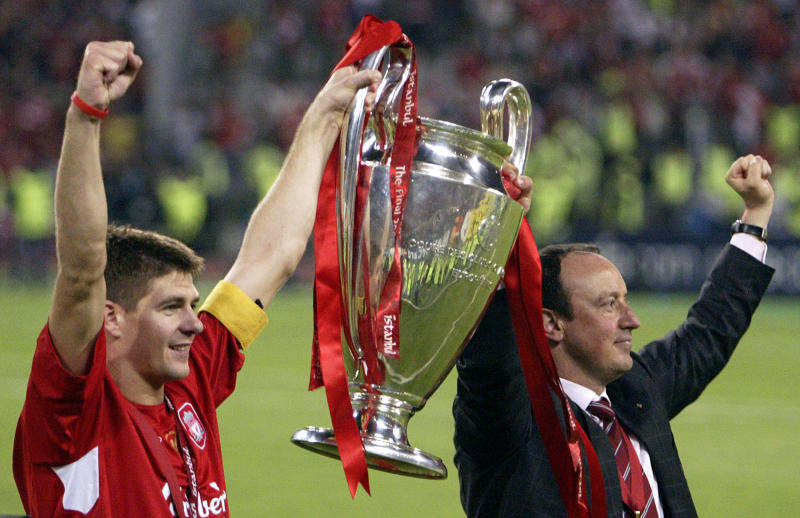 POPULAR HEADLINES