Kisumu Boys and Kisumu Day to renew rivalry in Kisumu Open tourney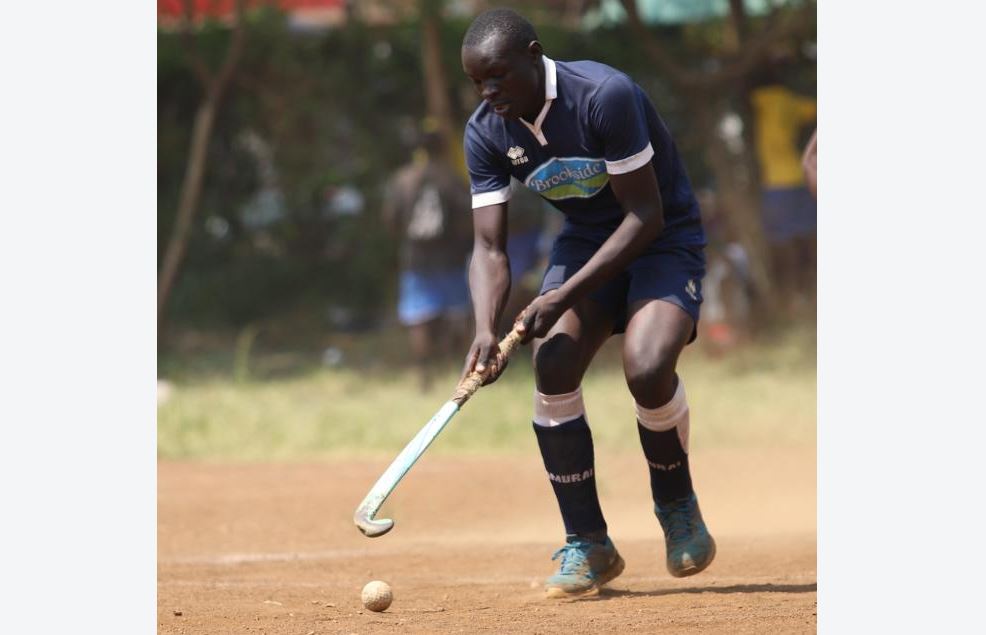 Kisumu Boys and Kisumu Day High Schools will on Saturday renew their rivalry when the 2020 Kisumu Day Open tournament kicks off at the Jomo Kenyatta Sports Ground and other venues.
Basketball and hockey defending champions Kisumu Boys will be aiming to retain their titles as well as soccer champions Kisumu Day.
Tournament director Philip Omondi said they are ready with over 30 secondary schools and clubs confirming participation.
"Our objective is to help teams identify their strengths and gauge their squads ahead of the Term one and two school games and we have everything ready to go."
"We expect a larger number of schools compared to last year with the term one games only weeks away from kick off," he said.
Omondi further told the Standard Sports that the tournament will involve various categories inclusive of soccer, volleyball, hockey, basketball, table tennis, badminton and lawn tennis for both boys and girls.
To get the latest soccer news, text 'SPORTS' to 22840.
"We also expect universities, colleges and clubs who will take part in club categories," he added.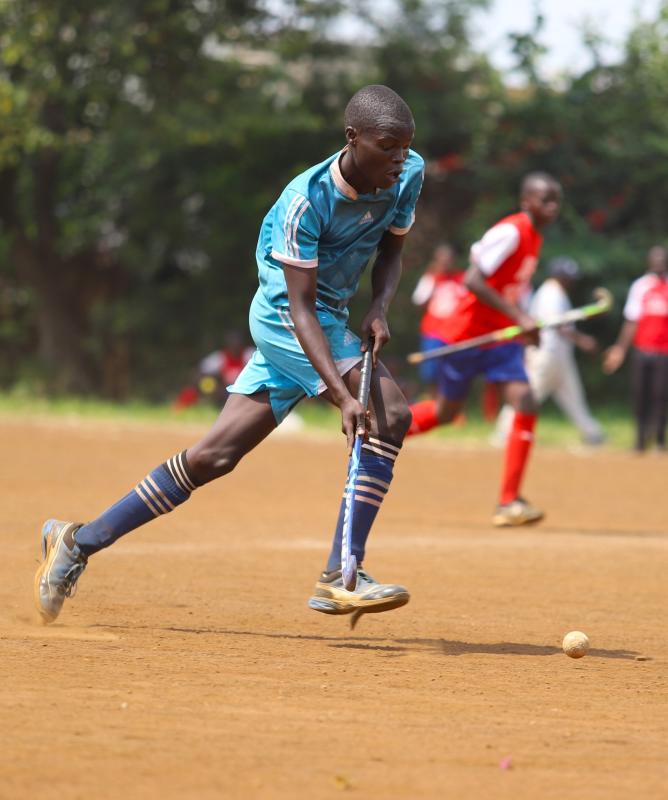 Schools that have confirmed participation include Mbale, St Marys Yala, Gendia, Kisumu Girls, Masogo, Ahero Girls, Jera, Dr Aloo Gumbi as well as Kisumu Poly, Lakers Hockey Club, Lady Bucks Basketball Club among other.
Elsewhere, Maseno Opens Tournament- Amadi which is a school preseason tournament will also take place at Maseno School Grounds over the weekend.
The tournament will have both Rugby 15s and 7s games with over 24 teams already confirming their participation.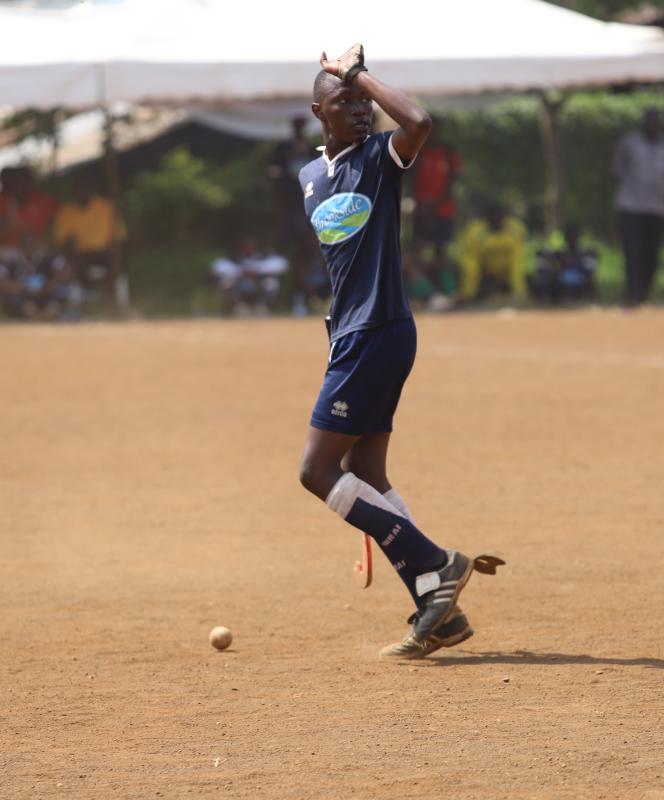 Maseno who are fresh from Lenana 15s triumph will entertain other 23 teams as they seek to impress in front of home fans while using the tournament to get ready for Kisumu County 7s and 15s games title defence.
Western Region 15s champions Kakamega High will also grace tournament with this being their second consecutive visit to Nyanza region.
The Barbarians took part in the St Mary's Yala Tournament last weekend winning the 15s category after beating St Peter's 3-0 in the final. Koyonzo who pulled surprises in 2019, Lenana, Kabianga, Moi Sirgoi, Chavakali and Ambira have also confirmed their participation.
For More of This and Other Sports Stories Subscribe to the Standard Epaper
LATEST STORIES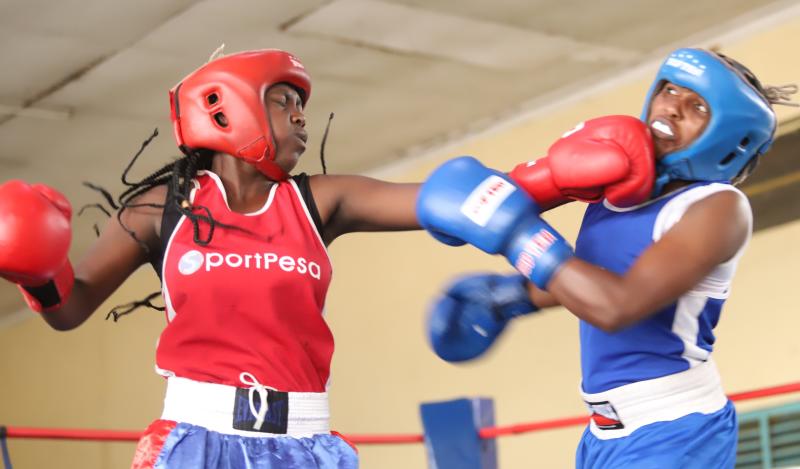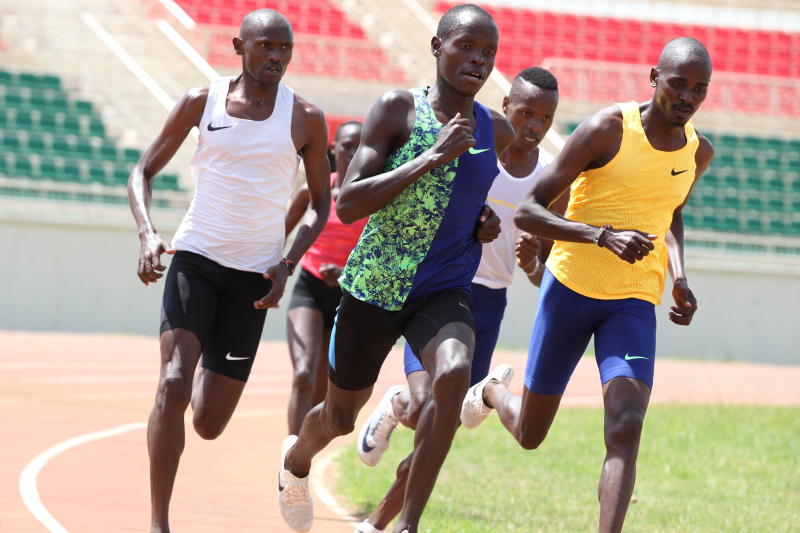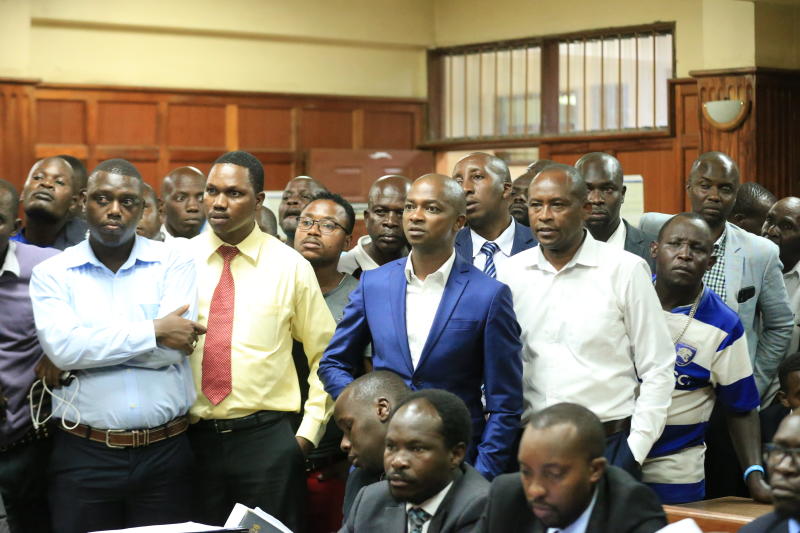 POPULAR HEADLINES