Team Coast members record stunning growth in shooting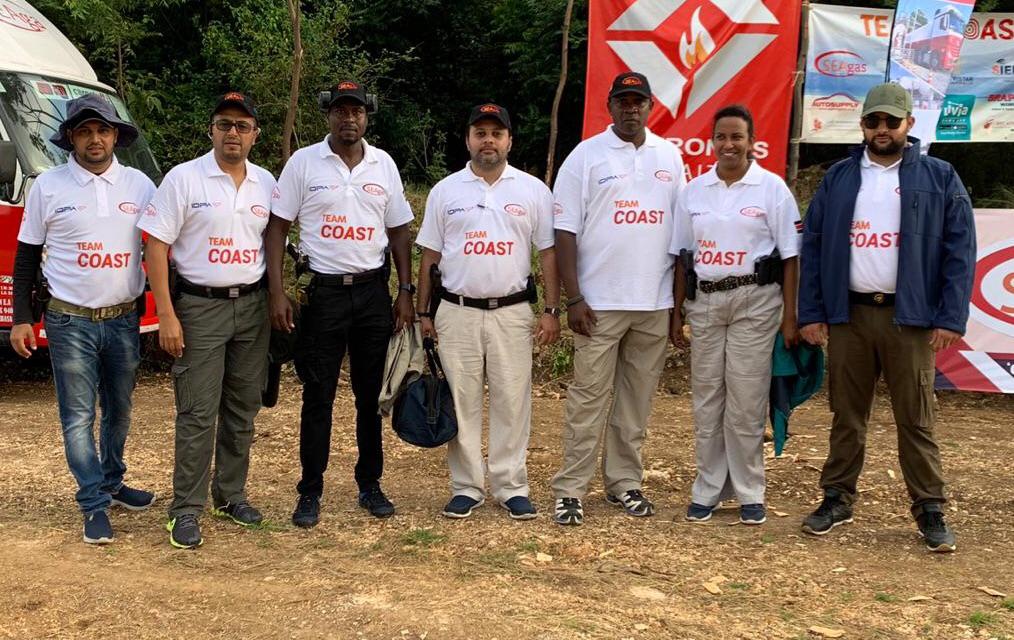 The Coast Shooting Fraternity (Team Coast) who are also members of the National Gun Owners Association (NGAO-Kenya) had their end year shoot at the Mombasa indoor shooting range of Arms and Armory at Krish plaza over the weekend.
The event saw a total of 16 participants take part in the tournament which had some of the most challenging drills set by Team Coast Captain Abdulhakim Daud.
The shooters battled it out in drills which included weak hand, strong hand, quick reloads & precision shots.
Team Coast's Marksman Omar Moosa dominated in the contest emerging overall winner with a score of 67.96.
In second position was Sharp Shooter Ibrahim Ndung'u who managed a score of 77.46, followed by Abdulhakim Daud in third position with a score of 78.98 .
The competition welcomed onboard the youngest entrant – 14 year old Ismail Ndung'u who shot very well alongside seasoned shooters managing an impressive score of 202.98 as an unclassified novice.
To get the latest soccer news, text 'SPORTS' to 22840.
FINAL SCORES
1. Omar Moosa 67.96
2. Ibrahim Ndungu 77.46
3. Abdulhakim Daud 78.98
4. Moosa Nahid 84.15
5. Omar Jangikhan 88.45
6. Eric Barasa 98.28
7. Suhayb Timimy 105.60
8. Jaafar Moshe 112.75
9. Nailesh Bhatia 116.72
10. Priyank Shreeji 137.26
11. Leila Awale 138.67
12. Morgan Kioko 145.75
13. Hilmy Ali 156.99
14. Mohamed Salim 166.21
15. David Odada 167.29
16. Ismail Ndungu 202.98
The match was officiated Mr. Abdulhakim Daud who was both the Match director and safety officer.
Currently NGAO-K members from Mombasa dominate in the Novice, Marksman and Sharpshooter categories in Kenya.
The members are looking forward to the sanctioned matches and the International Defensive Pistol Association Africa (IDPA) championships to be held in the country next year.
For More of This and Other Sports Stories Subscribe to the Standard Epaper
LATEST STORIES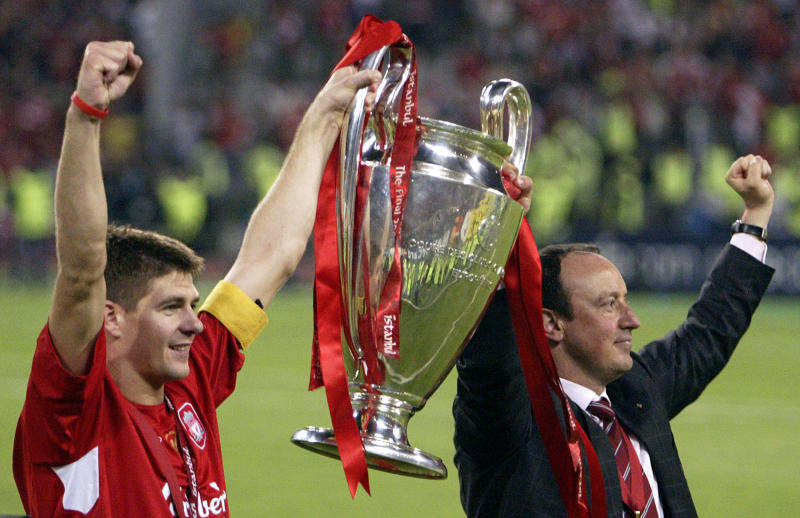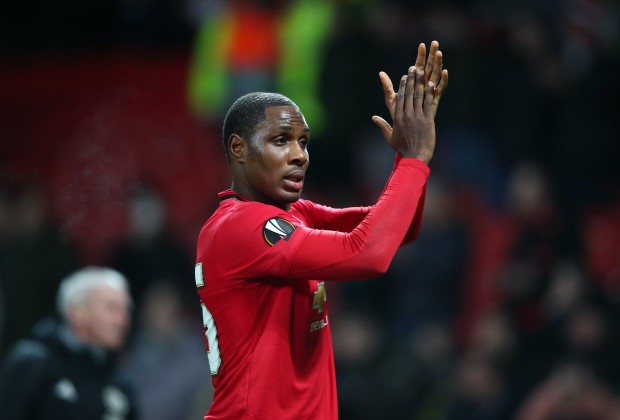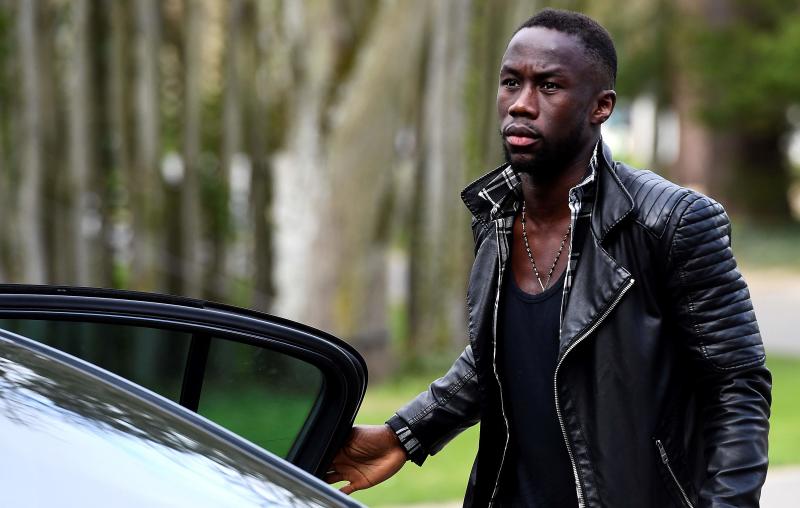 POPULAR HEADLINES