Golfers should leave world-record running to Eliud Kipchoge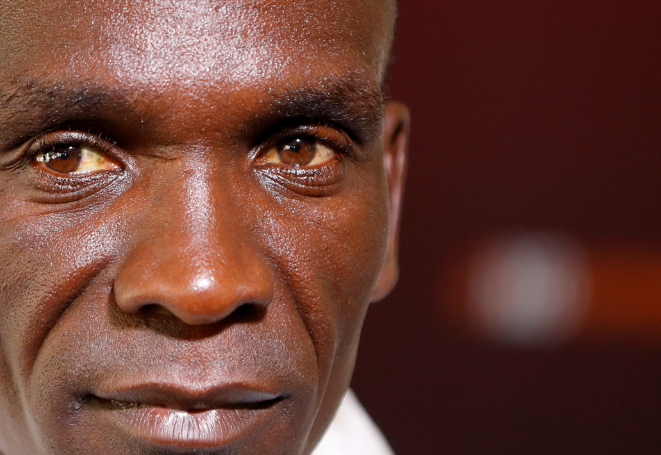 This week, during the club night competition at the Limuru Country Club, there was a spit of rain for about five minutes.
Nothing to be worried about. However, some golfers, who had a few holes left to play, bolted from the course in speeds that can only be described as inspired by Eliud Kipchoge's world-record-breaking 1:59 Ineos challenge.
In one group that I believe must have had a wager going, the player with the highest chance of winning the bet was left looking dejected standing over his four-foot birdie attempt.
His calls for his group to wait out the little rain and that it was soon going to stop was not heard as his fellow competitors were already in full flight back to the club house.
Is one justified in abandoning a round of golf on account of rain? How much rain is considered understandable for one to abandon the round of golf?
Unfortunately, the Rules of Golf do not give rain alone as a justifiable reason to abandon a round of golf. Don't forget that the people in the United Kingdom play a lot of golf in summer when it is very normal to have rainy days.
Get the latest sports news updates. Subscribe to our SMS sports service by texting 'SPORTS' to 22840.
If the people responsible for the writing the Rules of Golf and administering this game that we love play under such conditions, can we hope for any recourse?
There are a few instances that golfers can justifiably abandon the game. One of them is when they reasonably believe that they are in danger of lightning. The Rules of Golf allow golfers to abandon the round if they feel that the threat is credible.
The competition committee is also required to suspend play if there is danger of lightning. I must, however, admit that we in Kenya don't seem to spend a lot of resources to track the atmospheric electrical activity.
I don't know if this is due to the fact that no one (at least none that I have heard off) has been struck by lightening during a round of golf.
This is, however, not the case in places like South Africa and certainly not during competitions like the Magical Kenya Open where there is a lot of focus the weather. The standard procedure of suspension of play in the event of danger from lightening is one prolonged note of the siren.
Many clubs have sirens for suspension of play but they are seldom checked for efficacy especially during a storm when they would be most needed. Now that we are going into the rainy season, it may be a good idea for the clubs to check if their sirens still work.
In matchplay, however, players can agree to stop their match as long they will not delay the tournament. If for example, they detest getting wet and agreed to walk off the course and resume when the rain stopped, they will be well within their rights.
This is, however, not allowed during a strokeplay competition. Players who abandon the game on account of some rain cannot then return to continue playing. They will be disqualified for doing so unless the committee had suspended play.
As we wish Eliud Kipchoge all the best in breaking the world record in Vienna, golfers will do well to remember that a spit of rain is not an excuse to try and do the same.
Wang'ombe is the General Manager of Kenya Open Golf Limited
For More of This and Other Sports Stories Subscribe to the Standard Epaper
LATEST STORIES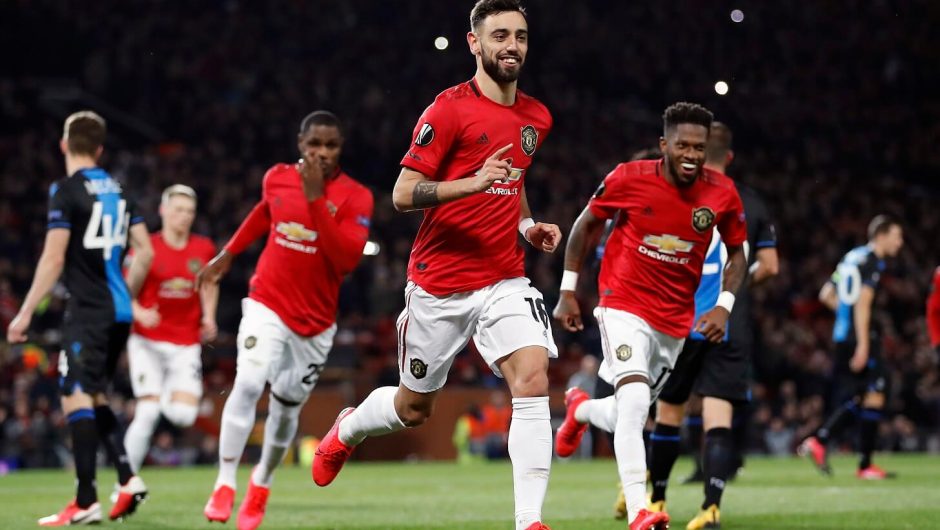 Premier League 18 minutes ago
POPULAR HEADLINES