EA Classic Rally preps gather steam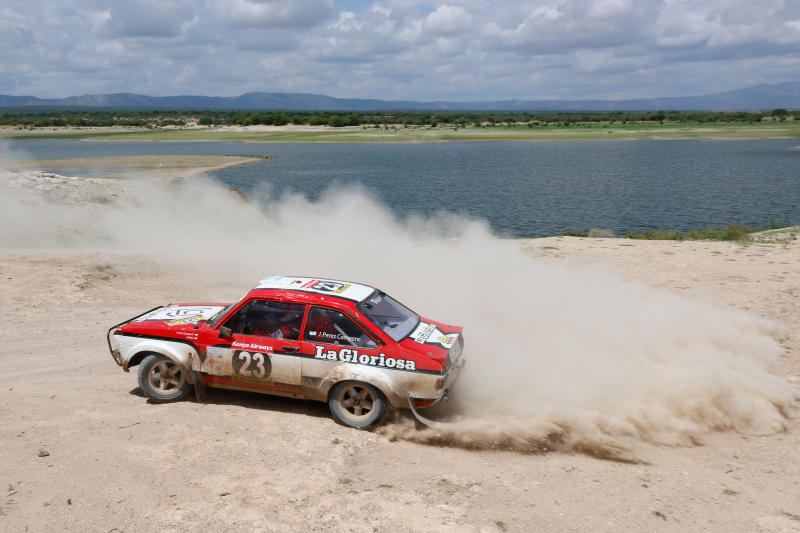 This year's East African Safari Classic Rally will be run over nine days starting from Mombasa, the organisers have announced. The famous rally competition will see the first four days run within Kenya while the latter four and a day's rest will be in Tanzania.
With the highly competitive rally event requiring meticulous planning, the Director of the East African Safari Classic Rally, Raju Kishnani, said they were working with the local communities to ensure the rally is run with safety in mind.
"We have an elaborate plan involving the local boda boda sacco, and its extensive number of members. We intend to deploy them throughout the stages at key junctions and villages to assist in crowd control and to minimise traffic within the stages. Empowering the local fraternity to be part of this unique event is important to the sport," said Kishnani.
He added: "The rally itself will be run over nine days in November, four days of intense rallying followed by a rest day, where mechanics get a chance to rebuild the cars within a set time of 6 hours and 4 days of rallying thereafter. There will be a prize-giving night at the end."
A host of regular foreign drivers, notably the return of past winner Stig Blomqvist in a TIDO Porsche prepared and run by the Tuthill team will take part in this year's rally.
Phillip Gache will be seen in a Mazda RX 7 while the husband and wife team of Renee and Juliette Brinkerhoff in a Porsche 356 will come all the way from USA.
Get the latest sports news updates. Subscribe to our SMS sports service by texting 'SPORTS' to 22840.
A unique opportunity presents itself this year, with the arrival of a Nissan 240RS — an iconic rally car and synonymous with the past Safari Rallies. The car will be driven by ex-Kenyan Joey Ghose and world-renowned navigator Stephane Prevot.
An extensive recce for the event has been carried covering over 18,000km by the team of officials that includes Raju Chagger the Clarke of the Course.
According to the official, an independent crew will work on a road-book.
The event this year is split equally in both countries, with four days each in Kenya and Tanzania with a rest day in Tanga.
For More of This and Other Sports Stories Subscribe to the Standard Epaper
LATEST STORIES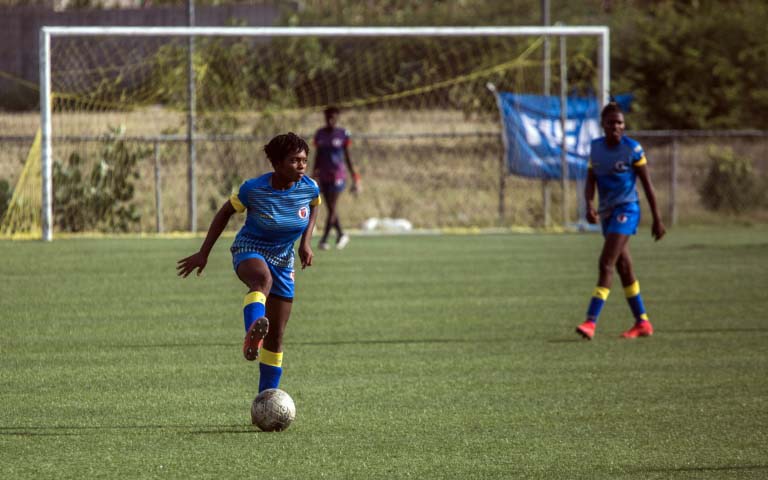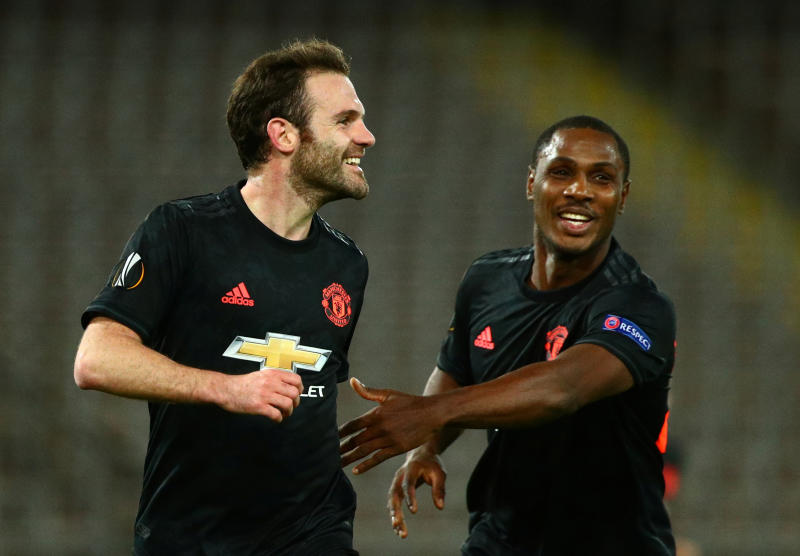 Gossip & Rumours 3 hours ago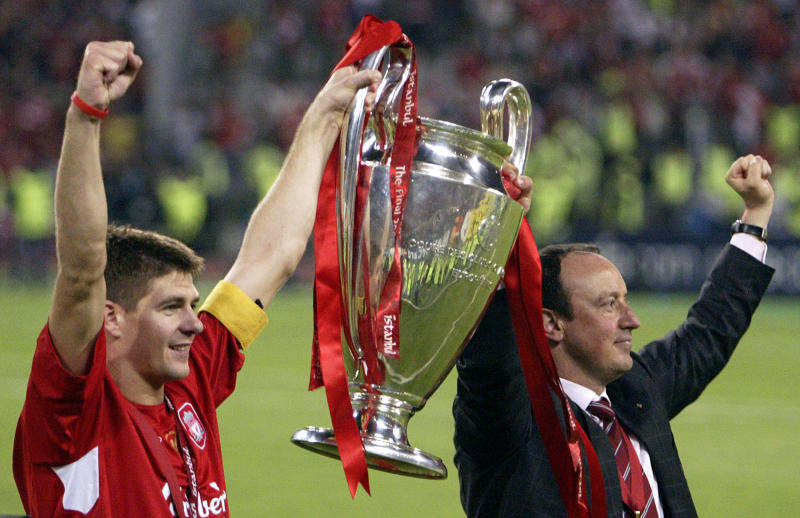 POPULAR HEADLINES