POLO: White Cap Lite leave Samurai tipsy at Nairobi Club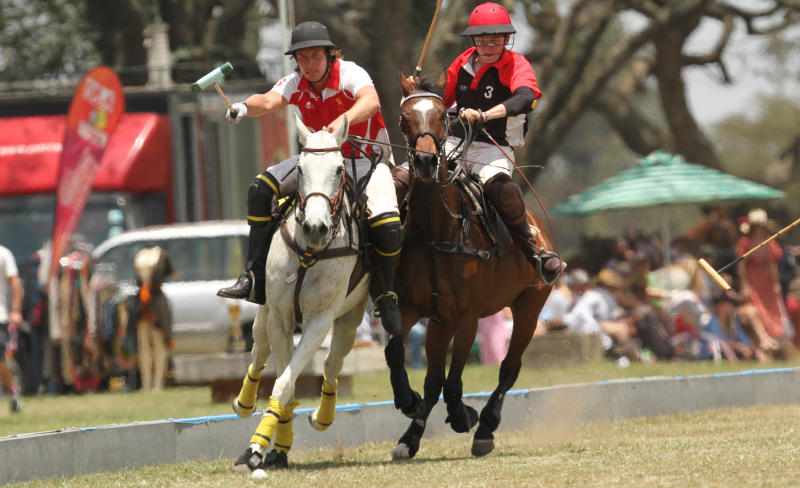 White Cap Lite secured a 7.5-7 victory to stop fancied Samurai in their quest for the overall title as the White Cap Kenya International Polo Championships entered the second day at Nairobi Polo Club yesterday.
Starting the match at the advantage of half fraction of a goal from their low handicap, White Cap Lite made of handicap 5 South African Duncan Watson and the Kenya trio of Archie Voorspuy (3.5), Izzy Parsons (2.5) and Mbu Ngugi (2.5) believed in themselves to clinch maximum points in the see-saw match.
They scored through Watson (three), Parsons (two) and Ngugi (two) spread in the four chukkas.
Their (White Cap Lite) win against Samurai must have restored their hope of finishing in a respectable position having lost their opening match against White Cap who defeated them 10-7 on Friday in matches being umpired by experienced Charles Weevil of United Kingdom. During the match (White Cap Lite Vs White Cap), White Cup Lite scored through six goals by Watson (Duncan) and one by Izzy Parsons.
On their part, White Cap secured their ten goals by Casmir Gross (five), Tarquin Gross (two), Ben Stomewigg (two) and Briton Gareth Evans(one).
In the match against White Cap Lite, Samurai who on the first day started the title contest on a winning note yesterday scored their goals via handicap 6 South African Tom De Bruins( three), handicap 2.5 Jules Camm(two) of Kenya, handicap 3.5 Tanzanian international Hansi Bruins(one) and never say die handicap 2.5 roving Kenya International Raphael Nzomo.
Get the latest sports news updates. Subscribe to our SMS sports service by texting 'SPORTS' to 22840.
For More of This and Other Sports Stories Subscribe to the Standard Epaper
LATEST STORIES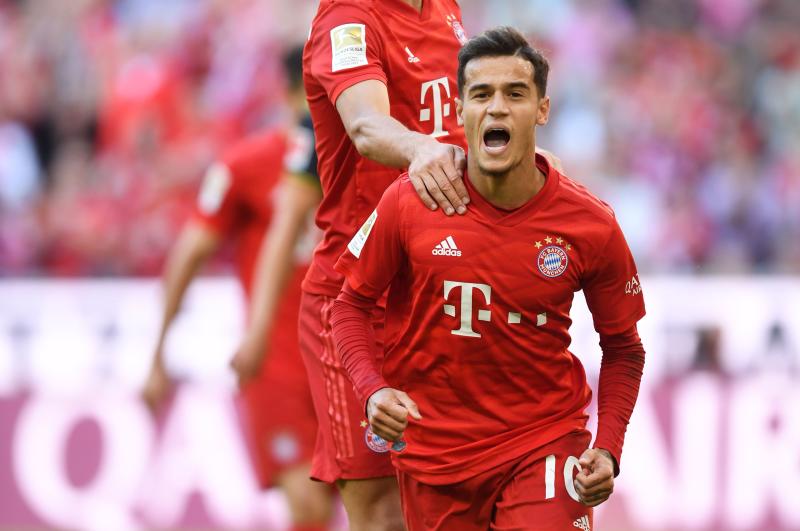 Gossip & Rumours 2 hours ago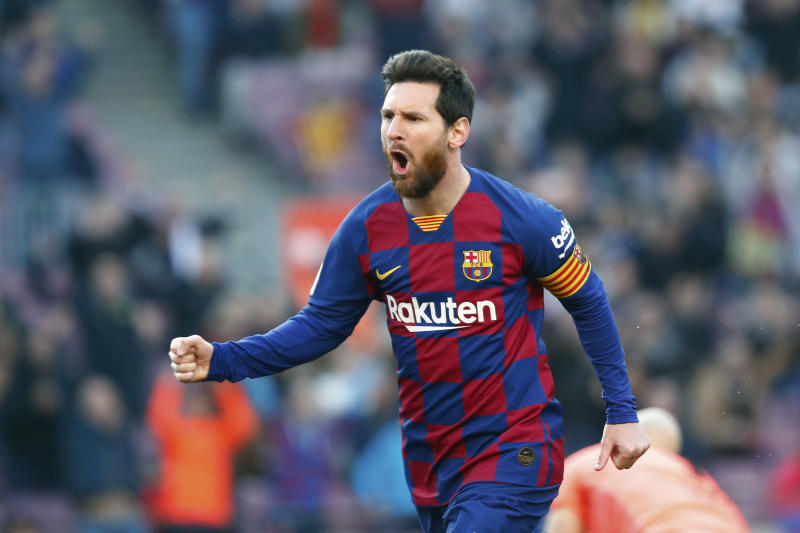 POPULAR HEADLINES