Why are individual stableford or medal rounds so predictable?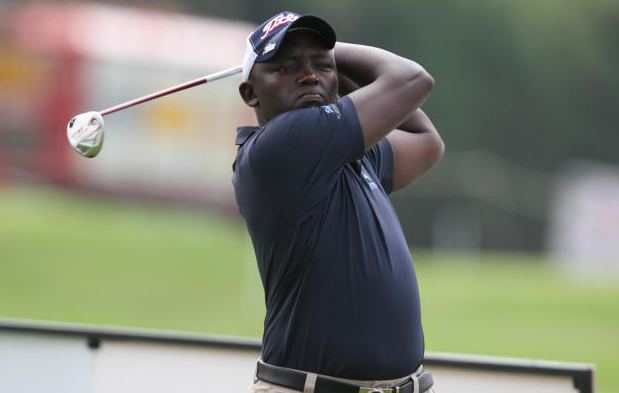 One weekday morning some years back, I met a friend for a round of golf at the Karen Country Club. My friend, a woman of Irish descent, is very forthright and does not suffer fools gladly. It still came as a surprise when she protested at my first action of picking a scorecard when we arrived at the first tee.
"How else do we play if I don't keep our scores?" I asked in surprise. "Don't you ever play just for fun without keeping scores?" she retorted.
Then she went on to tell me how she and her brother were introduced to golf by their father. He never allowed them on the golf course until he was sure that they understood golf etiquette and the Rules of Golf. Then she challenged me to play a format that had played with her father many years ago; one that until then, I had never heard of: The stymie.
In the olden days, the Rules of Golf did not allow the player to touch their ball (unless he or she was doing so under a rule) until it was holed. When the ball was on the putting green, the player would continue playing until the ball was holed. The stymie twist was when the fellow competitor's ball was on the player's line of putt. The player was not penalised for knocking the other ball on the green with his own but needless to say, it was possible for one to deliberately block the hole à la snooker.
That morning, we played the round of golf in two and a half hours. I thoroughly enjoyed the format and I realised two things that day. The first was that we don't need to clean the ball as much as we do when it gets to the putting green. The second is that we don't try new formats of play. Majority of clubs have very predictable competitions in that they will either have an individual medal or Stableford competitions. In the majority of clubs in Kenya, greensome, foursome or fourball competitions are treated with so much contempt that any such competition is not usually well attended.
Recently, the Kenya Golf Union introduced the Windhoek International Pairs competition where the format of play was fourball stableford. Many golfers had trouble understanding the format as it is rarely used. The simplest way to explain the format is that two handicapped amateur golfers register as a team (hence the term pair) and the best score achieved by any of the two players on each hole is taken as the team score.
Get the latest sports news updates. Subscribe to our SMS sports service by texting 'SPORTS' to 22840.
A few people loved the idea of a team competition since in any case we always have our preferred playing buddies. What was most surprising was the fact that many golfers decided not to participate and chose instead to stick to their tried-and-tested formats of individual strokeplay.
Probably Kenyan golfers will appreciate the format when they see the three pairs; Bhamra Bilu and R. Sandhu from Nyanza Golf Club, Stephen Kiaro and Michael Karanga from Kiambu Golf Club and James Kamenchu and Edwin Murungi from Railway Golf Club, representing Kenya in Portugal later in the year.
Golf is not just the predictable individual Stableford or medal rounds. We need more flavour on our golf courses. Predictability is the cousin of boredom.
Vincent Wang'ombe is an executive member of Kenya Golf Union.
For More of This and Other Sports Stories Subscribe to the Standard Epaper
LATEST STORIES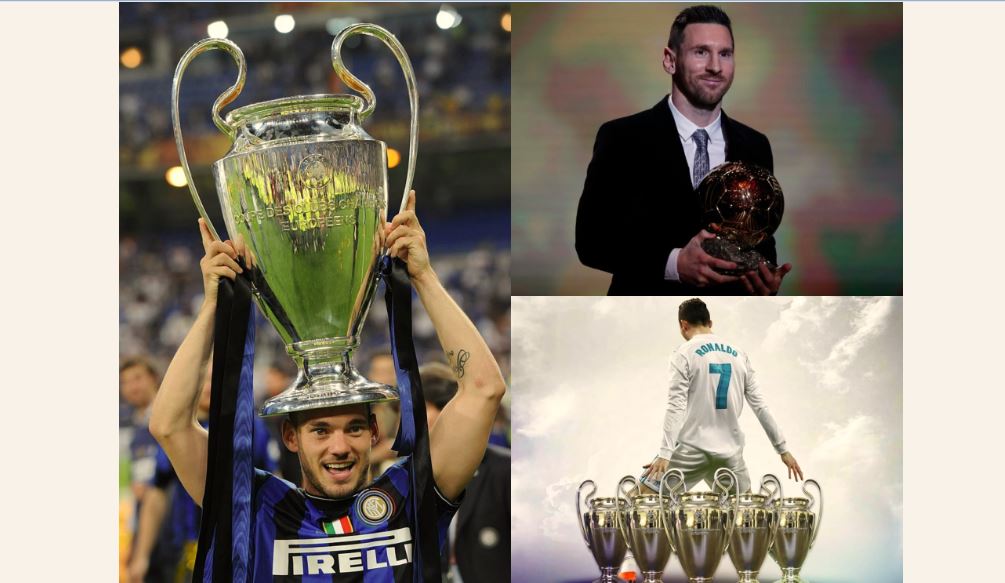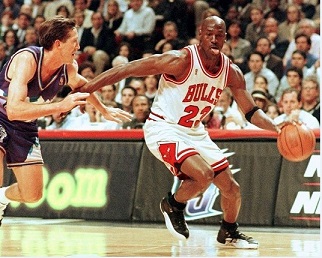 POPULAR HEADLINES