Shooting: All set for next IDPA pistol shoot event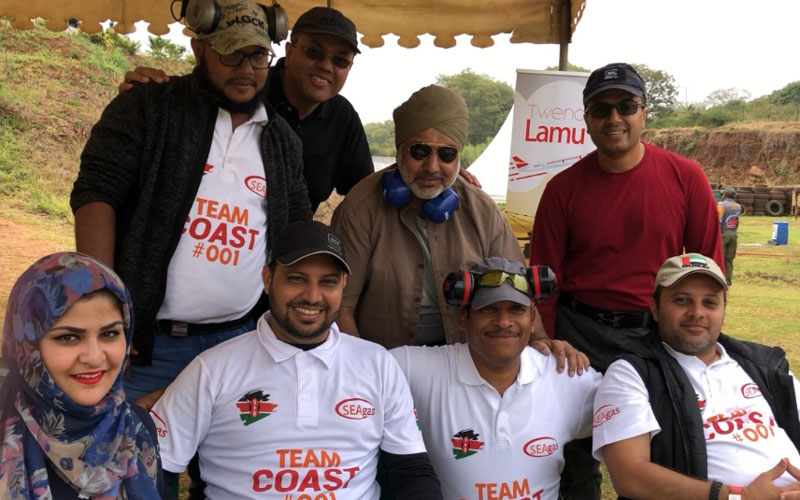 Preparations are now at an advanced stage for the upcoming IDPA pistol shoot at the Bamburi Rifle Club in Mombasa.
Speaking to the officials, the Bamburi Rifle Club Chairman Mr. Joe Leichum was holed up in a meeting but Standard managed to speak to the Vice-chairman Dr. Alfie Warshaw who said sports shooting was not well recognized in Mombasa until about 6 years ago when some of the people wanted to take up shooting as a sport.
"Bamburi Rifle club has been operating at the Bamburi cement quarry for the last 48 years. Membership is good though it dwindled at some point when some members had their firearms revoked after the vetting exercise. The sport is growing in leaps and bounds thanks to experienced trainers like Sammy Onyango and Robert Nyamongo who have been conducting monthly training in Mombasa in various disciplines." Warshaw said.
Women are yet to cut a niche for themselves in shooting sports. Leila Awale a certified Range Officer and the only civilian lady shooter in Mombasa is taking part in the competition as a novice. Ms. Awale has been shooting for the last 7 years. As a minority in Mombasa, she has had her share of challenges in shooting sports but has kept strong. Leila who won the Chairman's Cup in 2017 in the ladies category gives credit to the late trainer Bruce Bokle for having introduced tactical shooting in Mombasa.
National Gun Owners Association (NGAO-K) chairman Anthony Wahome said, "A number of high profile guests are expected at the competition both from Mombasa and Nairobi. We are looking at upgrading the Bamburi Rifle Club to be able to accommodate over 8 COF's. We have Crown Paints Kenya PLC coming in as a sponsor, Subaru Kenya, SEAGAS Limited Kenya and highlands among others.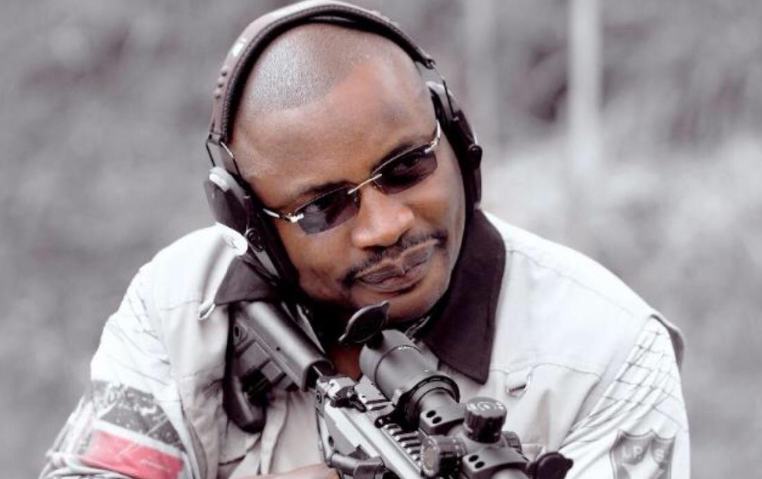 One of the sponsors Ibrahim Ndung'u of Seagas who is also a participant in the competition feels that the sport needs to be demystified and to attain that it needs exposure.
Get the latest sports news updates. Subscribe to our SMS sports service by texting 'SPORTS' to 22840.
NGAO-K Vice Chairman Sammy Onyango who has been coordinating events on the ground says there was only one shooting bay in Mombasa. " We're looking at increasing the number of bays so that we can be able to hold international competitions. After a two year closure and re-vetting, Bamburi Rifle Club was given a clean bill of health to proceed with shooting sports. Registration has been received for all categories and divisions and we'll be conducting a two-tier match."
Onyango was all praise for the Chairman of the Firearms Licensing Board Mr. Charles Mukindia who gave the go ahead logistically for the match to take place.
Mombasa has produced top shooters like Sharpshooter Soi Kilonzo who is well poised to upgrade to Expert after the Mombasa Nationals. Novice Gold winner Omar Moosa is another upcoming fiery flame who says the Mombasa shoot is a step forward for shooting in Kenya. Another Novice Elias Kavwagi won silver at the recently concluded Chairman's Cup.
The competition will include test on speed and accuracy, drills trigger, speed drills, combat draws, evasive draws, transitions, barricades, concealment and cover among others.
The coast team is all poised for nothing short of a win in the upcoming August 31, match which will take place in their home turf thus giving them a home advantage.
"We are revamping our shooting range and upgrading it to fit international standards. It is the first time that the range will be open to spectators. We welcome our brothers from Nairobi with open arms, we will learn from them and they will learn from us. It's friendly fire." Warshaw concluded.
For More of This and Other Sports Stories Subscribe to the Standard Epaper
LATEST STORIES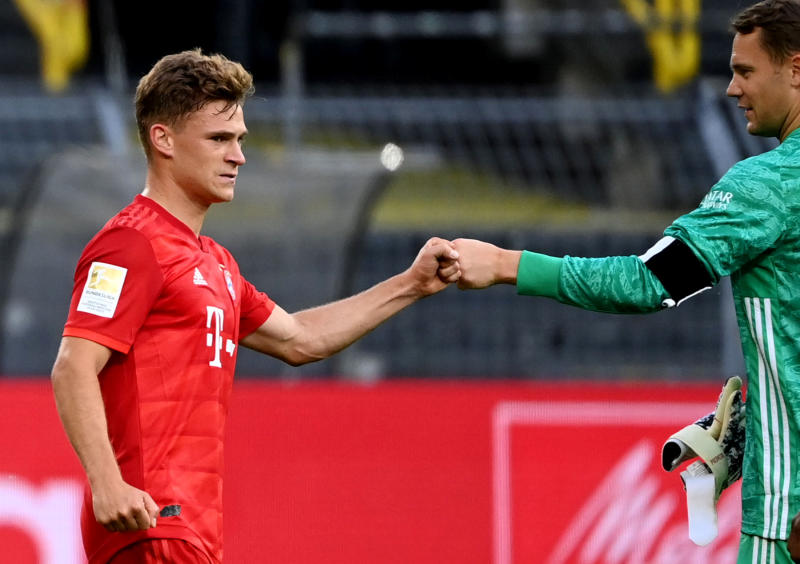 POPULAR HEADLINES