St Anthony's overpower JKU to revive title hopes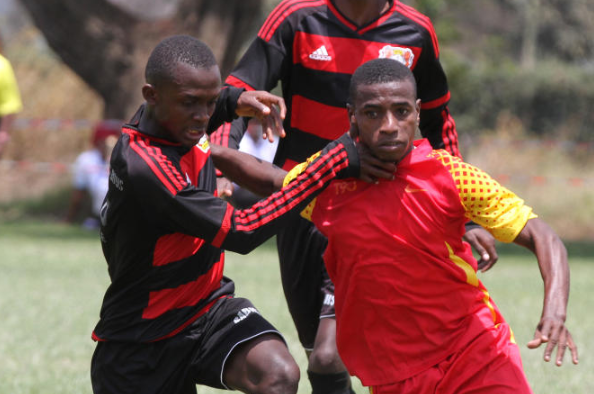 Former football champions St Anthony's Kitale yesterday bounced back from Monday's loss to holders Buddo Secondary School from Uganda to beat Zanzibar's Jeshi La Kujenga Uchumi (JKU) 3-0.
The Kenyan boys, who are hoping to end a 16-year trophy drought, chalked their second Group A win having beaten hosts Lindi 4-0 in their opening match before losing 1-0 to Buddo.
Daniel Odhiambo, Issa Lumumba and Alphonce Omondi were on target for the Solidarity Boys.
St Anthony's captain Tyson Kapchanga said they gave played their hearts out because a second loss would have reduced their chances of advancing to the quarters.
"Winning was our only option because we dropped points against Buddo. Our first aim is to qualify for the quarter-finals and the win was a move closer to making it happen," Kapchanga said.
Odhiambo broke the deadlock in the 21st minute to give the Kenyans the lead.
To get the latest soccer news, text 'SPORTS' to 22840.
JKU then tightened their defence thwarting every effort from the Kenyans to score and stretch their lead.
The first half ended with St Anthony's enjoying a one-goal lead despite dominating the match and creating several scoring chances.
On resumption, the Kenyan boys continued with their dominance as their opponents struggled to keep pace.
Kapchanga, Lumumba, Odhiambo and Omondi kept pushing for more goals but the islanders survived, thanks to their improved backline.
St Anthony's efforts paid off with Lumumba's 66th-minute goal before Omondi made it three in the 76th minute.
St Anthony's will today take on Uganda's STAHIZA in the hunt for their win.
Meanwhile, the Kenyan girls once again failed to make their presence felt as national finalists Itigo played to a barren draw with Tanzania's Kibasila in Group B.
Kenya's champions Nyakach lost to Uganda's Mukono High 1-2 in Group A.
Nyakach, Itigo and former East Africa winners Archbishop Njenga are hoping to hang on to the trophy won by Kwale Girls last year.
In handball, 2016 East Africa champions St Luke's Kimilili sealed their last-four slot after beating Uganda's Kakungulu Memorial 29-20.
In other matches, Gombe Secondary School from Uganda beat Zanzibar's Mwanakwerekwe 33-20 while Rwanda's ES Kigoma dismissed Tanzania's Vwawa 33-15.
In the girls' contest, Moi Girls Kamusinga ended their Group A campaign with a resounding 35-12 win over home girls Kizuka.
Kamusinga are seeking to reclaim their lost glory having won the regional title in 2016 and losing in the last two finals.
Kamusinga coach Godfrey Simiyu said his charges are equal to task and are ready for the knockouts.
"We have lost in the last two finals but this year we are going for the top prize," he said.
"We expect a tough semis match but the girls are ready to fight their hearts out so as to ensure that we achieve our objectives."
For More of This and Other Sports Stories Subscribe to the Standard Epaper
LATEST STORIES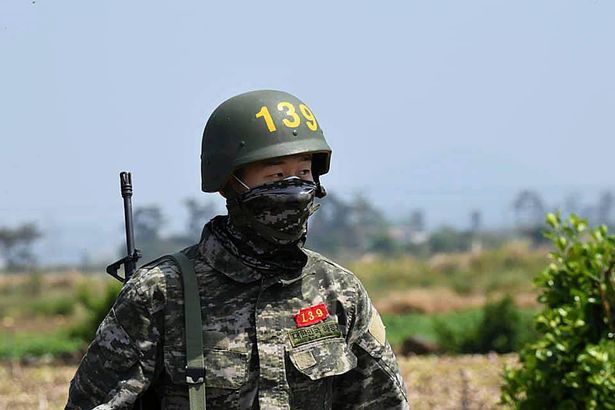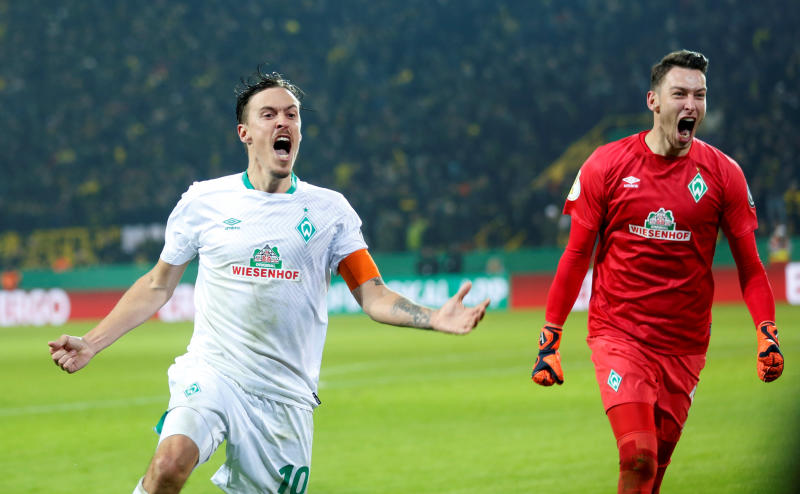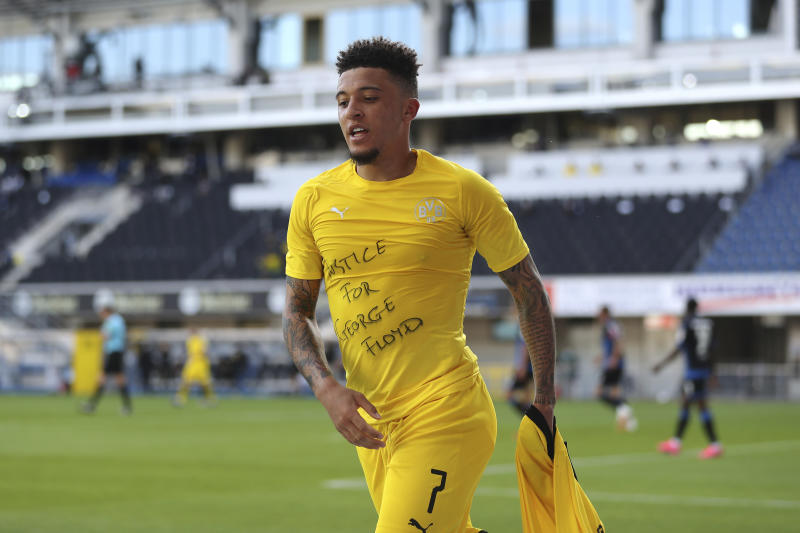 Gossip & Rumours 3 hours ago
POPULAR HEADLINES