Kaya Tiwi School retain girls' netball title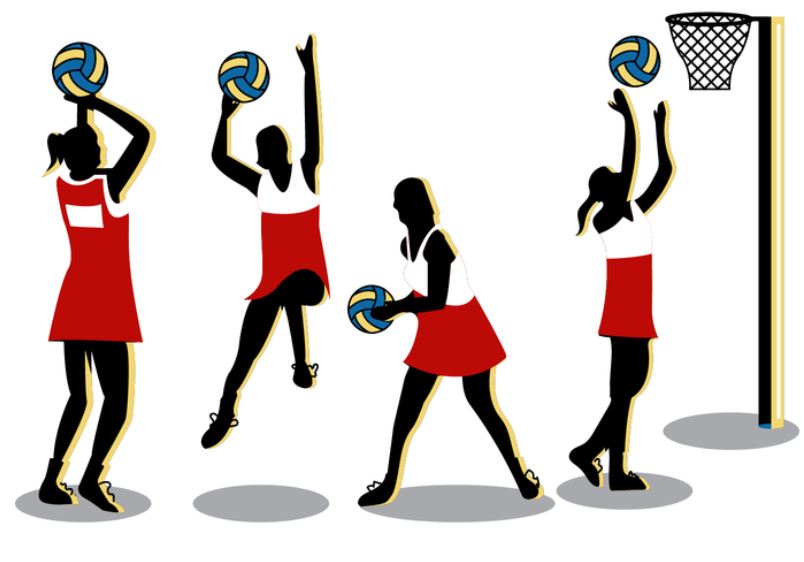 National girls' netball champions Kaya Tiwi School defended their title as Coast Region Secondary Schools Term Two at Malindi High School.
Two siblings Melda and Monica Oguda produced good performances for Kaya Tiwi as they beat their rivals St Charles Lwanga of Mombasa from the opening whistle to win in 57-10.
Melda, who is the team's captain, said: "We played well as a team and our focus now is to retain the title at the national games in Kisumu."
Kaya Tiwi drubbed Kibokoni 82-6 in a lop-sided match while St Charles Lwanga edged out Bura 26-24.
In girls under 19 football, national champions Kwale Girls thrashed Mombasa's Mama Ngina 15-0 in their last preliminary match to set date with Mitangani in semi final.
In other semi finals, former national champions St Johns Kaloleni who white-washed Ngao 13-0 in their last preliminary match takes on Waa Girls.
Get the latest sports news updates. Subscribe to our SMS sports service by texting 'SPORTS' to 22840.
In girls under 16, Waa humbled Katana Ngala 5-0 to qualify for finals while Mnywenzeni were to face Ngala Memorial in semi finals.
In boys under 16, Kwale Boys thrashed Madogo 6-0 in the semi final while Serani were set to meet Canon Kituri.
In volleyball girls, St John's Kaloleni dismissed Mapimo 3-0 to qualify for the final and they were to square it out with St Peter's of Mombasa who beat Mwangeka.
In volleyball boys, Kilifi's Vitengeni who eliminated Lamu's Lake Kenyatta were to face Shimoni in final. Shimoni edged out Mwaluphamba in semi finals.
For More of This and Other Sports Stories Subscribe to the Standard Epaper
LATEST STORIES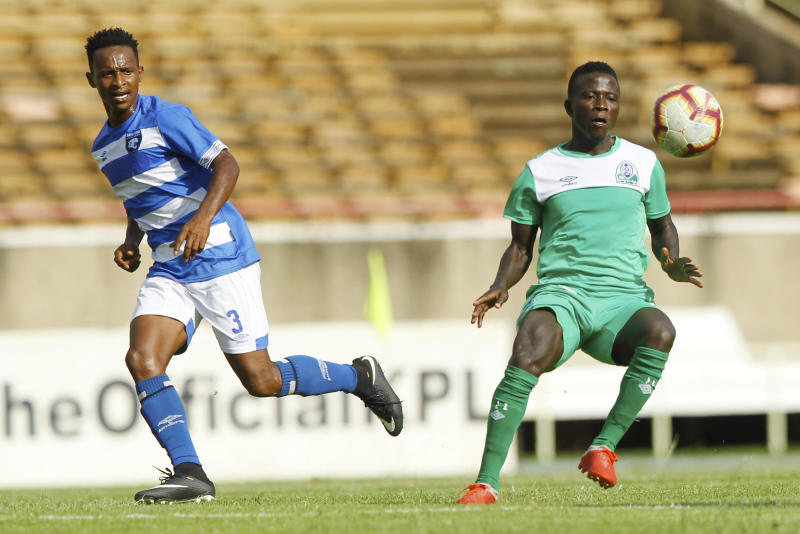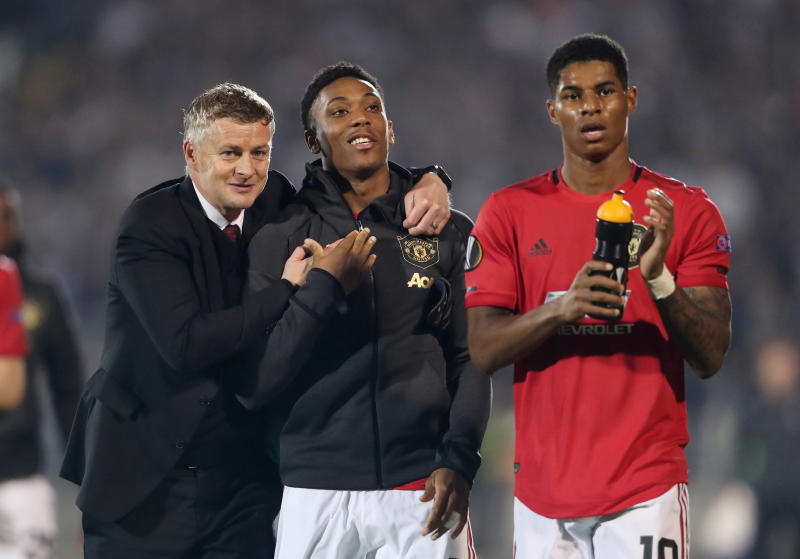 Gossip & Rumours 5 hours ago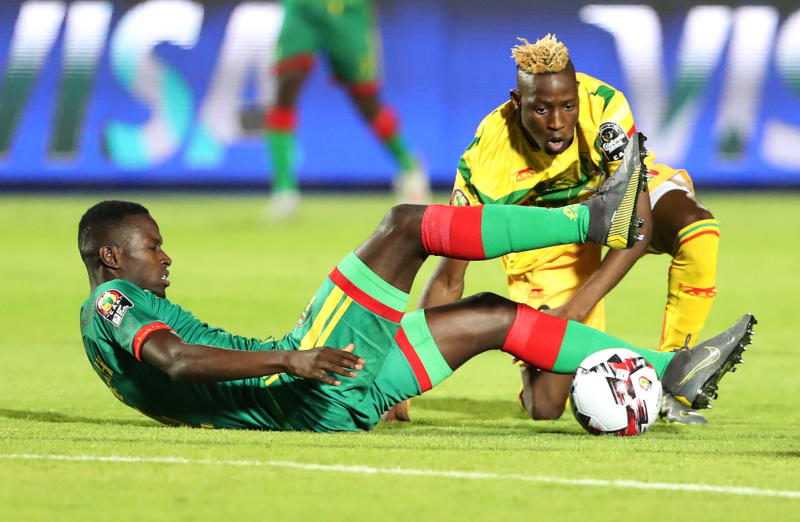 Premier League 6 hours ago
POPULAR HEADLINES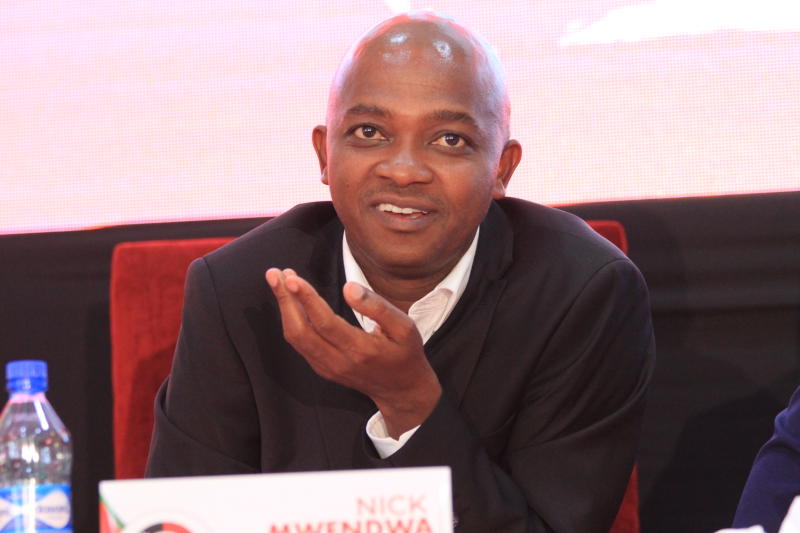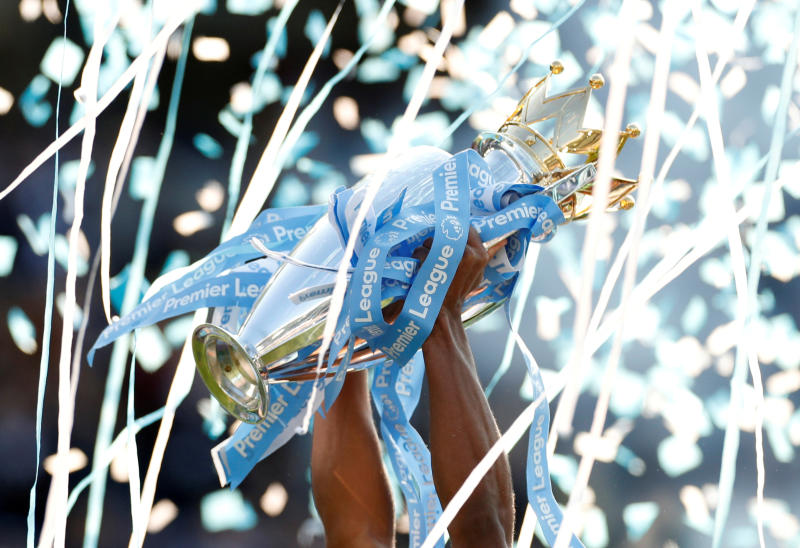 Premier League 4 hours ago