Why Kipchoge is the undisputed GOAT
World Record holder Eliud Kipchoge yesterday cruised to another convincing victory at the London Marathon, becoming the first marathoner to win the race four times.
Brigid Kosgei also beat a quality field ever assembled in a major race to outclass defending champion Vivian Cheruiyot.
Kipchoge timed a stunning 2:02:37, lowering his 2:03:05 2016 London Marathon course record by 28 seconds and writing the world's second fastest time over the distance.
Ethiopia's Mosinet Geremew came in second, crossing the finish line in 2:02:55 as his compatriot Mule Wasihun closed the podium in 2:03:16 in the tough race that saw Kipchoge break away from the two Ethiopians after the 42 kilometre mark.
Kipchoge was a marked man by the three Ethiopians that included the 2018 second-placed Tola Shura Kitata, Wasihun and Geremew, but Kitata would not keep up the pace four kilometres into the finish line.
CRYSTAL CLEAR
To get the latest soccer news, text 'SPORTS' to 22840.
At one hour, 52 minutes of run, Kipchoge, Geremew and Wasihun were on the lead and it was crystal clear, the trio was the podium-finishers.
Kitata came in fourth in 2:05:01 while Great Britain's Mo Farah, who was billed to challenge Kipchoge, finished fifth in 2:05:39 as Tamirat Tola ran 2:06:57 to settle for sixth place.
Wilson Kipsang, the 2014 London marathon winner came a distant tenth.
Yesterday's win makes Kipchoge the only marathoner in history to deliver a four-time win after Martin Lel, who won three times in 2005, 2007 and 2018.
In the women's category, the 2018 runner-up Brigid Kosgei stamped her authority in the strong field, cutting the tape 2:18:20 as she stopped Vivian Cheruiyot from achieving a second win.
Vivian, a pre-race favourite clocked 2:20:14 to settle in the second place as Ethiopian Roza Dereje (2:20:51) came in third.
SPLENDID RACE
Berlin and New York City Marathon champions Gladys Cherono and Mary Keitany settled in fourth and fifth places in 2:20:52 and 2:20:58 respectively.
Brigid, the Chicago marathon Champion ran splendid race, making a firm control with six miles to go.
They would run together with Vivian in the leading pack before she broke away at 2:06 hours of run. Brigid was spotted beckoning Vivian who was running out of gas before the breakaway, to keep pace with her.
Their compatriots Keitany and Cherono were left with Dereje to battle for the third place.
As the scintillating show went down in London, the ripples were felt in Eldoret where Kipchoge's family together with tens of athletics fans followed the competition in a Hotel.
His wife Grace Sugut hailed the world champion, saying his performance in London signals greater achievements in her husband's marathon career.
"The race was tough and I kept praying for him during the competition. We are proud of his fourth win in London," said Mrs Kipchoge before she joined other fans in song and dance.
For More of This and Other Sports Stories Subscribe to the Standard Epaper
LATEST STORIES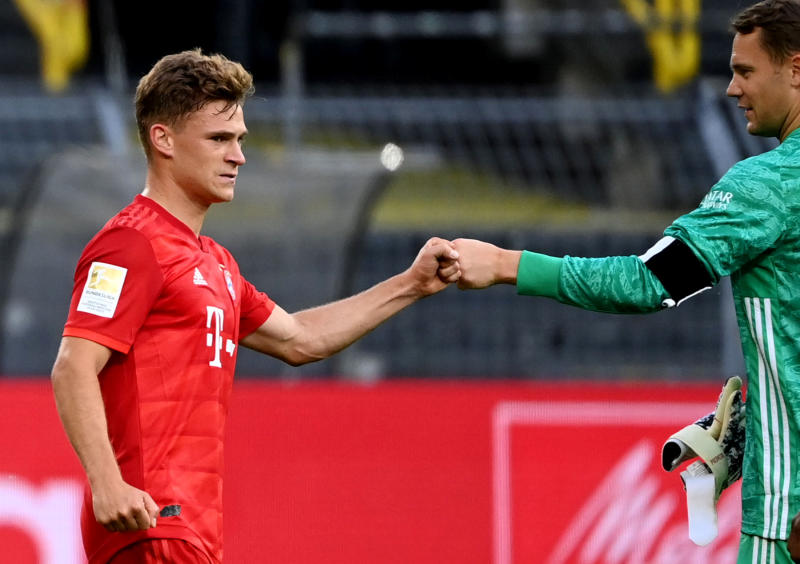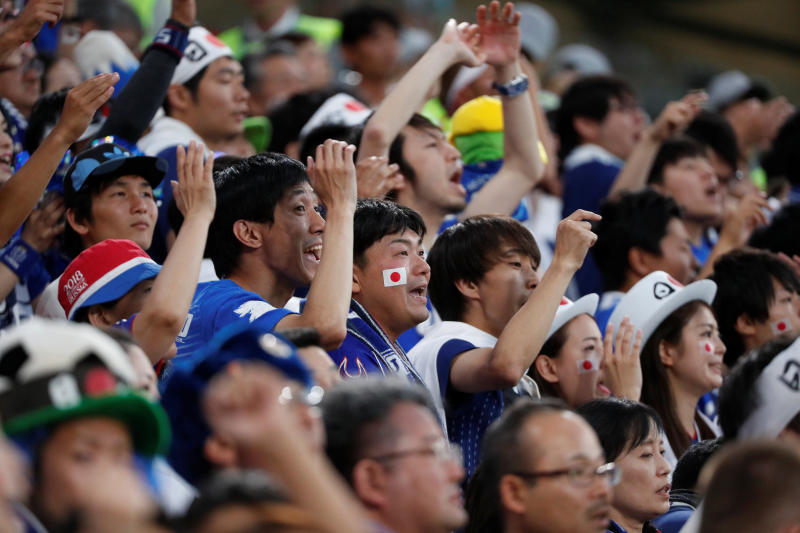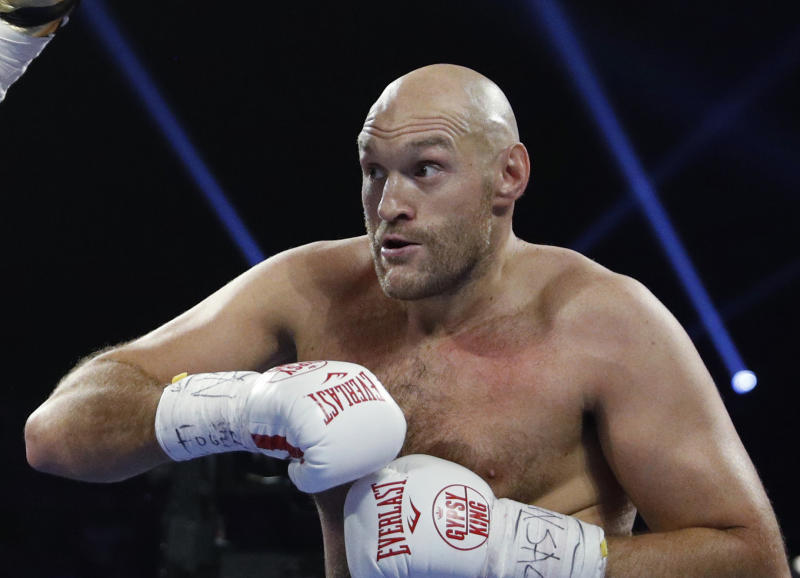 POPULAR HEADLINES