Kenyans at loggerheads after Asbel Kiprop's meltdown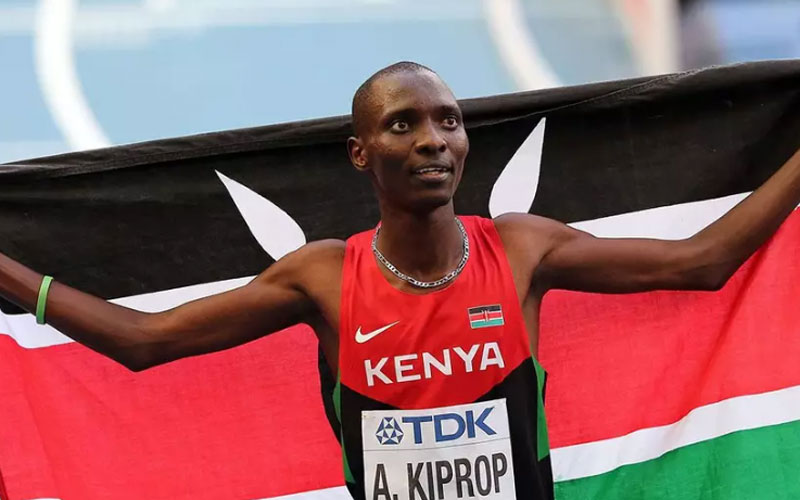 There seems to be a stark contrast in the views of Kenyans on 1500m Olympic champion Asbel Kiprop's suicidal posts on social media.
Kiprop urged the National Police Service (NPS) to relieve him of his duties and threatened to use his gun to 'earn himself justice' via a Facebook post on Saturday.
He went ahead to ask (IAAF) International Association of Athletics Federation to withdraw his medals. "I pray to National Police Service to dismiss me Now. Before I use their machinery to earn myself Justice. Kindly IAAF come take your medals. I don't need any on my house wall," wrote Kiprop.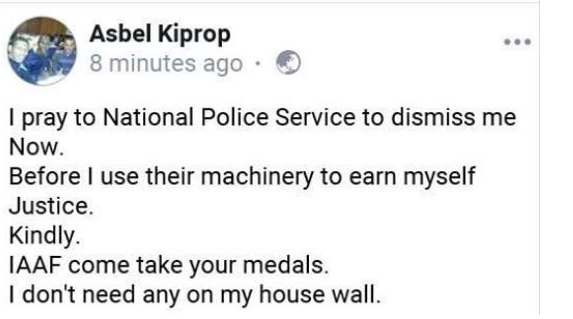 The International Association of Athletics Federation (IAAF) Disciplinary Tribunal banned Olympic and three-time World 1,500 metres world champion for four years after Athletes Integrity Unit (AIU) confirmed that two urine samples collected from his home on November 27, 2017, returned adverse findings, confirming the presence of EPO in his system.
He, however, refused to accept the verdict and accused the AIU of a personal witch hunt. He claimed that his original samples had been tampered with by officials -- who he claimed were punishing him for not being generous enough with the money he gave them.
It now looks like the middle-distance runner is finding it hard to deal with life outside of athletics after Saturday's social media activity that shook the whole country. But Kenyans don't seem to be reading from the same script if the comments on his posts are anything to go by.
Get the latest sports news updates. Subscribe to our SMS sports service by texting 'SPORTS' to 22840.
Some sympathised with him while others blasted him for his posts. Here are some of the social media comments as seen by Game Yetu.
This is our gift to brother Asbel Kiprop. You must remember the love of God. He was disappointed by the world whom he came to save; the hungry, blind,sick whom he changed their lives all shouted Barnabas . He is still Lord despite that pic.twitter.com/QrBoT9nRJ8 — Eng (Dr.) E Akech (@jagedo) April 28, 2019
Asbel kiprop Is he not the guy who took her wife's best friend as a mpango now the money is kwishard he want to do something crazy? Apambane na hali yake.. China loan pia iko inatungoja — Lovinceodero (@Lovinceodero) April 27, 2019
If Athletics Kenya and NOCK were not headed by thieves, Asbel Kiprop and other voiceless athletes could not be suffering today. pic.twitter.com/qAcg8fRdv1 — Mukami Wa Embu ???????? (@MukamiWaEmbu) April 28, 2019
What Asbel Kiprop is currently going through is exactly what police officers go through after they come from a battle and what sportsmen generally go through after retirement or when they fall off the glory days. They are all neglected and let to suffer alone. — BRAVIN™ (@IamBravin) April 28, 2019
Instead of trying to get sympathy by whipping emotions on social media, I think Asbel Kiprop should instead use that time to tell us why all samples tested positive for a banned substance. IAAF didn't ban him for no reason, they have solid evidence of him doping — We The People (@WeThePeopleKE1) April 27, 2019
"Asbel Kiprop" Pride comes before a fall and choices have consequences. He should man up and take responsibilities of his actions head on. He made his bed so he should lie on it without thoughts of being suicidal. — Tijey (@Tijey5) April 28, 2019
Asbel Kiprop to me is so arrogant. The guy slept with his best friend's wife and now he is threatening his colleagues or is it blackmail? He need to grow up????simple! Just because your parents called you "kababa" you grow up thinking the world owe you everything???? smh... — Beata mbutei (@beatambutei) April 28, 2019
We celebrated him when he put Kenya in a good light. And now he appears to be alone with no one to talk to. And no-one to advice him. Athletics Kenya, NOCK, Asbel Kiprop needs your professional assistance. ???????? — Carol Radull (@CarolRadull) April 27, 2019
Asbel Kiprop should STAND up like a MAN and fight his way out of his woes. Intentions of Killing oneself are COWARDLY. Self pity wont help him.
He is a champion and should fight this like a champion. — Nduta???? (@ShazieKe) April 27, 2019
What Asbel Kiprop is feeling after using all the monies with mpango Wa mpango pic.twitter.com/PcqjxUBV1j — Edwin Mutinda (@edudee254) April 27, 2019
For More of This and Other Sports Stories Subscribe to the Standard Epaper
LATEST STORIES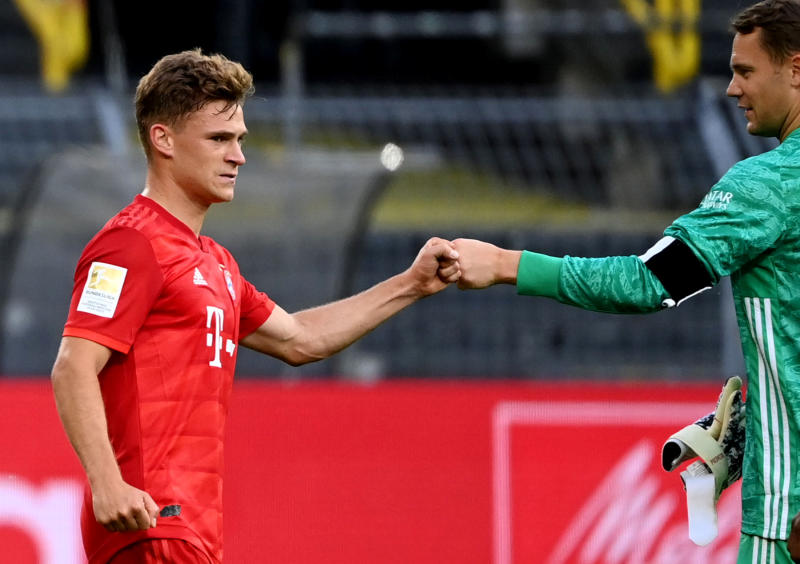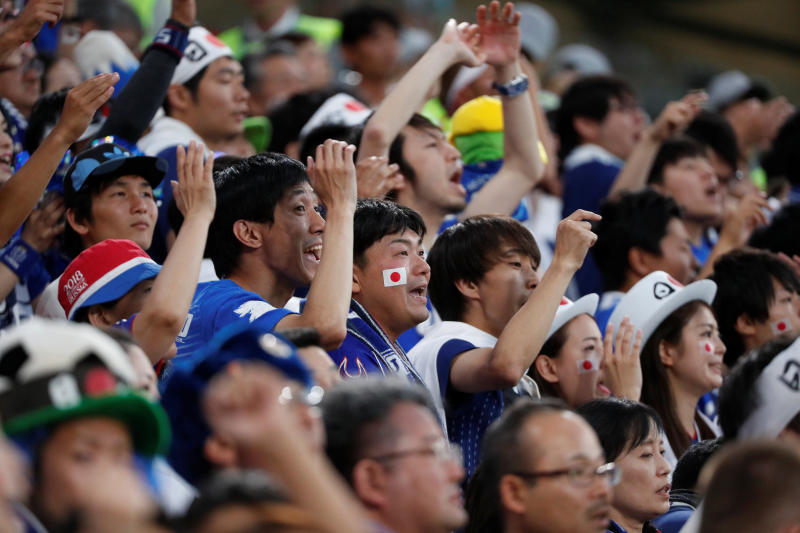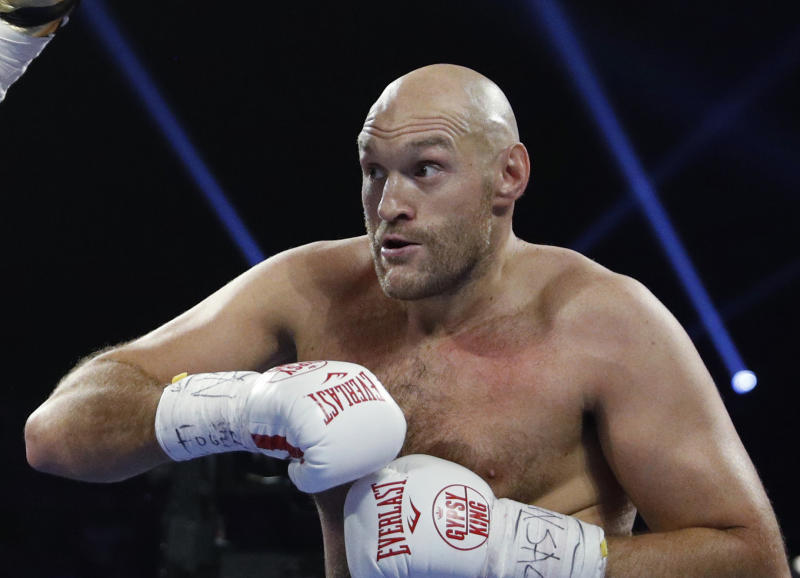 POPULAR HEADLINES