Ministry put measures to protect farmers from cartels- Kiunjuri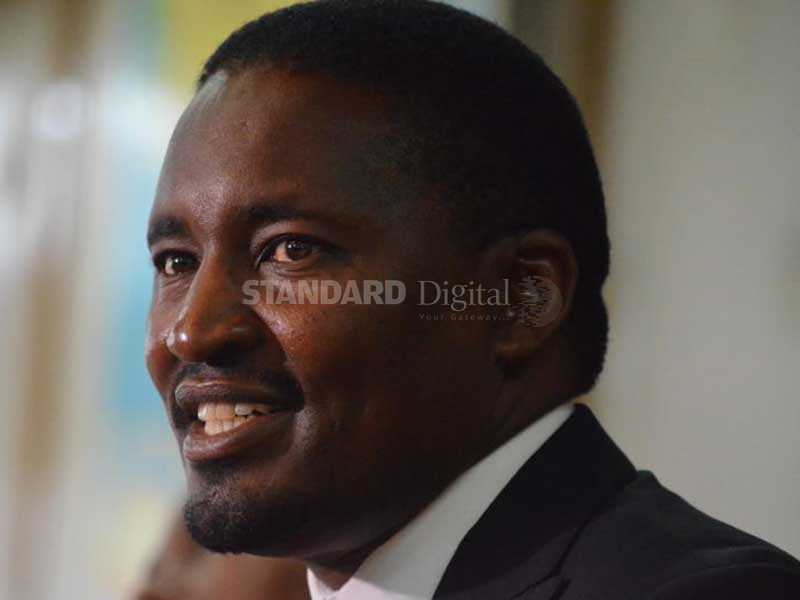 Deputy President William Ruto has blamed crooked traders who imported maize and sold it to the National Cereals and Produce Board (NCPB) for the Government's delay in paying farmers.
The DP directed the Ministry of Agriculture to pay the maize farmers immediately.
"We have asked the Ministry of Agriculture to ensure only genuine farmers who have delivered their farm produce to National Cereals and Produce Board are paid," said Mr Ruto, adding the farmers needed the funds to prepare their land and plant.
The DP said the Government was investigating some unscrupulous business people who have been posing as maize farmers.
He said the traders had bought maize across the borders and sold it to NCPB, denying local farmers the opportunity to earn from their produce.
"We have put in place proper mechanisms to eliminate the threat of those posing as maize farmers and in the process interfering and sabotaging efforts to support farmers," said Ruto during the official opening of the 2nd National Conservation Agriculture Conference in Nairobi yesterday.
Maize subsidies
Speaking on the same subject, Agriculture Cabinet Secretary Mwangi Kiunjuri said the Government was carrying out investigations to weed out cartels ripping off farmers through fertiliser and maize subsidies.
He said his ministry would vet farmers and register them across the country in a bid to rein in unscrupulous traders.
Mr Kiunjuri, who appeared before the National Assembly Agriculture Committee, disclosed that 149,800 metric tonnes of assorted fertilisers, equivalent to 2.9 million bags of 50kg, had been brought into the country in the last one year.
"The Government has put in place a system of verification to ensure cartels do not disturb order and that only genuine farmers get their supply," said Kiunjuri.
"We are taking action to ensure we safeguard the sector. It is sad that some people even secure loans from the Youth Fund only to take advantage of youths and benefit from the subsidy."
He told the MPs that his officers who carried out investigations at NCPB depots discovered that 136 trucks, translating to 80 per cent waiting to sell maize to NCPB, belonged to only five people.
To fight drought, involve communities
According to the latest information from the Meteorological Department, rainfall will be poorly distributed in April, May and June, and this will have a serious impact on agriculture