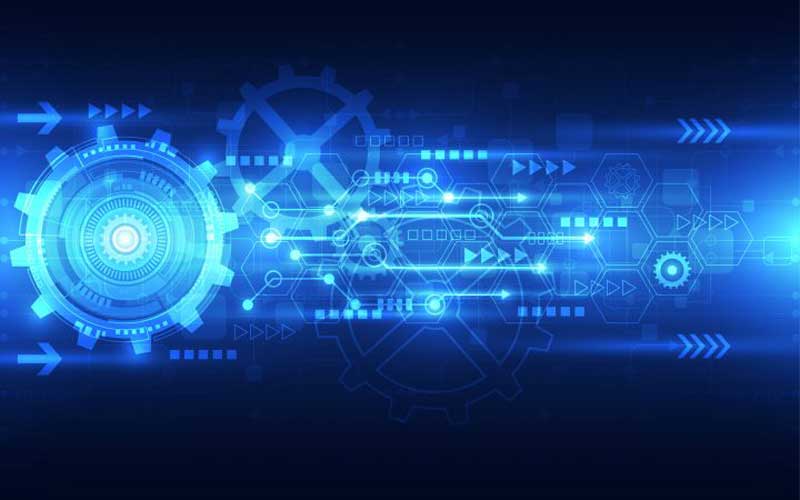 Sustainable energy solutions firm Schneider Electric has rolled out a blueprint for deploying data centres worldwide.
Titled 'Solving Edge Computing Infrastructure Challenges', the manual seeks to help IT professionals effectively deploy critical infrastructure for their customers.
As a result, the paper creates a structure for anticipating potential issues at the endpoint and details how to identify an ecosystem of partners with which to collaborate, integrate and deliver all of the essential infrastructure components required.
"Due to their distributed nature and the growing number of deployments, edge sites are often unmanned and lack available IT staff, which makes them hard to manage efficiently, while ensuring low service and maintenance costs," says Wendy Torell, co-author of the White Paper and Senior Research Analyst at Schneider Electric Data Science Centre.
Read More
She says a collaborative, integrated ecosystem of vendors, system integrators, and managed service providers is critical to deploying faster, more resilient and cost-effective data Centres.
"Ease of deployment, pre-integration, and remote management are key aspects of an edge computing solution produced by the integrated ecosystem," says Ms Torell.
To achieve this, Torell said such an ecosystem should be comprised of IT and infrastructure vendors, original equipment manufacturers (OEMs), systems integrators and managed service providers (MSPs), who work together in specific ways to simplify, accelerate, and ensure resilience of the system deployed.
"Additionally today's businesses must rely on cloud-based management software, namely Data Centre Management as a Service (DMaaS) solutions such as Schneider Electric's EcoStruxure IT and on-premise Data Centre Infrastructure Management (DCIM) tools, to manage multiple edge data centres efficiently in real-time," says Torell.
According to Worldwide Technology, the ability to pre-configure technology platforms and devices before shipment increases deployment speed and can reduce field engineering costs by between 25 per cent and 40 per cent, increasing order processing speed by 20 per cent and reducing maintenance costs by 7 per cent.
As a result, Ms Torell said it is the responsibility of vendors is to create simple tools to guide the selection and configuration of data centres, which are optimized for specific customer applications.
"Whether in retail, industrial or commercial consumer environments, vendors should test and optimize solutions, providing reference designs and systems that allow rapid integration of hardware and software management tools," she said.