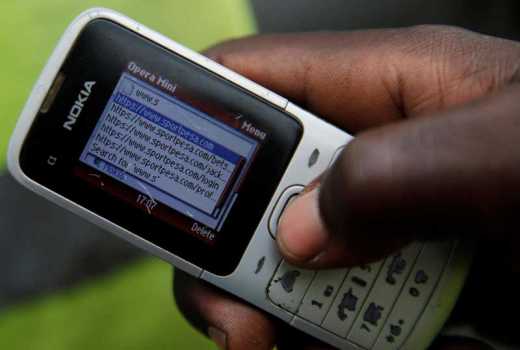 Efforts to ensure more Kenyans have mobile connectivity have received a major boost, with the Universal Service Fund (USF) now standing at Sh7.1 billion.
The fund, a kitty collected from telecommunication service providers, was developed in 2009 to provide a common pool of capital to fund connectivity in areas across the country that do not have access to the critical infrastructure.
Existing gaps
Currently, players such as telcos contribute 0.5 per cent of their total revenue to the fund, with a proposal to increase it to one per cent. The Communications Authority of Kenya (CA) director of consumer and public affairs, Christopher Wambua, said Sh4.6 billion of the Sh7.1 billion had been allocated for voice and broadband projects.
"The authority has developed a five-year USF implementation plan that projects that, by the 2021/2022 financial year, Sh10.4 billion will have been spent on closing the existing gaps," said Mr Wambua.
However, he said the regulator had yet to receive formal communication from the State regarding President Uhuru Kenyatta's recent directive to have Sh1 billion sent to the Directorate of Criminal Investigations to enhance cyber-security in the country.
The President's remarks were met by criticism from some quarters, with some saying this went outside the fund's mandate as it was specifically created to help fund underserved areas.