Kenya eyes Chinese tech to bridge housing deficit
SCI & TECH
By xinhua | March 15th 2018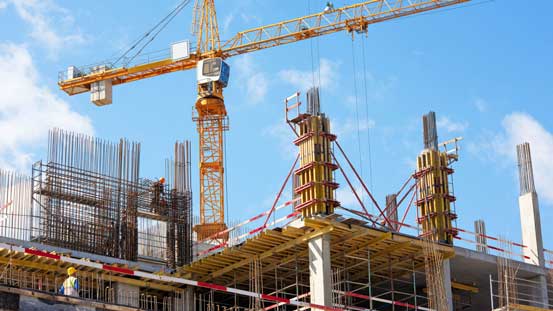 NAIROBI, KENYA: Kenya plans to seek modern housing technology from China to bridge housing deficit currently standing at 1.85 million units, an official said Tuesday.
Oliver Okello, director of state-owned Kenya Building Research Centre (KBRC), told reporters that over the past decades, China has distinguished itself as a global leader in the construction sector.
"We are therefore seeking to partner with Chinese building research institutes so that we can borrow and benchmark Kenya's construction sector with the best in the world," Okello said on the sidelines of the launch of the Kenya Building Research Centre Strategic Plan (2017-2022).
Hailing the professionalism of the Chinese construction industry, the KBRC director noted that "Chinese contractors have transformed Kenya's infrastructural and construction sector in short span."
Okello said one main reason behind Kenya's housing deficit is lack of affordability. "Basically, most of the materials used in construction are imported and this drives up the cost of houses," he added.
Okello said once they identify a Chinese research partner they will be able to transfer the latest building technology to the Kenyan real estate sector.
"They have been able to develop construction technology that uses less cement resulting in lower costs of buildings which can then be passed on to consumers," he said.