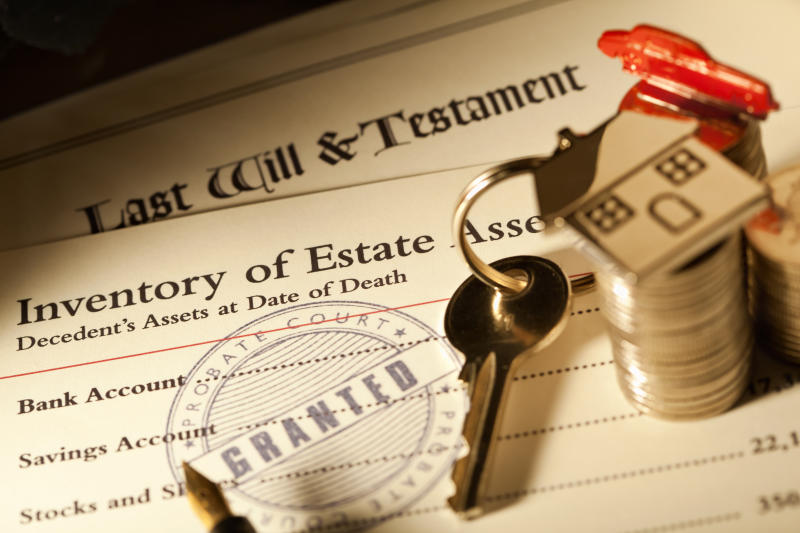 The Court of Appeal has blocked two children born out of wedlock from inheriting their late step-father's estate.
Justices Agnes Murgor, Jamila Mohammed and Sankale Ole Kantai ruled that there was no evidence that the two were dependants of Peter Mburu when he was alive. The judges affirmed a High Court ruling of August 2, 2017, that excluded the two children from their father's estate.
"Since there is insufficient evidence on the record as to their dependency, the two cannot be considered as beneficiaries," the judges ruled in their May 13 judgement.
The judges noted that although Wambui had three children, she only begot one (a son) with Mburu and he was the only one entitled to benefit from the estate. According to the court, the children did not claim dependency nor file their own affidavits to prove their dependency. The court ruled that no evidence was tendered to prove that the late Mburu expressed his wishes by way of an oral will, that his estate be shared equally among all beneficiaries.
"We find that the trial judge properly evaluated the evidence, and rightly concluded the manner in which the deceased's property was to be distributed amongst the beneficiaries," they ruled.
"Accordingly, the appeal lacks merit and is therefore dismissed with costs to the respondents," the judges ruled.
Mburu's widow Lucy Wambui filed the appeal, to fight for her children's alleged rights to inherit her late husband's estate.
Wambui sued her co-wife Teresiah Wanjiru in her 2018 appeal, feeling aggrieved that the High Court judgement was unfair. It was her claim that properties and 10-acre plots in Thika and Kajiado should have been distributed equally among the family.
"The court erred when it only gave us the property in Thika, leaving ones in Kajiado to Wanjiru," she claimed.
She alleged that her husband orally distributed his properties equally among all his dependants including his step-children.
Wanjiru claimed the distribution was fair because she and Wambui were in possession of their properties even before Mburu died.
"My late husband wanted me to settle in Kajiado and Wambui in Thika," claimed Wanjiru.
Wanjiru added that some properties in Kajiado were acquired before Mburu married Wambui Mburu died on November 28, 2003.