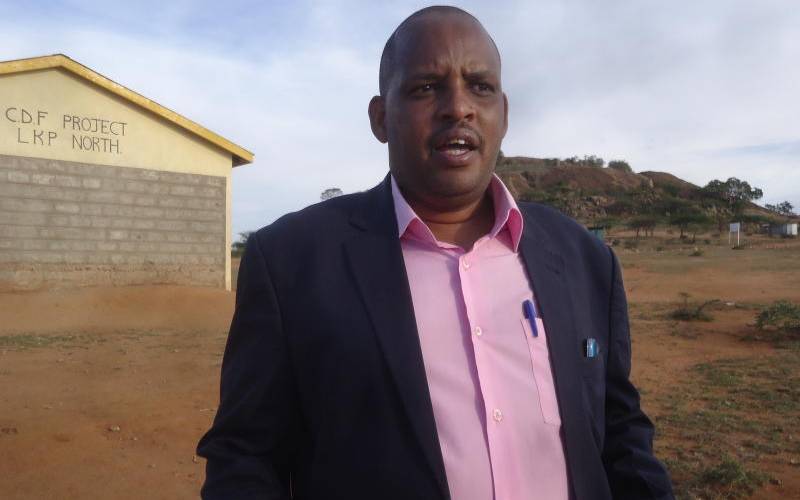 Laikipia North has become a battlefield for security agencies and armed bandits who invade private wildlife conservancies and farms in search of pasture and water.
The invasions have left a trail of destruction as bandits now spray bullets into the security personnel and landowners blocking the livestock from accessing their farms.
The constituency is home to tens of wildlife conservancies with countless cottages used by local and international tourists.
The exclusive wildlife conservancies include the world-renowned Ol Jogi Limited, Segera, and Impala Research.
Thousands of acres of land are under the control of 36 white farmers, who say the invasions should not be based on fights for water and pasture.
Last year, armed bandits took control of the private ranches and burnt pasture. They engaged armed police in fierce shootouts that saw Interior CS Fred Matiang'i create the Kirima Sub-County and post commissioner Joseph Kanyiri to tame the bandits.
The creation of the administrative unit was also motivated by a deadly fight between security agents and the bandits in Ol Moran, where gangs are armed with sophisticated weapons.
Community ties are further expected to influence the parliamentary battle.
The area is home to members of the Samburu, Maasai, Dorobo, Kikuyu, Turkana, Pokot, and Meru, all of whom have shown interest in the political arena.
For instance, most of the landowners in Mutirithia own title deeds but were evicted from their farms by herdsmen who built homes and refused to leave.
Some of the major concerns in the arid constituency are acute water shortage, limited schools, and the high crime rate.
Political players
The political interest ahead of the August election is not to be ignored. Players include the incumbent Sarah Korere, businessman Simon Maina, former Laikipia County Roads CEC Joseph Shuel, and former MP Mathew Lempurkel. More are expected to declare their interests.
Lempurkel and Korere had been declared rivals following an incident at the Office of the President where they had been summoned to help iron out their differences in 2016 when Korere was a nominated MP.
Lempurkel is out on Sh100,000 bond after he appealed against a year sentence after he was found guilty by a Nairobi court.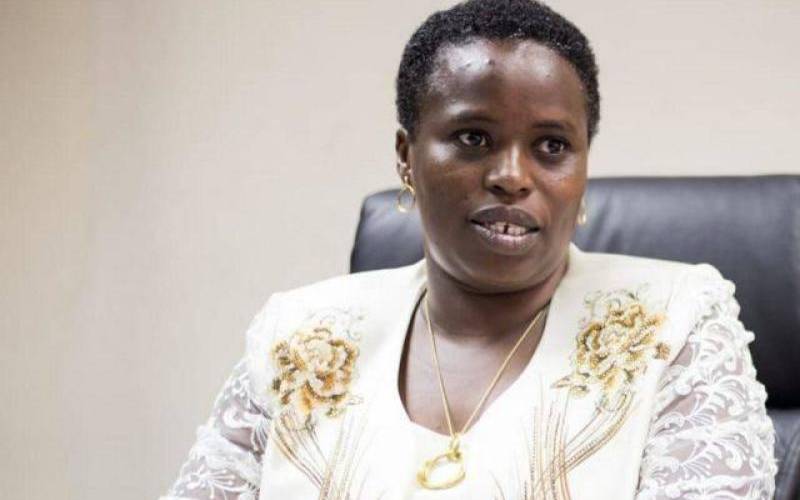 In the last election, Korere garnered 10,767 votes, followed by Lempurkel with 7,686 votes and Maina, an ally of Deputy President William Ruto, got 6,048 votes.
Others were Richard Nchapi 2,438 votes, James Lowasa 4,732 votes, and Tema Saaya Karmushi 1,848 votes.
The constituency with 46,671 registered voters was created in the last border review and carved from the Laikipia East and part of Laikipia West, with Lempurkel being the first MP on an ODM ticket.
Korere is credited with pushing for the building of more primary and secondary schools as well as ending Female Genital Mutilation.
Security concerns
She also says that in her first term in office, she managed to improve security.
"I have been organising the Amani Marathon that brings the communities together for sporting events. There is also the Naibor Amani School, which is estimated to have cost Sh45 million. Once completed it will admit students from all the communities in efforts to unite the constituents," Korere said.
Maina, who is vying on a UDA ticket said he is interested in bringing the communities together and stemming division instigated by selfish politicians.
He said his interest is where the minorities will be respected and elected into leadership positions as demonstrated in Imenti North and Kesses constituencies where the elected MPs are of Asian descent.
Maina says his interest is to ensure there is transparency in the management of the CDF and Uwezo funds.
"I am disturbed that there are a few schools in the region with secondary school students walking through bandit-prone areas to get to class. From Ngarenyiro to Naibor there are no secondary schools, forcing parents to rent houses for their children in Naibor.
If elected, Maina said he will lobby for the establishment of more secondary schools as well as sinking more boreholes.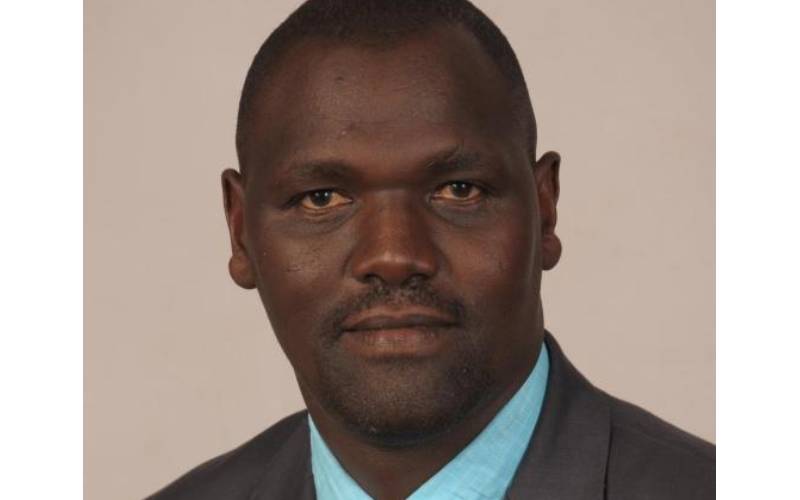 Promoting peace
"The major challenge is the heavy abstraction of water from the major rivers from Mt Kenya. Officials in the Water Users Association Committees should be empowered to deal with the rich horticulture farmers upstream," he said.
Shuel, an elder in the Maa community, says he will promote peace and inter-ethnic cohesion.
He says he will promote participatory conflict resolution mechanisms and organise cultural events for all communities.
"There will be respect for private properties across the region," he said.