Registrar rolls out vetting of parties seeking registration in North Rift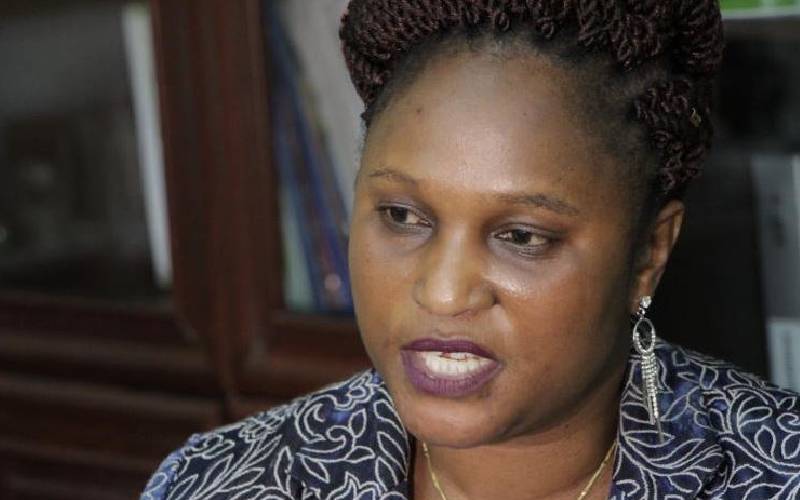 The Office of Registrar of Political Parties (ORPP) in North Rift region has rolled out verification of political parties seeking full registration in the region.
North Rift Registrar of Political Parties Coordinator Hope Nandwa said 10 political parties have summited their applications for registration in the region.
"Political parties seeking full registration in the North Rift region will be verified. But unfortunately, the new political parties being registered cannot field candidates for an election since we are few months to General Election," Nadwa said.
She said ORPP is undertaking a countrywide verification at its headquarters in Nairobi and at county offices for political parties that were provisionally registered this week.
Nandwa also encouraged the public to use the ORPP platform on the e-citizen to check political party membership status.
She said those fraudulently registered can resign and join a party of their choice.
Among the political parties being verified in the North rift region include The Equitable Party, Unified Change Party, Universal Unity Party and Chama Cha Mapatano Kenya.
"This is part of the mandate of the office under Section 7 of the Political Parties Act, 2011. Some areas being assessed are the existence and functional contact person in charge, evidence of membership register and membership recruitment processes, party constitution, election and nomination rules, various governance and administrative policies among others," she said.
Nandwa also urged independent candidates in the North rift region to visit their office at KVDA Plaza for guidance and clearance.