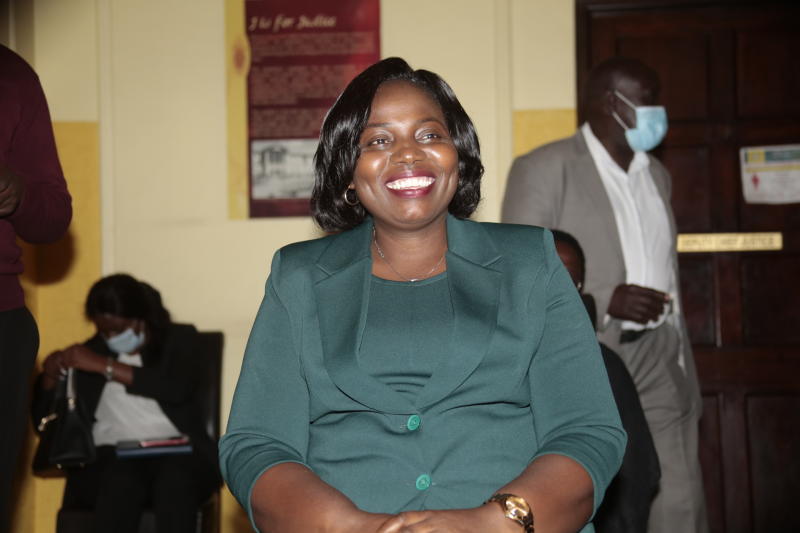 The office of the Registrar of Political Parties will next month unveil the USSD code messages service.
It is meant to enable Kenyans easily access ORPP services. Speaking in Kilifi when the ORPP met political parties representatives, Assistant Registrar in charge of registration and field services Florence Birya said: "We will provide a code which when dialed takes you to the ORPP website. You will be able to check if you are in any political party and, if need be, remove yourself."
According to ICT statistics, almost 100 per cent of Kenyans have access to mobile phones and can therefore access the services.
Birya went on, "Anyone, even those with mulika mwizi, can dial and get the services."
She added that in 2017, the ORPP shared a link where people accessed services via the E-citizen platform. The institution later realised not all Kenyans were registered on the platform.
Birya added that the institution is also creating a system to clear independent candidates ahead of the August 9 polls. Birya said her office is weeding out ghost members in political parties.