Lonyangapuo tells officials eyeing elective posts to resign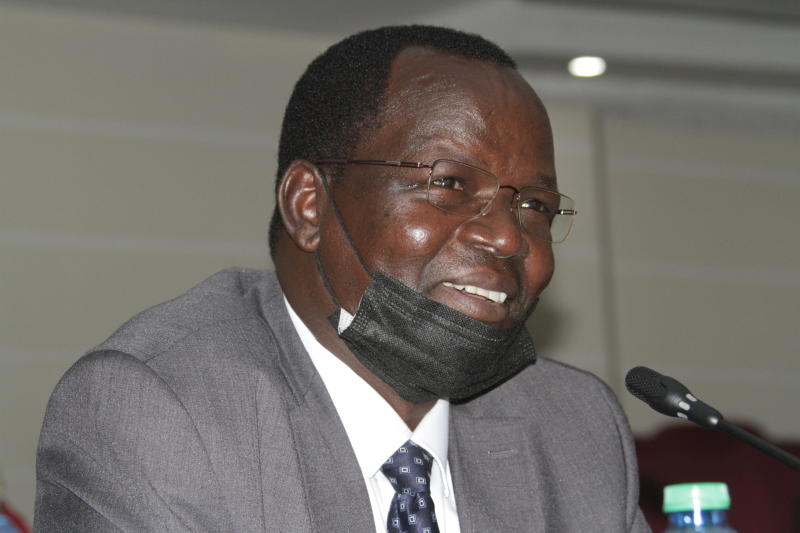 West Pokot Governor John Lonyangapuo has asked county officials eyeing elective positions in the August polls to resign.
Prof Lonyangapuo said the administrators' exit will not hurt county operations. He, however, advised them to weigh their options carefully before joining politics.
"I have advised my officers to think before resigning. I gave them the opportunity to serve without them investing in the positions," the governor said.
Lonyangapuo added that those eyeing the elective posts should have manifestos that are beneficial to the residents. He expects them to abide by the law and resign by February.
The governor said he will reveal the names of county officials who have exited his administration while adding that he will reorganise his government to ensure services are not disrupted.
"Some are cowards and are undecided, they have opted to use shortcuts. They want to resign but still want to continue earning salaries. That will be impossible," he said.
Lonyangapuo said he has received resignation letters from some officers and when the time comes he will allow them to exit county public service.