Court blocks 'shareholder' from joining KFA case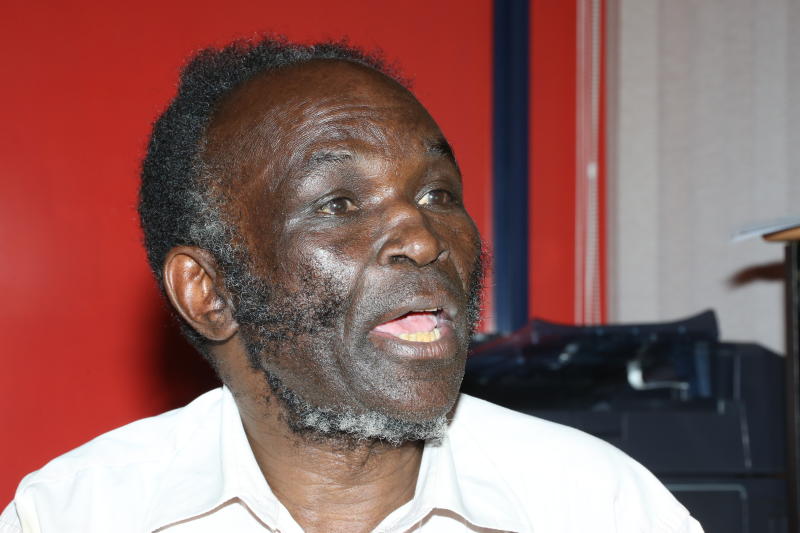 The High Court in Nakuru has dismissed an application by an alleged shareholder of the Kenya Farmers Association (KFA) to be enjoined in a takeover case.
The case was filed by farmers George Narok and Paul Maina who want to stop the government from taking over the management of KFA.
The two want the court to reverse the State appointment of a caretaker committee to manage the affairs of the association on October 24, 2019, and stop the government's interference with its running.
They sued the then CS Ministry of Trade, Industry, and Co-Operatives Peter Munya, the Commissioner of Co-Operatives with KFA listed as the interested party.
Justice Teresia Matheka in her ruling said that Mr Kings Maina Onyancha, the intended interested party, failed to demonstrate he was a bonafide member of KFA.
She noted that Onyancha did not challenge the claim by KFA's management that his membership was revoked, nor did he attach a certificate to prove he was a shareholder of the KFA.
"The intended interested party lacks the right to file the application, there was nothing in his application to show he would be affected in any way by the outcome of the case," she ruled.
She ruled that Onyancha failed to demonstrate that he had a stake in the proceeding and any decision arrived at in his absence will be prejudicial to him.
"It is evident from his own affidavits that the applicant wants to contribute evidence and information. In my view he can do the same as a witness and need not be a party," she ruled dismissing the application.
In his application dated February 17, 2020, Onyancha sought orders that he be enjoined in the case.
He submitted that he had critical evidence exposing the deceitful and fraudulent management of KFA's assets.
His application was supported by Kiringai Kamau the alleged KFA chair who said Onyancha was employed by KFA in 1971.