Two bodyguards on spot over alleged torture, killing of beehive thief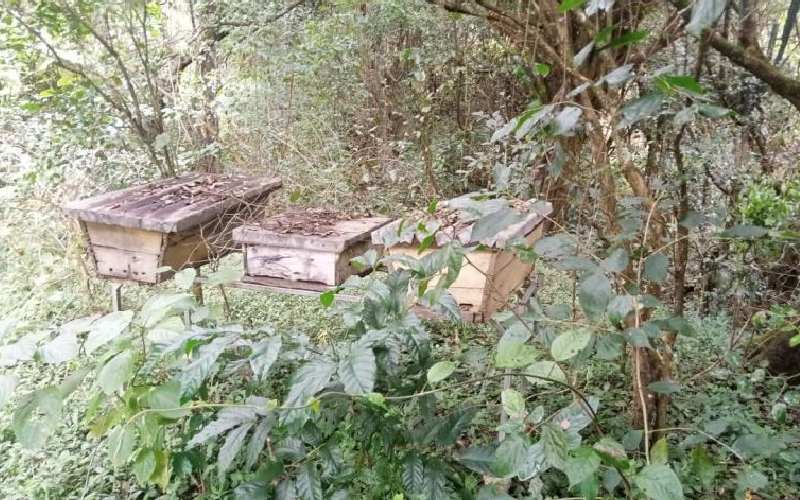 Police in Kericho are investigating an incident where bodyguards of a senior politician reportedly beat a suspected thief to death and left another with serious injuries.
The two were accused of stealing beehives.
County Criminal Investigation Officer John Onyango said the survivor told them that the two bodyguards, who he claimed are well known to them, picked them up on Monday night, bundled them in a car and sped off.
The survivor, who is admitted to Kericho County Hospital, said the duo tortured them before dumping them along the road near Brooke trading centre in Ainamoi Constituency. He said he'd not realised the other victim had died.
"Initial information was the police had found a body along the road. However, moments later, they discovered someone who had been severely injured a few metres away. The survivor later told the police of how they were attacked by people known to them," Mr Onyango said on Tuesday.
The victim sustained multiple fractures, Onyango said, adding: "We already have crucial leads we are following, including the registration number of the car used to ferry the victims."