State moves in to settle families, end land rows at Kedong ranch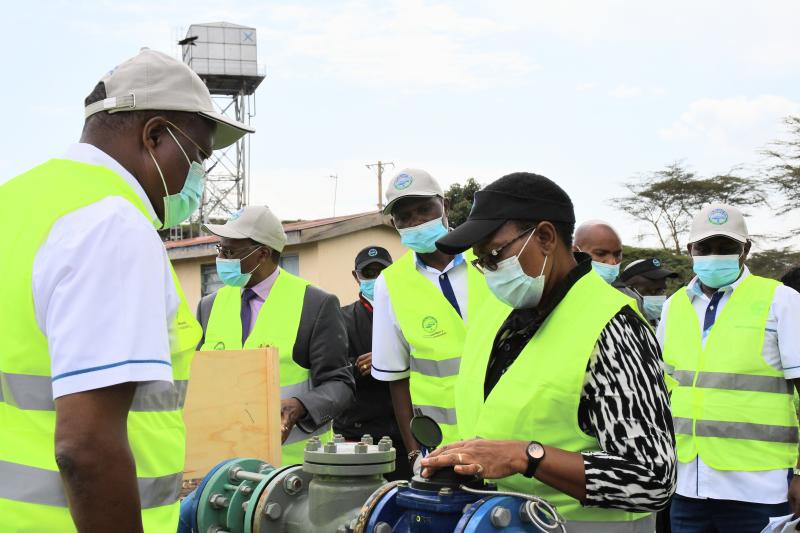 The government has begun resettling families living at Kedong ranch in Naivasha to end long-running land disputes.
Members of the Turkana community living near Akiira will be allocated land near the Inland Container Depot (ICD) in Mai Mahiu.
Families living near Longonot Gate will also be resettled and given livestock to restart their lives.
Naivasha Deputy County Commissioner Mutua Kisilu said the government will ensure all genuine squatters on the ranch are settled.
He said a group of families from the Kikuyu community near Longonot will also benefit from the programme once the demarcation of the land is done.
He said they decided to settle the families and turn the ranch into a major industrial park following an agreement between the government and the management of the farm.
Kisilu, who spoke at the farm on Monday, said some 80 families that have lived at Kambi Turkana will be the first beneficiaries of the programme. "Each of the families will get two and a half acres and the process of subdividing the land has already started as part of the resettlement plan," the administrator said.
He added: "We hope to settle all these families by early next year thereby settle all the land disputes that have rocked the ranch for years."
Kisilu said over 300 Maasai families that had claimed parcels of the land at the ranch were resettled last year paving the way for the construction of an industrial park along the Mai Mahiu-Narok road.
Water CS Sicily Kariuki, who spoke earlier when she toured the ICD, said the government was keen to make the park fully operational.