Four die after consuming suspected poisoned illicit liquor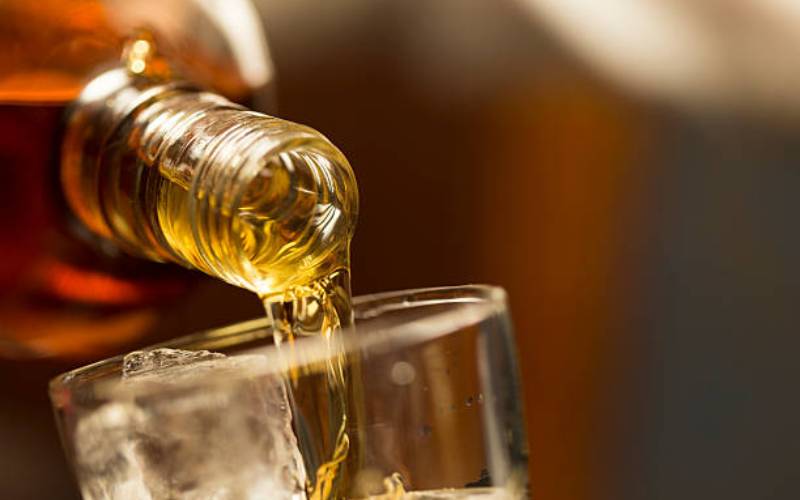 Four people have died after allegedly consuming illicit liquor at Jawatho, Njoro in Nakuru County.
But authorities said Rahab Wamaitha, Solomon Chege, Job Amati and Michael Kariuki might have died of natural causes.
Nakuru Deputy Police Commander Joseph Tonui said the matter was under investigation.
"The four were taken to different facilities, and doctors have reported they died out of poisoning. We are still investigating the type of poisoning," said Tonui.
Interviewed families told The Standard that their kin complained of stomach pains before they died.
Wamaitha, a mother of five, died this morning while on her way to the hospital.
"I was called at around 2 am by Wamaitha's neighbours. I later learnt that she had died before they got her to the facility," said her sister, Mary Wanjiku.
The family of Chege woke up to a shock after they found his body on the couch at around 6 am.
His brother Peter Muhoro said Chege called out for help at around 9 pm.
"He screamed out in pain while in his house. I found him on the floor while clutching his stomach. We then rushed him to Njoro Hospital," said Muhoro.
Muhoro said medics at the sub-county hospital referred them to Nakuru Level Five Hospital.
"My brother died at the facility minutes after arrival. He was being processed for admission," said Muhoro.
Job Omondi, 28, also died on Sunday evening after complaining of a stomachache.
His sister Harriet Ayuma said he had been rushed to hospital twice on Sunday before he died.
Kariuki was found dead at his father's house today morning with similar complaints.