Police arrest suspects linked to death of driver in Nandi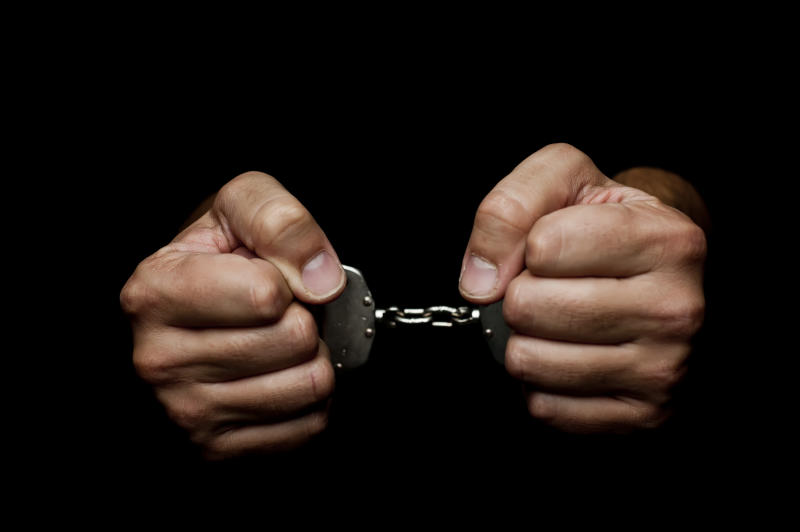 Three people suspected to have strangled a taxi driver and dumped his body in a sugarcane plantation in Tindiret, Nandi, have been arrested.
Samuel Tisa, the detective investigating the incident, confirmed the arrest of the trio.
"I believe the three are behind a syndicate of car thefts in Kakamega and that they are the ones who robbed Ibrahim Omodo, a taxi driver, of a Sports Utility vehicle and in the process, killed him," Mr Tisa told a chief magistrate's court.
Tisa asked the court to give him up today to finalise investigations and present the three in court to face robbery with violence charges.
The court allowed his application for additional time and directed that he presents the suspects in court today.
Omodo, 26, the taxi driver was on October 1, 2021, lured to his death by three people who posed as clients.
The car he was driving, Toyota Prado belonging to Festus Olang, was found abandoned in Tororo, Uganda, after the thieves realised that they were being trailed by detectives from both countries.
Kenyans shine at AFRIMA awards
Kenyan singers have again raised the country's flag in the music industry after winning the All Africa Music Awards (AFRIMA) 2021.