Sh4.4b link road to open up Kerio area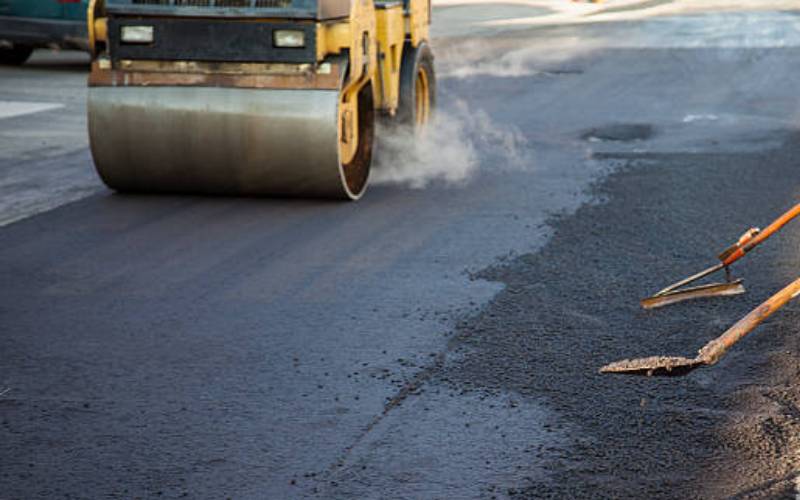 The Kenya National Highways Authority (KeNHA) is set to tarmac a Sh4.4 billion road that will open up the banditry-prone Kerio Valley belt.
The 35.8-kilometre Kopasi river Lomut-Sigor-Marich pass road will reduce the travel distance from Nakuru to Lodwar by 70 kilometres.
During a stakeholders' meeting held at Sigor, KeNHA board chairman Wangai Ndirangu (pictured) said once complete, the road will connect the Kitale-Lodwar-South Sudan highway at Marich Pass.
"This will reduce transport costs and enhance access to market for agricultural and industrial products. Produce will reach the market before they perish," he said.
Counties hope to record an increase in revenue generation, especially at Sigor and Lomut where the construction of a parking bay for long-distance trucks is planned.
"The towns which have grown in Kenya like Salgaa, Malaba, Mlolongo, Kikopey and Gilgil are as a result of trucks parking alongside the road. We want to change the image of West Pokot County when the road is complete," he said.
Further, he noted that the road will solve insecurity in the area and improve connectivity for rapid response by security agencies battling cattle rustling and banditry attacks.
A peace monument at Chesegon area will also be erected by KeNHA while Sigor town will have access roads paved as part of corporate social responsibility.
"An interchange will be constructed at Marich pass, as will a park for trucks at Sigor and street lights along the 35-kilometre stretch," he added.
The contractor, Victoria Engineering Company, is expected to complete the road in 2024.
Area Governor John Lonyangapuo said the county government will grant a waiver of cess fees charged on materials used in the project.
"We will also consult and get land for construction of the Park and its social amenities by KENHA. This will be handed over to the county for management once complete," he said.
Sigor MP David Pkosing, however, raised concern that the over Sh150 billion pending bills in the Transport ministry are delaying road projects.