Court summons man who sold 755 acres of family land to government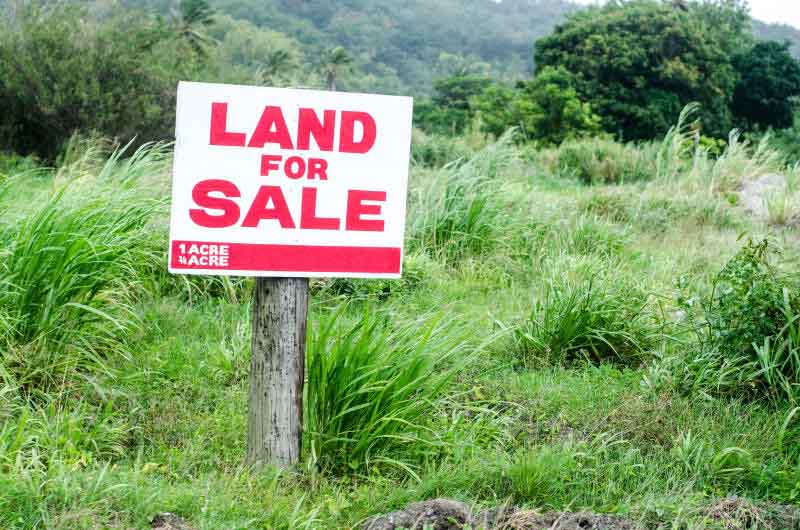 A Nakuru court has summoned a man sued by his sisters for selling over 700 acres of family land to the government without their consent.
Environment and Lands Court Judge Njoroge Mwangi ordered Philip Kamau to appear on November 30, 2021 for cross-examination.
The judge issued the directive on Thursday, following an application by the Attorney General.
State Counsel Winnie Cheruiyot, on behalf of the AG, wants Kamau to explain in detail the sale agreement between him and the government.
Eight sisters, a sister-in-law and a niece moved to court in 2011 contesting Kamau's decision to sell the 755-acre parcel of land located in Subukia constituency for resettlement of victims of the 2007/2008 post-election violence.
According to his affidavit filed in court, Kamau said he was approached by a government agent named Elizabeth Ndumia, who expressed the State's interest in their land.
He said he was told the government had released Sh130,000 per acre, totaling to Sh98,150,000 for the entire parcel. The hearing continues on November 30.