Couple and two daughters die in accident on their way to a funeral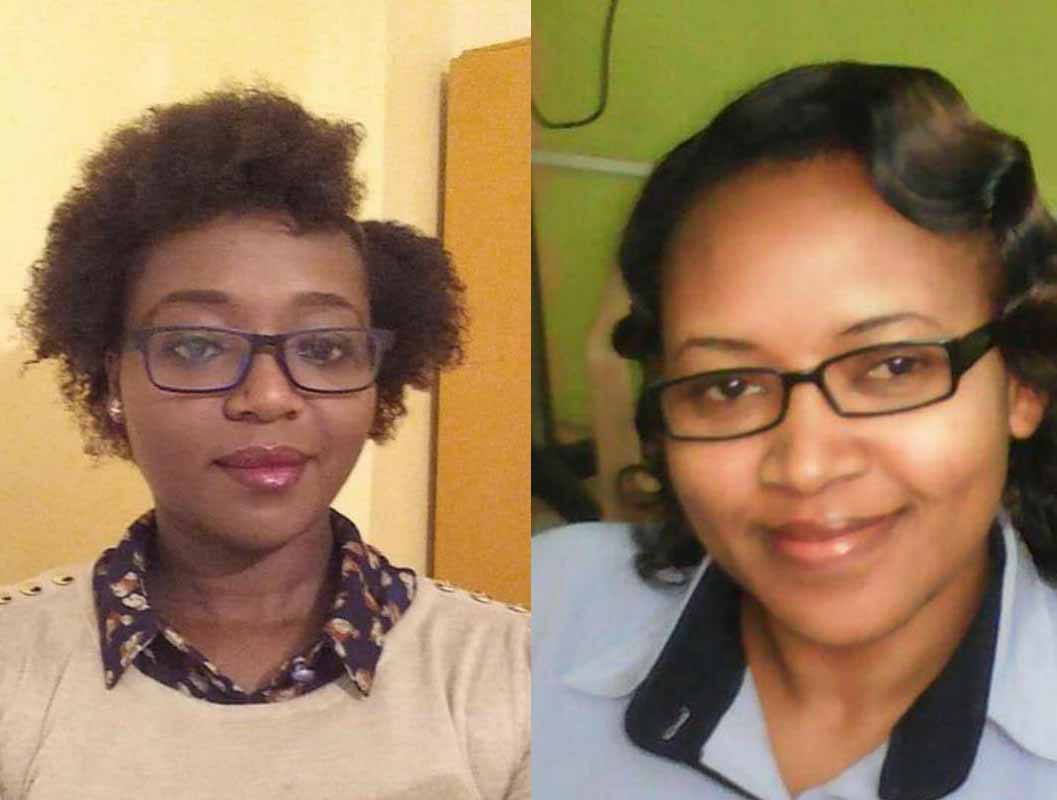 A journey by a family from Murang'a to accompany their relative to a burial ceremony in Nakuru ended tragically after a road accident killed four members travelling in the same car.
The accident at Njira ya Ngenia along the Nairobi-Nakuru highway claimed the lives of William Kamau, 77, his wife Jane Njoki 63, and their daughters Rhoda Njeri, 40, and Evelyn Waithera, 37, who were headed to the burial.
Kamau's nephew, Moses Kamau who was also in the car sustained serious injuries and is recuperating at PCEA Kikuyu Hospital.
Kamau's son Nelson Muturi recounted that after a family meeting on Sunday, Waithera was told to pick their parents at Tena Estate home in Nairobi and drive them to Nakuru.
Muturi narrated how he frantically tried to reach his parents to know how far they had reached and to inform them that he had arrived safely in Nakuru to no avail. Before the accident, he had spoken to them.
"I called Waithera and my father's phones but I couldn't reach them. It was then that I called my other sister and a police officer received the phone and explained that my family members had been involved in an accident and advised me to proceed to Tigoni Police Station for more details," he narrated.
He sent his other brother Antony Gichatha who had by then arrived from Eldoret to go to the police station as he was left with his wife whose brother was being buried.
"I was totally disturbed for two reasons, my parents were nowhere to be seen at the burial ceremony for my in-law due to the accident, and secondly I did not know if they were alive or not," Muturi said amid tears.
He said he is yet to come to terms with the tragedy that wiped away the people he valued most.
"It remains the most painful day in my life. I was in Nakuru to bury my brother-in-law but it is the same day I lost my parents and two siblings," he said.
After the burial ceremony, he says he teamed up with his two brothers to transport the bodies to Montezuma Monalisa Mortuary Kabati to start preparations of yet another burial ceremony this time of four people.