Mwangi Kiunjuri wants more police reservists in Ol Moran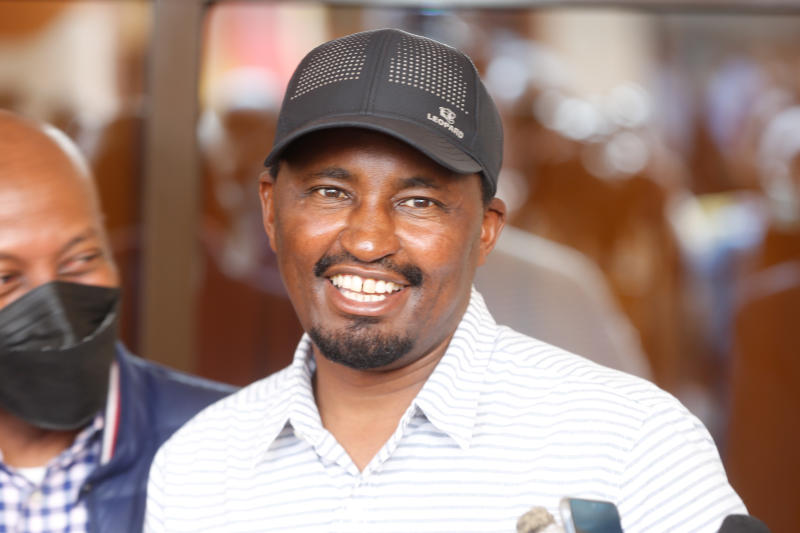 The Service Party (TSP) leader Mwangi Kiunjuri now wants the government to deploy 10 police reservists in every village in the troubled Ol Moran region in Laikipia County.
Speaking during the burial of three residents of Mbogo-ini village who were shot dead, Kiunjuri said the solution to banditry attacks is training and arming residents as police reservists since they understand the terrain.
"Enough is enough. We demand that every village be given 10 guns. We don't want more police officers. Arm our people and they will deal with these bandits," said Kiunjuri yesterday.
A sombre mood engulfed the ceremony, with hundreds of mourners at the mass burial blaming the national government.
Kiunjuri said the disarmament exercise was selective, and left many residents vulnerable.
"We are aware that they (bandits) have guns and where they get them. It is either the government provides us with guns or we will have to organise ourselves on how we will defend our people," he said. "Police officers are not enough. President Kenyatta should address Laikipia insecurity as he addresses the nation."
In the last two months, 12 people have been killed by armed bandits in Ol Moran.