Family seeks justice for kin found dead after brush with the police over curfew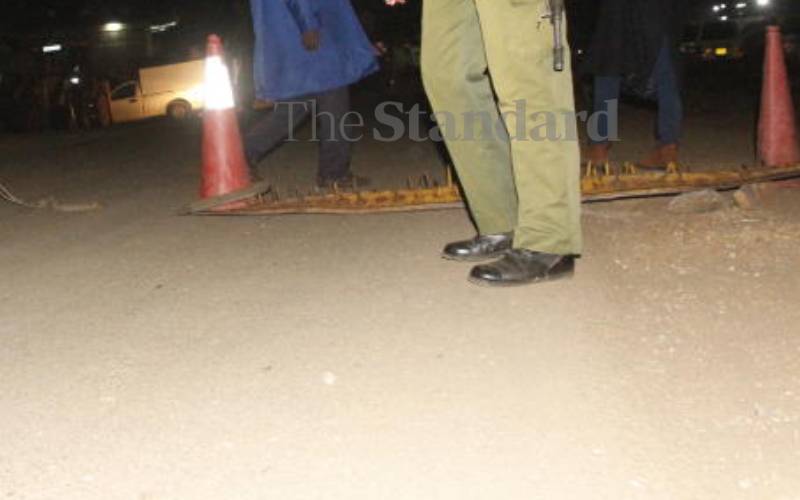 A family in Big Tree area in Kiminini, Trans Nzoia, is seeking justice following the death of their son, who succumbed to injuries after he was allegedly clobbered by police officers on Tuesday night.
Robinson Manyonge, 30, is said to have been in the company of a friend, Douglas Momanyi, on Tuesday night when they met three armed police officers on patrol.
Momanyi said the officers flagged them down and started to beat them, accusing them of breaking curfew rules.
He said he managed to escape and was shocked to learn of Manyonge's death the following morning.
The deceased's mother, Josphine Anyoso, said the officers could have had a grudge against her son, citing an earlier arrest last month when they falsely charged him with burglary.
"My son was out on bond awaiting the second mention of the case on October 5," she said.
Kiminini sub-county police commander Francis Tumo said the matter is under investigation.
"We are pursuing the matter. We will arrest the killers," said the police chief.