Laikipia still dances to 'vulture's tune' a century later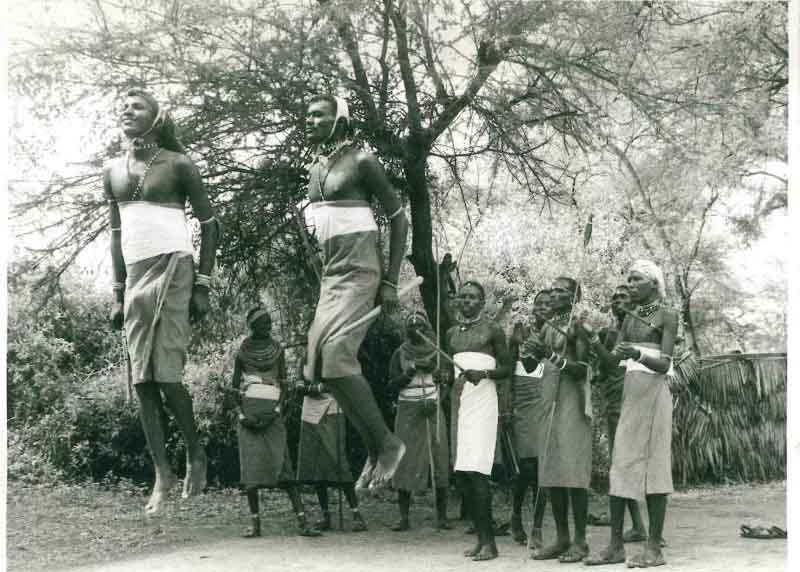 The vulture is a patient bird. And those that circle around Laikipia seem to be ever celebrating, since the original inhabitants, the Lakipiak, were decimated in 1874, erasing the clan out of existence.
After the defeat of the Laikipiak clan of the Maasai 147 years ago, the highlands have witnessed unmitigated bloodshed as different groups tried to claim its pastures, farmlands and livestock.
The current spate of killings, sparked off by cattle rustling, brings back memories of feuds which have blotted Laikipia's modern history.
One of the bloodiest conflict in Laikipia in recent times was witnessed in Olmoran in January 1998, after the previous year's General Election that left 56 dead.
Despite the high number of people killed in Olmoran 23 years ago, it pales in comparison with another killing in Rumuruti in 1931.
The killing of 25-year-old Theodore Powys on December 19, 1931 set off a string of investigations which baffled forensic and investigation experts.
When Powys' white horse returned without him, the police believed he had been devoured by a lion. Their suspicions were confirmed by the finding of a pool of blood, his bones and some clothes a few days later but the head was missing.
His death would have been written off as the works of hyenas, vultures or lions had a local man, Kiberenge, not notified the police of a strange sighting. He claimed he had seen six warriors entering the house of ole Odomo, a Laibon, carrying Powys head and testicles.
Police investigations into the matter bore no fruits and instead, Kiberenge was arrested and charged with giving police false information. He was jailed for five months with hard labour.
The case was later revived but Kiberenge vanished even after some Dorobo corroborated his account. Subsequent investigations revealed that the morans had also killed 12 other Africans.
The killing sparked panic among the white settlers in Laikipia as the news reached Westminster in London.
It also emerged that the Laibon (prophet) had administered an oath and nobody could testify against him. It was only after he was exiled to Mombasa that the six warriors were arrested in connection with the killings which had by 1934 claimed 32 lives.
The song of the vultures, which had been composed to celebrate Powys' killing became very popular in Laikipia and Samburu after the six were released due to lack of evidence. Justice was not served, and the spirit of bloodletting still reigns.