Three arrested in Kitale for defrauding 61-year-old man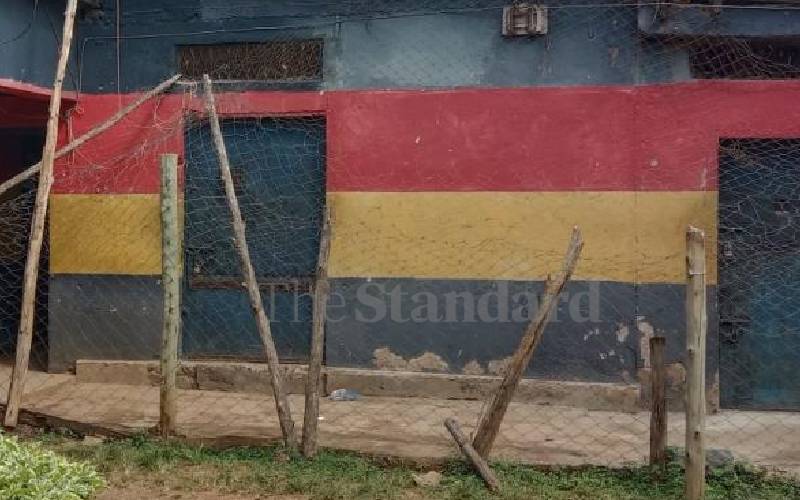 Police in Kitale arrested three people for allegedly defrauding an unsuspecting old man of an undisclosed amount of money.
The three - a man and two women - were accused of using the phone of 61-year-old Vincent Khamala to steal money from his bank account.
Khamala said the three were aboard a Toyota Fielder when they spotted him along a road in Kwanza Constituency.
He said one of the car occupants told him that they were looking for a place to erect a Safaricom communication mast and upgrade Orange Sim cards to a 4G network..
Khamala gave them his personal details for the network upgrade, only to realize a few minutes later, after they had left, that a transaction had been made in his bank account.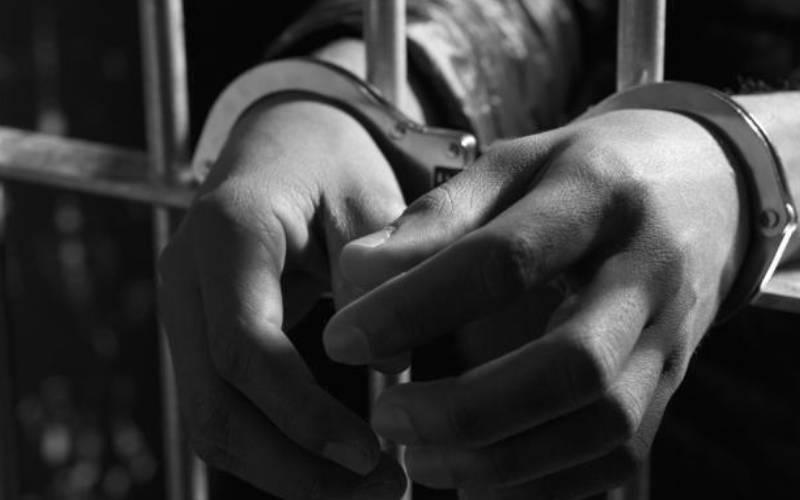 Another transaction had also been made on his M-pesa account. He reported the matter to the police.
Police obtained the details of the vehicle from the National Transport and Safety Authority (NTSA) portal, and the owner was contacted.
However, the owner disclosed the vehicle had been hired for two days and issued details of the hirer.
The vehicle, which was reported to have four occupants, was traced to Kamukuywa, Bungoma County.
Police arrested three occupants and paraded them at Kitale Police Station, where the complainant identified them. One suspect is still at large.
The three will be arraigned in court today, August 12.