Bomet family in agony as son goes missing for four months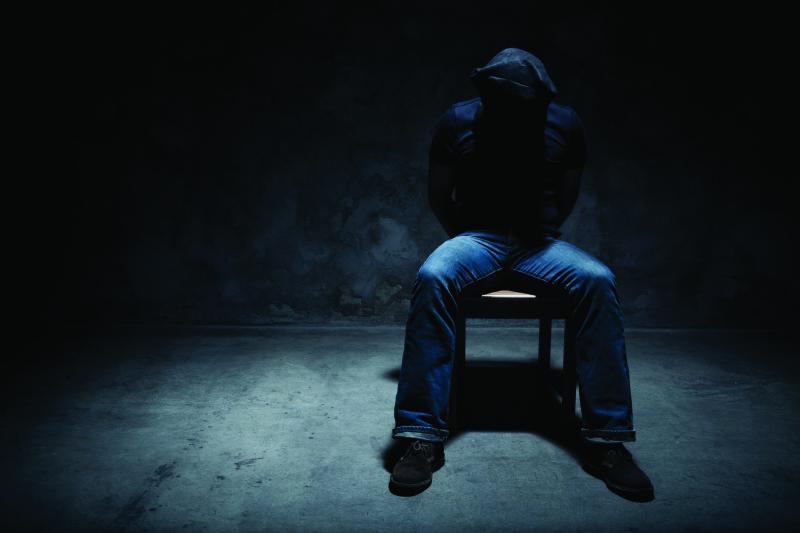 When 34-year-old Kenneth Ngeno secured a job in Mombasa last year, his mother, Linner Byegon, celebrated.
She hoped her son would help her to make ends meet. The 60-year-old single mother of four said her son, a telecommunication engineer, had been jobless since March 2020 when the Covid-19 pandemic hit the country.
But her joy turned into despair after Kenneth disappeared four months ago.
When The Standard caught up with Ms Byegon at Kiplokyi in Bomet Central, she appeared troubled. She says she has had many sleepless nights.
Sitting pensively outside her semi-permanent house, she gazes at the sky as if in search of answers about her son's whereabouts.
"Everything has come to a standstill. We have not been lucky to find him and his phone is switched off," she says.
Byegon prays that her second-born son returns home safely. "We suspect that he may have been abducted. We have looked for him in mortuaries, police cells and prisons in Mombasa in vain."
Walter Ngeno, the firstborn son in the family, says days before his brother's disappearance, he had confided in him that his life was in danger. They last heard from him on February 24.
Kenneth, according to his brother, had been hiding for three days so that he could escape and return home. The family wanted Kenneth to give more details about who was threatening him and why, but he never made it home.
"On the day he went missing, Kenneth called me requesting that I urgently send him fare to board a bus to Nairobi. He said he was being pursued by people who wanted to kill him," Walter said.
He notes that since January when his younger brother was transferred to work in Mombasa, he was insecure and at one time he was forced to abandon duty over safety concerns.
"In February, he managed to get onto a bus to Nairobi but he returned, saying everything was okay," he says. "He could no longer sleep in the house he had rented. He was being monitored," he adds.
According to Walter, his brother used a tuk-tuk operator's mobile phone to inform him that he was heading to the bus terminus.
"We do not know what happened to him after he alighted from that tuk-tuk. It is the last time we talked," he says.
Walter has camped in Mombasa trying to trace his brother's last steps.
"We have filed a missing person report at Makupa police station," he says.
He notes that his brother's workmates did not know about his fears. He said they claimed that Kenneth told them he was sick and wanted to go to Nairobi for a check-up on the day he disappeared.