Win for housewives as court awards woman bulls, matrimonial home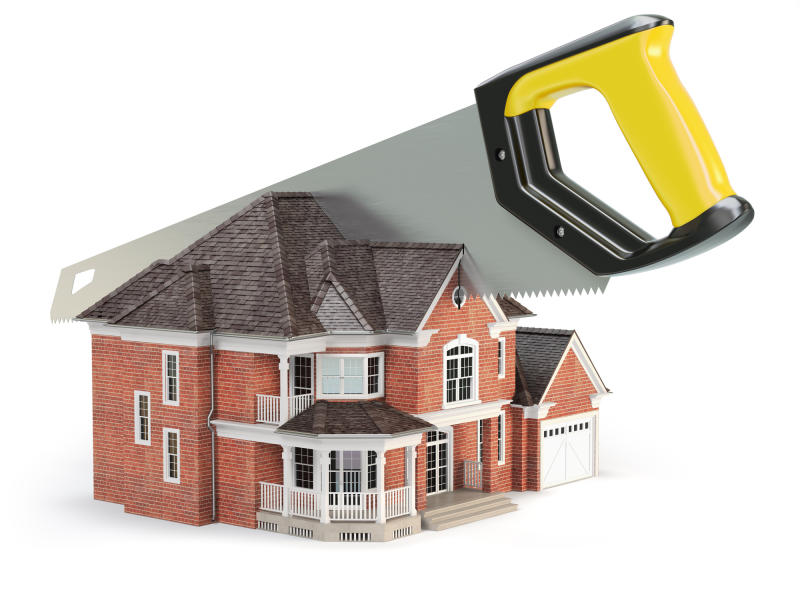 The High Court in Narok has acknowledged the role played by housewives and allowed a divorced woman to keep two bulls and part of the matrimonial home.
Kilgoris High Court judge Francis Gikonyo noted that the woman, identified in court papers as HNM, played a major role in taking care of the property thus allowing her husband time to go out to look for money.
He ruled that the woman is entitled to a third of the matrimonial house and two of the four bulls the family owns.
The judge directed that the matrimonial house be valued and a report filed in court within the next 30 days.
"This will help the court to ascertain the woman's quantifiable entitlement," said Justice Gikonyo.
FTS, who filed for divorce in August 2020, was married to HNM in 2014 and had two children.
The two got married after the demise of the man's wife in 2012, leaving behind six children.
FTS and HNM lived together with their eight children until 2020.
HNM was a housewife, as per the directives of the man, and she at times engaged in small businesses to assist her husband in taking care of the family.
HNM, in her matrimonial suit in January, said she took care of the animals at their home and also played a big role in helping the man raise the children.
She stated that the land, as well as the matrimonial home and the bulls, were acquired during their marriage and therefore, part of the matrimonial property.
On his part, the man argued that HNM wanted to obtain unjust enrichment by demanding equal division of property which she had not contributed towards acquiring and developing.
"I built the matrimonial home with my late wife in 1996 and the house is not yet complete," he said, adding the applicant should have backed her claims with documentation.
But the judge ruled that FTS did not say much about the bulls, noting that evidence by the applicant that the bulls were acquired through their joint efforts was not controverted.
Justice Gikonyo said the woman by taking care of the children and doing house chores created time for the man to go out and look for money.
"I do note that the respondent stated that he used his own money to build the matrimonial home which is still incomplete to date," he ruled.