Woman stabs husband to death following disagreement over Sh42,000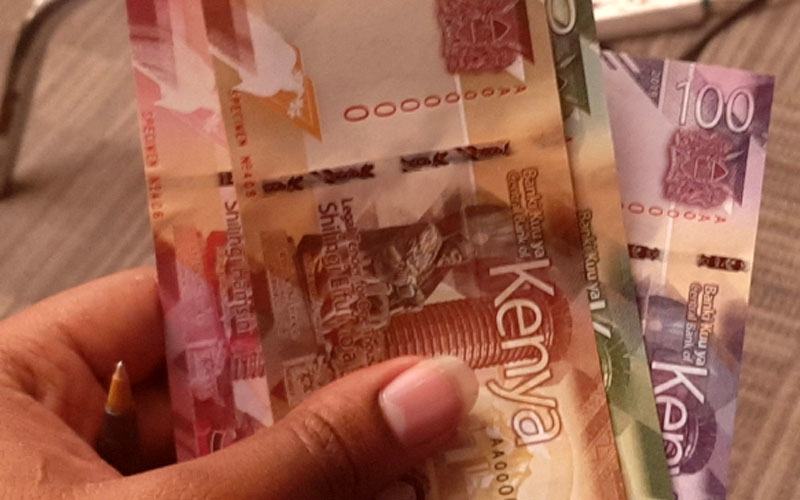 Police in Trans Nzoia County have arrested a 22-year-old woman for allegedly stabbing her husband to death following a row over money.
Stanley Kariuki, a resident of Tuwan in Kitale Town, had recently leased out his 12.25 acres of land at a cost of Sh42,000.
It is alleged his wife, Nancy Murigo Kabuchu, wanted a share of the money, and a dispute arose after the couple failed to reach an agreement on the proceeds-sharing ratio.
During the argument, Murigo, 22, allegedly reached for a kitchen knife and stabbed Kariuki, 29, in the chest.
Area chief Beatrice Mukuba told The Standard that Kariuki was taken to Kitale County Referral Hospital, where he died while undergoing treatment.
"The woman claimed her spouse had refused to share the land-lease proceeds with her. She also said she feared her husband could squander the money, hence the argument that ended tragically," Mukuba said.
The administrator said Kariuki and Murigo had, of late, been embroiled in unending domestic disputes.
"On several occasions, it was the village elder who intervened during their frequent fights," said Mukuba.
Murigo was arrested, and is being held at a Kitale police station.
Kariuki's body was moved to Kitale County Referral Hospital morgue.