Woman faints after police raid church over Covid rule breaches [PHOTOS]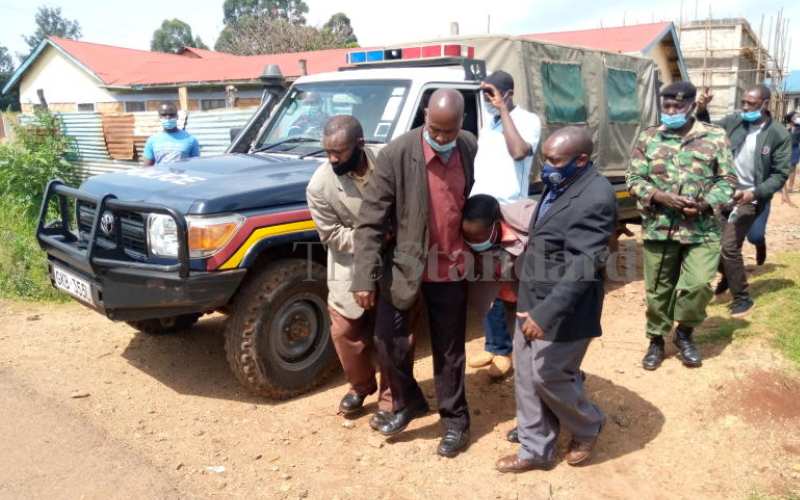 A worshipper who was in the company of 150 others arrested for flouting Covid-19 rules fainted when she was ordered by the police to board a truck to the station.
The situation forced Kericho Officer Commanding Station Ashman Mohammed to make a detour to Kakiptui dispensary where the woman received first aid before being discharged.
The member of Kakiptui African Gospel Church (AGC) in Belgut Constituency was among the congregants attending a church service.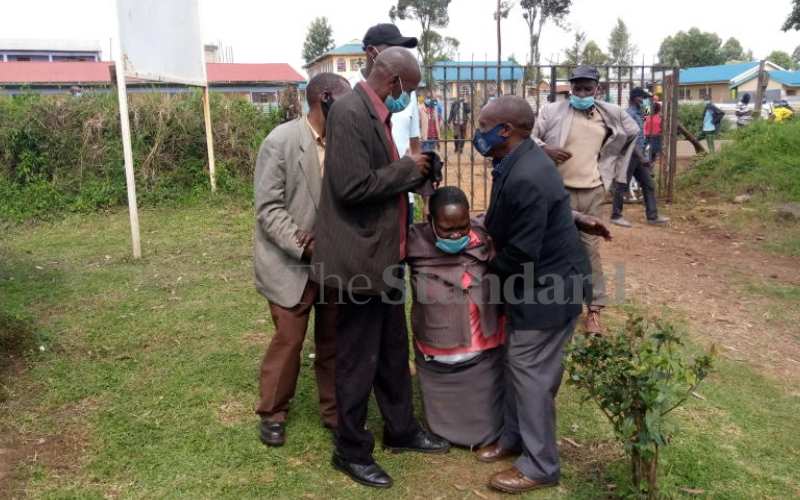 More than 34 suspects from nine churches in Kericho town were arrested and taken to the local police station after they were allegedly found gathered in churches.
The Ministry of Health reduced the number of those allowed to attend prayers in places of worship to 30 in the hotspot counties.
Apostle Joseph Cephas Lesarin of Eternal Life Church International, who was among the arrested worshipers claimed that he was arrested in his office as he was preparing to deliver the Sunday sermon through an online platform.
"I was in my office with the camera crew when the police burst into the building and arrested us for being in the church compound," he said.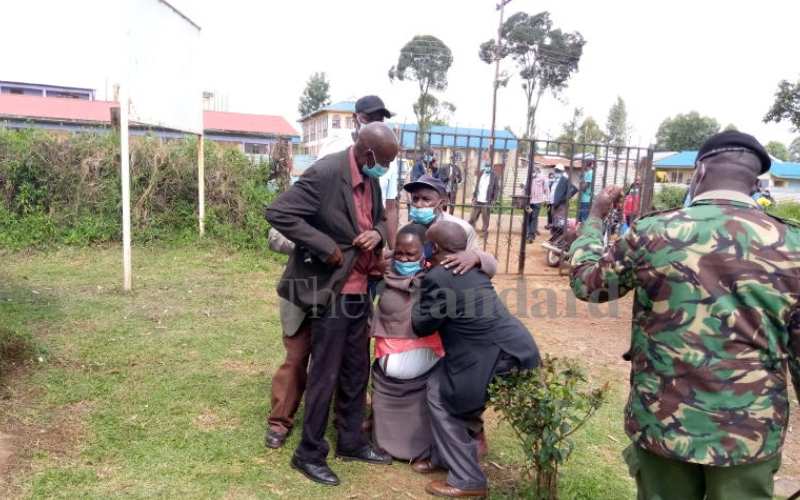 Apostle Lesarian lamented that after the arrest, the worshipers were thrown into congested cells, placing them at the risk of contracting Covid-19 disease. "I am not certain anymore of my Covid-19 status. We might have contracted it in the cells."
Apostle Lesarian called on the government to establish cells or tents for suspects arrested for flouting Covid-19 containment measures.
"The government should also establish a special court to handle such cases and ease the dispensation of justice," he said.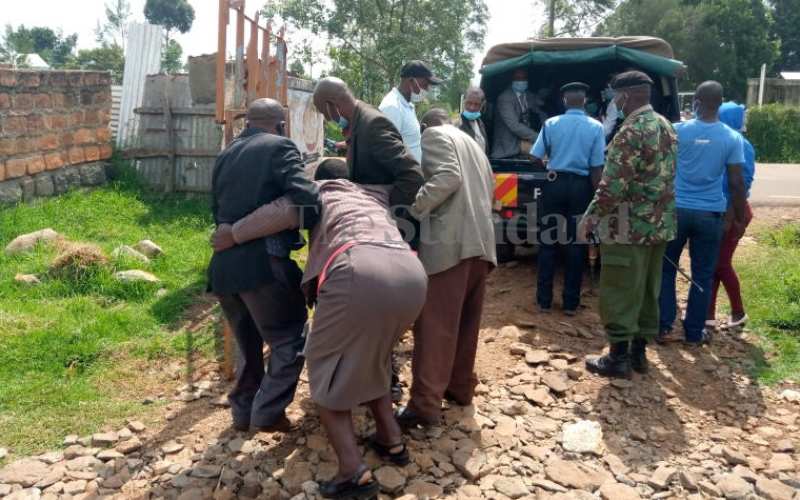 Pastor Allan Kiombe of Jesus Centre Ministry termed the police raids as unwarranted. "We feel that the Covid-19 protocols are discriminatory against the church. No such raids have been conducted elsewhere."
Pastor Kiombe asked the government to review the 30-day suspension of congregational worship in 13 counties.
"The government should be lenient on us so that the work of God can proceed," he said.