Two killed at construction site as job hunt turns tragic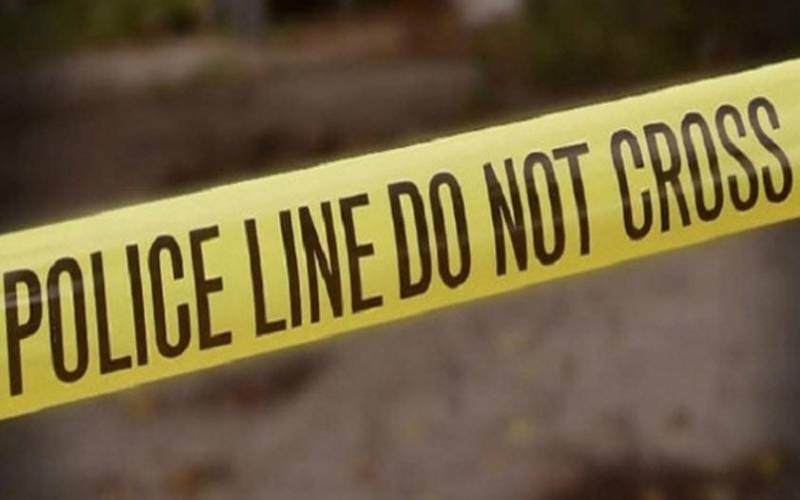 A row over job opportunities at a construction site in Mai Mahiu, Naivasha, turned tragic after two people died.
A security guard at the site where a mega construction is taking place, slashed two youngsters with a machete, killing one on the spot before he was lynched by the angry job seekers.
A third victim who was among the job-seekers is admitted to Naivasha sub-county hospital in a critical condition.
The victim was slashed in the stomach during the confrontation that broke out over who should get the casual job at the construction site.
According to eyewitnesses, trouble started after the security guard engaged the youth in an argument over who deserves the jobs that pay between Sh300 and Sh500 per day.
Joseph Njoroge, a witness, said that the argument generated into name-calling before the guard took out the machete he was hiding in his trench coat and attacked the job seekers.
"He slashed the two forcing the crowd to scatter as the guard retreated behind the gates of the construction site," Njoroge narrated.
"One of the youths died on the spot while the other is nursing serious injuries on the hands and stomach," he said.
The mob that was angered by the attack, assembled outside the gate of the construction site, baying for the blood of the guard.
"They descended on him with all manners of weapons including the machete he used to attack the two victims and killed him, before police arrived," Njoroge said.
Naivasha sub county police commander Samuel Waweru said an inquest file would be opened to establish the true motive of the killings and attacks.
"We are investigating the incident and no arrest has been made," he said.
Meanwhile, police in Naivasha have arrested a suspect said to be behind the spate of rape incidents in some of the estates.
The suspect nicknamed 'machete' was arrested in Karai estate following a tip-off by the public.
Drama unfolded at Karai police post after residents tried to lynch him. Police lobbed teargas to disperse the crowd.
"We have recovered a toy pistol, mobile phones and a machete among other items. Five victims have so far identified him," Waweru said.