Over 30 people hospitalised in Bomet after consuming contaminated milk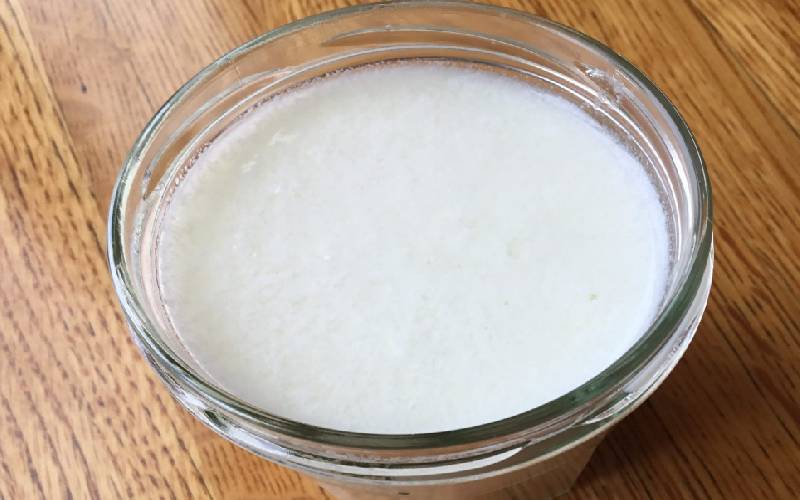 Over 30 people from Kiromwok location in Bomet East were on Friday, May 28 hospitalised after consuming contaminated sour milk.
According to Kiromwok Location Chief Cosmas Towett, the victims have been admitted to various health facilities after developing stomachaches after consuming milk reportedly bought from a local vendor.
"We received the report from local health officials that there were many cases of patients turning up from Kiptokoch, Tendonok and Bondent villages complaining of stomach ache and vomiting after taking contaminated," said the administrator.
He said one of the victims was rushed to Longisa County Hospital after his condition worsened.
"All the victims are out of danger. It is only one of them is still being monitor by doctors at Longisa," said Towett.
He said most of those affected are women and children.
According to Towett, the milk vendor has been questioned by public health officials.
"The woman confirmed that she sold the milk to the victims but said she does not know where the contamination came from," he said
She, however, admitted that she mixed milk she bought from different farmers and cannot tell how it got contaminated."
Local health officials said a team has been dispatched to the vendor's shop to collect samples of the milk to establish the source of the contamination.
"We have dispatched a team to help in investigations and will take samples of the milk," said a public health official who sought anonymity because he is not authorised to speak to the media.
A victim who spoke to the Standard said she started experiencing severe stomach pain soon after consuming the milk.
Leonard Tonui, another victim, said after more than an hour of stomachache, he rushed to Kiromwok dispensary where he was referred to Longisa.
"I could not suspect anything else because it started soon after consuming the milk," he said.
Cases of food poisoning in the county are rampant, especially during festive seasons.
Public officials have cited lack of proper hygiene during the preparation of food as some of the reasons for food poisoning.
Medical services and public health CEC Dr Joseph Sitonik said they have rolled out awareness on the need to keep proper hygiene.
"We advise our people to maintain good hygiene during festivities and also ensure the same at their homes," he said.
Sitonik said they are going to investigate the latest incident and ensure that locals are properly sensitised.