Widow opposes order to exhume man's body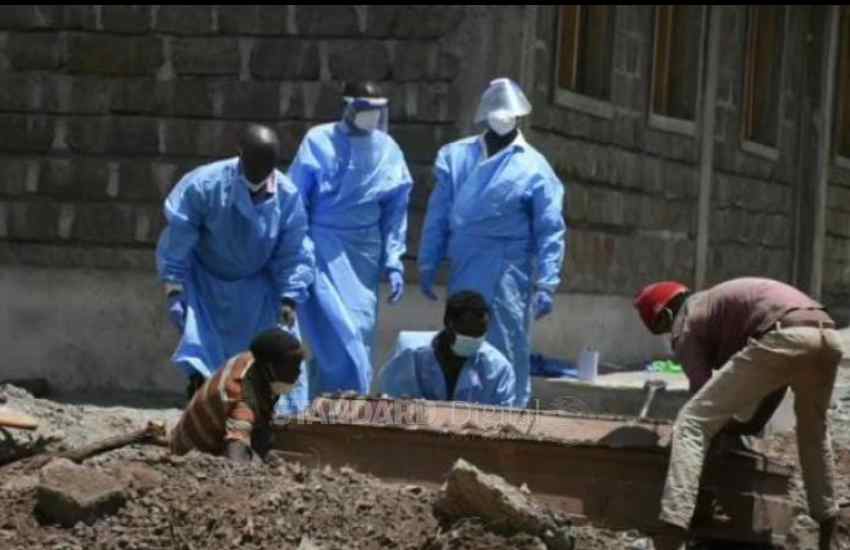 A widow has appealed against a court decision allowing exhumation of her husband's body.
Veronicah Mengich and her son Kimator Ruto have lodged an appeal at the Environment and Lands Court in Eldoret following a decision by a Kabarnet court allowing Koroto Primary School management to exhume the body of Paul Kipchambas.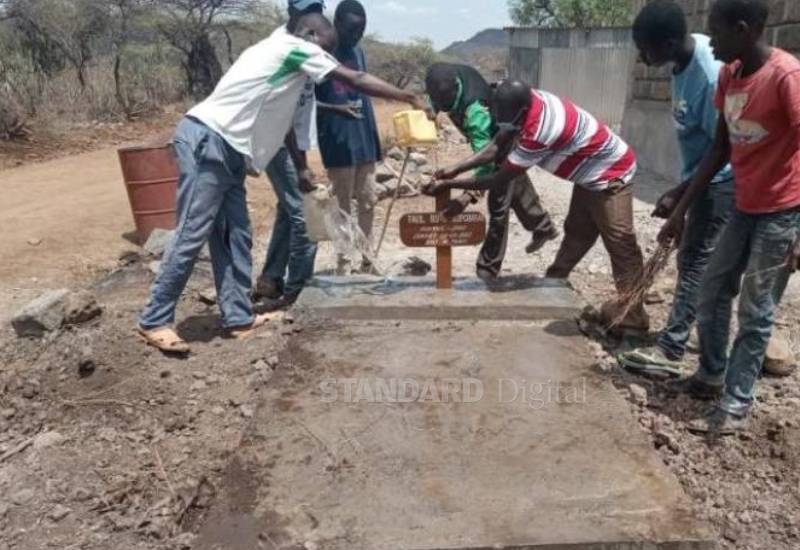 The orders were issued following a suit filed by the school's headteacher Zachariah Kipkebut against the family of the deceased.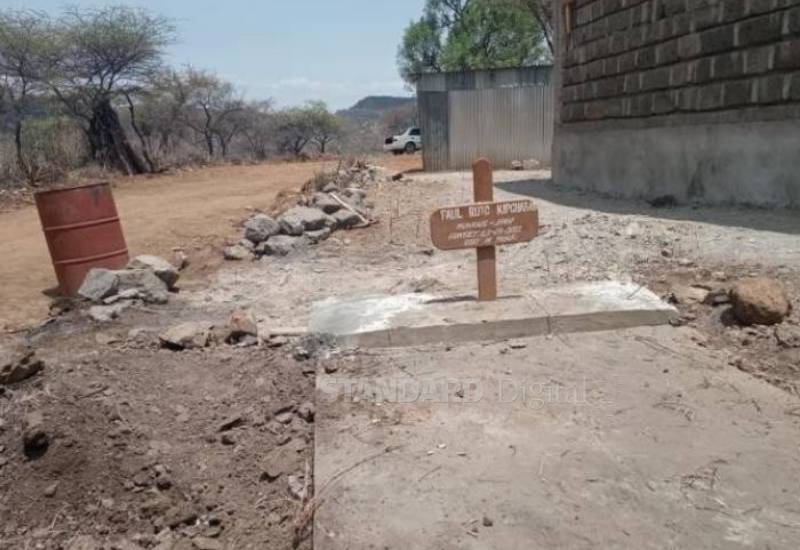 The widow and her son are said to have conducted a burial on the night of March 25, claiming that they were following their clan's culture of burying the dead at night.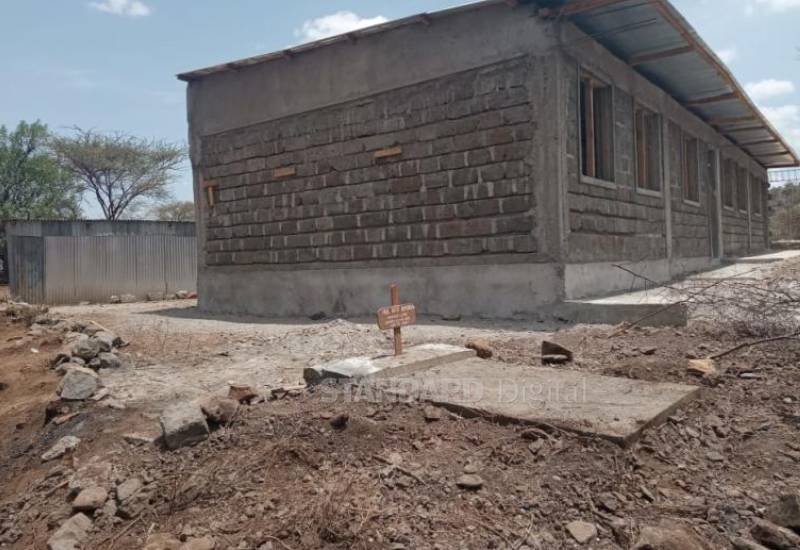 But the court termed the presence of the grave within the school compound a nuisance.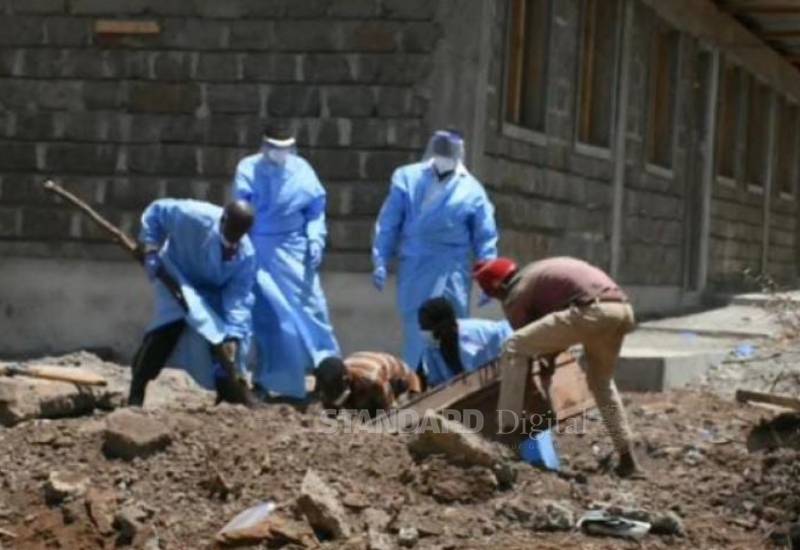 "It is clear the parcel of land was reserved for Koroto Primary School, while parcel number eight was reserved to Koroto Secondary School," the court ruled.