Brawl at circumcision ceremony turns tragic as one succumbs to injuries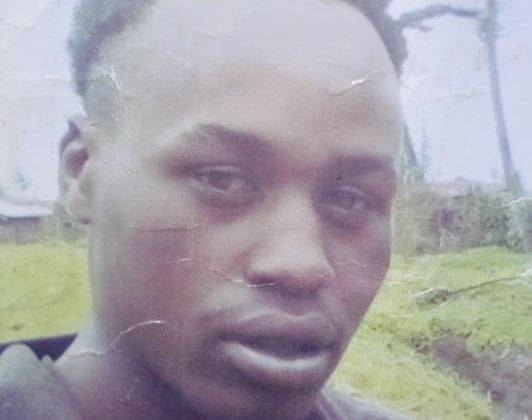 A family in Njoro is crying for justice after their son was assaulted while attending a circumcision ceremony and later succumbed to the injuries.
Peter Kariuki, 22, is said to have been assaulted by a fellow youth after they had an altercation at the home of an initiate in Mathangauta Village on April 4.
Joseph Njenga explained that he was called by friends who informed him that Kariuki had been badly hurt with a club and could not manage to make it home on his own.
"I found him lying by the roadside writhing in pain. We rushed him to Njoro Hospital where he was attended to and later referred to Nakuru Rift Valley Provincial General Hospital," said Njenga.
At Mau Narok Police Station, the matter was recorded vide OB number 11/04/04/2021 where Kariuki reported that he was assaulted by the suspect identified as Kagai who was well known to him.
A medical examination report from the Nakuru Level Five Hospital indicated that he had been brutalised with a blunt object on multiple parts of his body.
"Both sides of the chest are tender on palpation and deep inhalation. Both elbows and knees are swollen," the report made on April 6 read in part.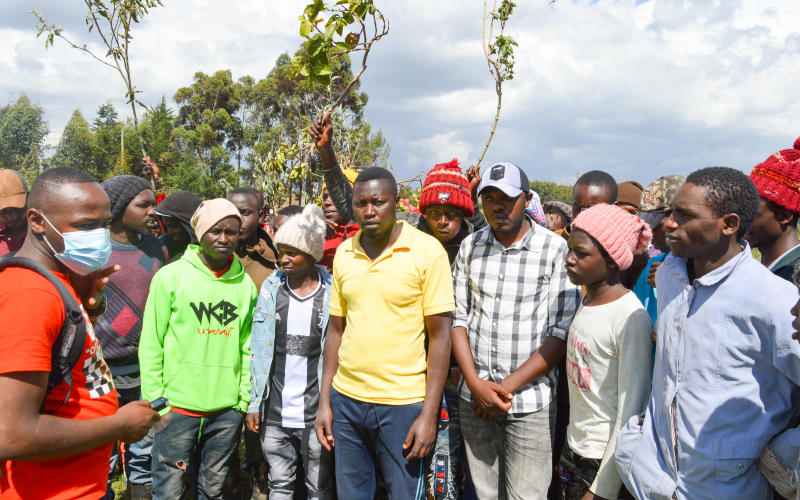 Kariuki's grandmother Pauline Wacheke explained his son's condition worsened even after receiving the medication prescribed at the hospital complaining of chest pains each time he took a breath.
"My grandson was in great pain. He couldn't do anything for himself. On the afternoon of April 7, I watched my grandson breath his last asking for help to remove the pain he had in his swollen chest," said Wacheke.
Wacheke lamented that despite the matter being reported to the police, no arrest had been done even as the suspect remained in the village only to flee a day after her grandson was pronounced dead.
"The suspect had been moving around the village boasting that he was untouchable. Despite having reported the matter on April 4, he continued to roam freely until when he learnt about Kariuki's death," said Wacheke.
Njuki Kiama, a youth leader said that it was unclear what led to the confrontation between the two before the suspect hit Kariuki with a heavy club several times and left him for the dead at the home.
The incident sparked outrage among the local youth who protested the delay by the police saying that they were ready to go after the suspect should they fail to track him down.
"We are tired of burying youths after they engage in fights during the circumcision period. Unfortunately, no serious action has been taken to perpetrators of past incidents. We demand justice for Kariuki," said Kiama.
Njoro Sub County Police Commander Jonathan Kisaka, however, said that the police were doing everything possible to bring the suspect to book.
"We have gathered that there was a fight at an initiate's home where the deceased was badly hit with a blunt object. The investigations and manhunt for the suspect are on course. Soon we shall have the suspect presented in court," said Kisaka.